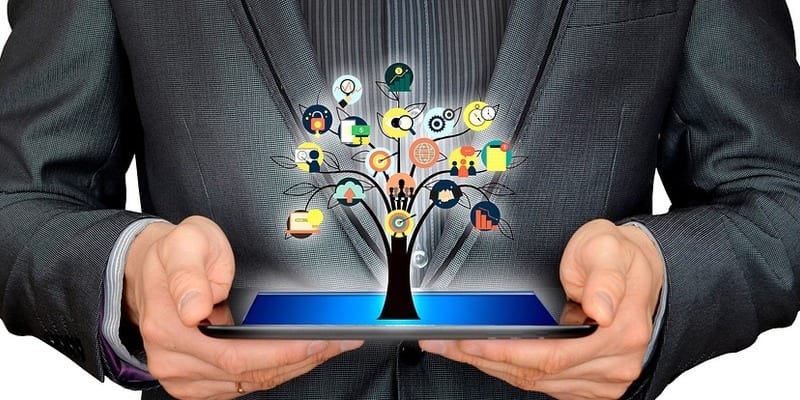 Online form software provider, JotForm, has announced a new approach to collecting and managing data across large businesses. The tool, JotForm Enterprise, offers users improved security, increased submission limits, single sign-on, and phone support.
Founder and CEO of JotForm, Aytekin Tank, stated, "with four million users worldwide, we noticed a number of large companies with dozens and even hundreds of individual JotForm accounts. These organizations needed a way to centralize all that data collection, in one secure and simple tool. So we designed a product specifically for enterprise that builds on our ease-of-use and integrates with the most popular business workflow systems."
Organizations of all sizes use JotForm to collect data. However, through JotForm Enterprise, businesses with specific needs can place all that data in a single umbrella account, which makes accessing any data simpler. Data centralization like this aims to assist universities, Fortune 500 organizations, major non-governmental organizations, and large-scale agencies.
JotForm Enterprise features include:
Unlimited forms and submissions

Custom domains for forms

User management tools

Single sign-on

Capability to white label forms for branding

Service Level Agreements and Business Associate Agreement

Encrypted servers for data protection
Earlier in 2018, the company started providing healthcare organizations with HIPAA compliance in order to manage confidential data collection securely. This level of security is also available with JotForm Enterprise.
Tank continued, stating, "providing healthcare users with HIPAA compliance means they will be able to reduce the headache and paperwork that comes with collecting patient information. Just because healthcare providers have to be more careful with the process of collecting data, doesn't mean it has to be cumbersome. We're giving them an easy way to do so."
JotForm's flagship product is the form builder. This tool enables users to create web forms at any skill level, without any knowledge of coding. Form builder is typically used to create application forms, registration forms, order forms, contact forms, feedback forms, request forms, and surveys. Additionally, JotForm integrates with business workflow tools, such as customer relationship management tools like Salesforce, payment processors, email marketing services, and cloud storage services so users can automate processes and better utilize the data they collect.
To read JotForm's full press release, click here.
Latest posts by Tess Hanna
(see all)