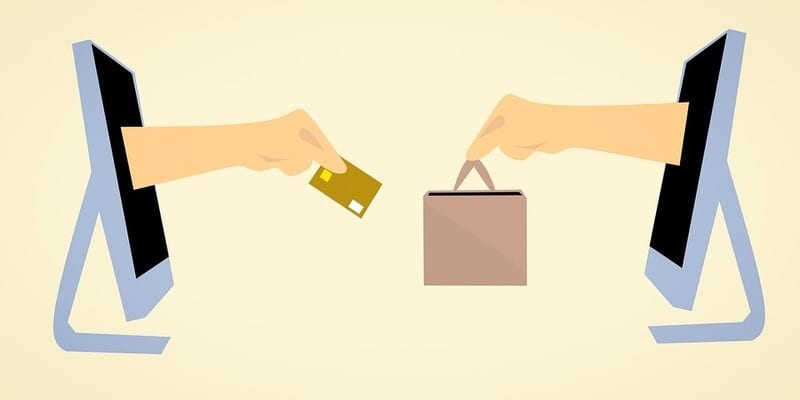 Content management solution provider, Konica Minolta Business Solutions U.S.A., Inc. (Konica Minolta, or KMBS) recently announced the purchase of ThoughtTrace, Inc.'s Enterprise Content Management (ECM) business segment. ThoughtTrace is a Texas-based software company making use of machine learning and artificial intelligence (AI) as a means to facilitate contract management for the Oil & Gas industry.
Before ThoughtTrace's corporate name change in late 2018, the organization was known as Agile Upstream Group, Inc. Konica Minolta previously provided ECM and Land and Land Administration solutions to Oil & Gas organizations through Agile Upstream, and will continue to do so through ThoughtTrace.
In a press statement, CEO of ThoughtTrace, Nick Vandivere said, "we have been working in the Oil & Gas industry for several years with our proprietary AI software platform, ALI. With the rapid market adoption and accelerated need for this contract management solution in the Oil & Gas industry, we realized that we needed to refine and concentrate our focus on the ALI side of our business. Given the success of Konica Minolta's ECM business, we knew that our employees and customers of the ECM Business Segment would be in very capable hands."
President of Enterprise Content Management at Konica Minolta, Les Walker added, "it's a proven land and land administration solution that will further benefit from the industry expertise the sales and technical consultants coming on-board will bring with them. We recognize that the upstream segment is in need of an ECM solution for their division orders and leases, and the midstream and downstream segments need content management solutions to further streamline their manufacturing and distribution business processes. Agile's customers will benefit from KMBS' national resources and broader solutions offering."
In addition to content management, Konica Minolta offers IT services, managed print services, and industrial and commercial print solutions.
To read Konica Minolta's full press release, click here.
Latest posts by Tess Hanna
(see all)