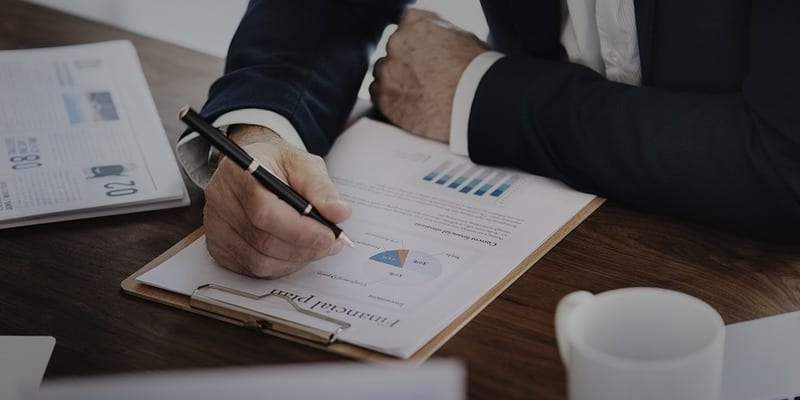 Konica Minolta Business Solutions recently announced the release of its latest IT solution, Workplace Hub. This device unifies an organization's IT-related needs into a single centralized platform. Workplace Hub is a solution recommended for small and medium-sized businesses. Each Hub combines data storage, a multifunction printer, advanced cyber security features, an HP Enterprise server, and WiFi access points into a single device. The solution was developed in partnership with global technology organizations Hewlett Packard Enterprise, Sophos, and Microsoft.
In a press statement, President and CEO of Konica Minolta Business Solutions said, "advancements in the digital space are constant, and this can often be overwhelming for small and mid-sized businesses. Workplace Hub is our answer to this problem. Workplace Hub not only allows businesses to achieve an effective digital transformation, but it also future-proofs them against the next generation of technological innovation. We truly believe this solution is set to revolutionize the workplace environment."
Workplace Hub signifies Konica Minolta's next phase in its goal to meet the changing needs of small and mid-sized business customers. The solution will provide real-time data-driven insights that will assist in improving business processes. Because Workplace Hub acts as the lynchpin solution within a company's larger IT ecosystem, the Hub provides users with a central dashboard which offers visibility of IT usage patterns across the entire organization, which allows for the management and optimization of systems.
The platform's product roadmap also includes the future integration of Internet of Things (IoT), artificial intelligence, intelligent edge, and decision support capabilities as they become a larger part of business environments. In adding this layer of organizational insight, Konica Minolta will facilitate collaborations and data-driven decision making.
In addition to Workplace Hub, Konica Minolta offers solutions to leverage mobility and cloud services as a means to optimize business processes with workflow automation. The vendor provides a range of IT strategy, support, and network security solutions across all verticals.
To read Konica Minolta's full press release, click here.
Latest posts by Tess Hanna
(see all)