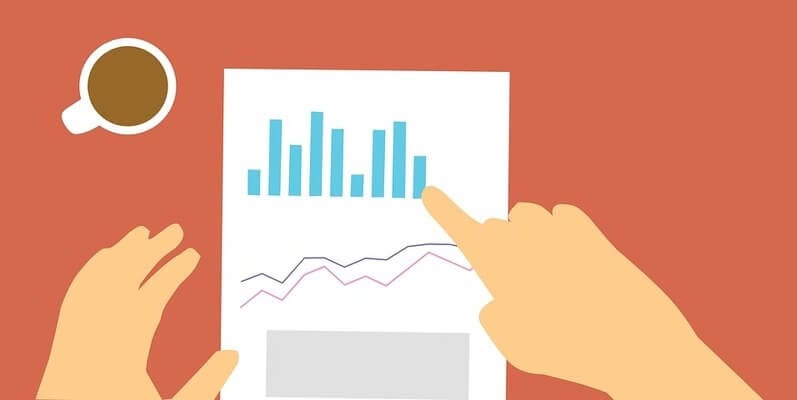 Thomas Phelps is the CIO of content services solution provider, Laserfiche. The company delivers a full set of Content Services Platform (CSP) capabilities in on-prem and Software as a Service (SaaS) offerings. The content management and content services field have been steadily developing over the years, and with five years of experience at Laserfiche, Phelps was able to provide insight on transitions within the ECM space and content management solutions.
What are some recent trends you've noticed in the ECM space?
The ECM market is in transition. Traditional content management is no longer sufficient for today's businesses, which are creating and processing more unstructured content than ever before.
Today, organizations are looking for solutions that do more than simply store documents or automate simple workflows. Businesses are looking for robust intelligent process automation and collaboration capabilities that integrate with other core technology platforms, and incorporate machine learning, artificial intelligence and robotic process automation (RPA). These intelligent content management solutions also require accelerated deployment and updates that are enabled through SaaS platforms. 
How can an ECM or content services solution facilitate digital transformation?
The goal of digital transformation is to innovate how business gets done and create new business models—and not just do things faster, better or cheaper. That said, leading ECM platforms now have RPA capabilities where software "bots" automate routine tasks that would normally be performed by humans. This increases compliance, reduces costs and improves efficiency. The added value is that when these tasks are handled by bots, people can focus on more meaningful work, innovate their company's products and services, and work to create a better customer experience.
How can an ECM platform improve digital workflow for enterprises?
Most enterprise level organizations have already automated a percentage of their workflow processes. An ECM platform that provides the ability to use RPA, and data analytics and reporting capabilities allows companies to go beyond those digital, automated workflows. RPA enables organizations to significantly accelerate routine tasks, while business leaders can use data-driven insights to make more strategic decisions. For example, business leaders can identify process bottlenecks using predictive analytics that forecast the need to hire more contingent workers for claims processing.
Where do you see the ECM/content services space going in the coming years?
ECM/content services are seeing a convergence with content collaboration platforms that have traditionally focused on just file sharing. Not only do you need a centralized, secure place to store content, you also need collaborative, transactional and intelligent content services to support the enterprise-wide digital transformation journey. We'll continue to see more innovation in AI and ML technology, and an increased focus on the user experience—meaning leading vendors will invest more in providing robust app design and development tools for their customers. Additionally, platforms that offer no-code and low-code solutions will enable organizations to accelerate deployment and adoption.
Finally, CIOs like to say that data is the new oil. As organizations continue to create larger amounts of unstructured content, they will want to look for new ways to extract insights out of all that data sitting in different content repositories. We'll continue to see more privacy, security and regulatory compliance requirements for information. Organizations will increasingly rely on ECM or content services platforms to play an important role in meeting compliance goals by enabling them to store and manage content, effectively classify and retrieve it, enforce records management policies, and ultimately mitigate regulatory compliance risk.
Latest posts by Tess Hanna
(see all)