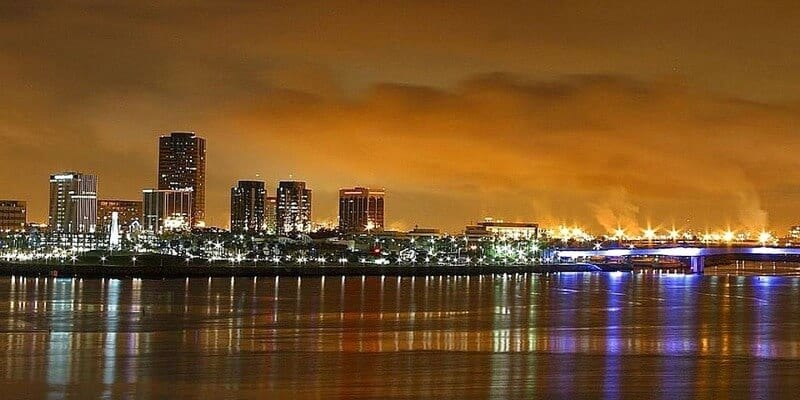 Global provider of enterprise content management (ECM) software, Laserfiche, recently announced that the City of Long Beach, California is expanding its deployment of Laserfiche as part of its critical technology investment program. The city will leverage the software across all departments, assisting Long Beach in its efforts to provide innovative public service and improve accessibility and usability of information.
In a press statement, CIO and Director of Technology and Innovation at the City of Long Beach, Lea Eriksen said, "Laserfiche is a proven solution that has enabled innovation within select city departments that already use the system. An enterprise-wide deployment of Laserfiche was the logical next step to digitally transform the way we deliver city services. This large-scale use of Laserfiche will enable us to work in more efficient and innovative ways, giving us the opportunity to better serve our constituents."
Long Beach will deploy Laserfiche as a cross-departmental information management system, allowing the city to:
Digitize and centralize records, thereby increasing access to the most accurate and up-to-date information;

Automate and streamline processes, allowing city employees to redirect focus to citizen services, and

Leverage analytics to measure productivity, citizen engagement, and the success of public programs.
CEO of Laserfiche, Chris Wacker also added, "we are proud to partner with our city to better serve the community. Laserfiche's vision to inspire people to reimagine how technology can transform lives aligns well with Long Beach's current digital initiatives. This enterprise deployment of Laserfiche will enhance collaboration and innovation across all departments, enabling the government to work at the highest level. It's an exciting time for the City of Long Beach and we are looking forward to supporting its digital journey."
Eriksen continued, stating, "across Long Beach, we are building a stronger and more accessible digital city. We look forward to continuing our partnership with Laserfiche, which will support our mission to use technology and data to improve city services, create new opportunities and better connect our community."
To read Laserfiche's full press release, click here.
Latest posts by Tess Hanna
(see all)