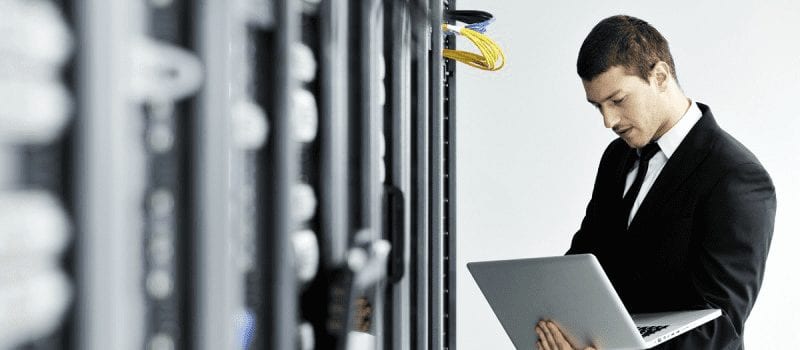 M-Files Corporation provides Enterprise Content Management(ECM) solutions that improve how businesses manage documents and other information. The vendor recently announced the findings from a joint survey conducted with The Association for Information and Image Management (AIIM), to better understand the prevalence of information security breaches within organizations. Greg Milliken, vice president of marketing at M-Files Corporation explains the importance of the study.
"The prevalence of information security breaches can be seen as a direct result of having an ineffective information management strategy. It's clear that businesses need better information management solutions to deliver the document control and security features required to protect confidential information, while still making it quick and easy for users to find the information they need."
According to the survey, 38 percent of organizations have experienced one or more information security breaches within the past year, and that about one-third of respondents suggested that their organization does an inadequate job of protecting confidential and sensitive information.
Despite the recent call to action for businesses to implement data safeguard systems, 36 percent reported that their organization does not have a documented policy, or best practices in place regarding how company information is stored, managed and shared. Many did not know if a policy around data storage existed within their organization, at all.
"Businesses of all sizes must take information security seriously, looking at the whole organization – people, process, governance, and technology – in order to better address their security and access control requirements," says Bob Larrivee, Vice President and Chief Analyst of AIIM Market Research. "It is also important that the user community know and understand the importance of security, governance policies, and the role technology plays. Additionally, the technology must align with the security requirements of the organization, while at the same time providing an effective and intuitive way for users to access their information quickly and efficiently."
Based on an online survey of AIIM members located in the US, Canada, EMEA and other parts of the world, the new study also yielded the following findings:
While unsecured network file folders are where most respondents felt their company is most vulnerable to internal information security breaches, paper files (46 percent) and data exposed by personal file sharing apps (44 percent) were also noted as weak points.
When asked about proactive steps their organization has taken to mitigate potential information security breaches:
62 percent said their company has created and communicated formal information governance policies to their employees.
59 percent have changed security and access rights to sensitive information.
47 percent have procured technology such as an EIM, ECM or document management system.
For organizations that have a formally documented policy in place for how company information is stored, managed and shared:
76 percent said their company requires employees to read information management standard operating procedures (SOPs) to ensure they're aware of the policy.
71 percent stated that their company uses an enterprise content management (ECM), EIM or document management system.
65 percent conduct formal training on management policies and procedures.
Results of the survey will be presented in a series of articles, found here: Information Security: Checking the Locks website.