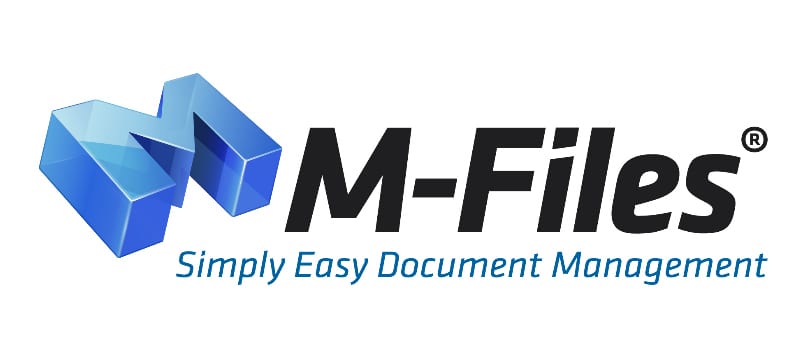 M-Files has announced the latest release of its content management system, including the software's new search functions and other enhancements, expands service opportunities for its 550-plus channel partners. M-Files is also developing packaged applications that run with its core ECM software, such as the recently introduced contract life cycle management application, with more to follow in 2017, that also will create opportunities for partners.
"There's really a lot of ways to create services-focused revenue, along with the software revenue," said Scott Erickson, channel sales vice president at M-Files.
Competing in the ECM  software arena against such companies as IBM, OpenText, Hyland and Oracle, M-Files offers its ECM system for on-premises, cloud or hybrid deployments. M-Files recently began shipping M-Files 2015.3 with the ability to conduct searches for content across multiple M-Files vaults, as well as new "search facets" tools for easier refinement of searches. The new release also offers usability improvements, metadata card configurability enhancements, and the ability to add hand-written signatures to PDF documents from the M-Files mobile app for iOS and Android devices.
"We're really trying to change the landscape in terms of how companies use enterprise content management," Erickson said.
Gartner tagged M-Files as a "visionary" in an ECM magic quadrant report this year and it raised $36 million in Series B financing earlier in 2016. The company has been growing at a 50 percent annual rate and Erickson said the channel, which accounts for about half of the company's sales and about two-thirds of all sales deals, is a big part of its growth.
The company's partner roster includes traditional IT VARs and resellers that specialize in ECM, application resellers with expertise in such areas as CRM, managed service providers, systems integrator, and office equipment dealers that provide document management solutions.
Most M-Files partners are in North America and Europe with the company expanding its channel reach into Asia-Pacific and Latin America. The vendor is also recruiting partners with expertise in specific vertical industries.
Partners develop a range of services around the M-Files software, including implementation and integration with other applications, migrating content and documents, developing reporting capabilities, and providing workflow and business process management consulting services. Some partners are building recurring revenue streams around M-Files software, Erickson said.
The company's three-tiered partner program provides margins ranging between 20 and 50 points, market development funds and other marketing assistance, deal registration, a partner portal, technical training and a self-contained demonstration kit for partners' sales presentations.
Latest posts by Tess Hanna
(see all)