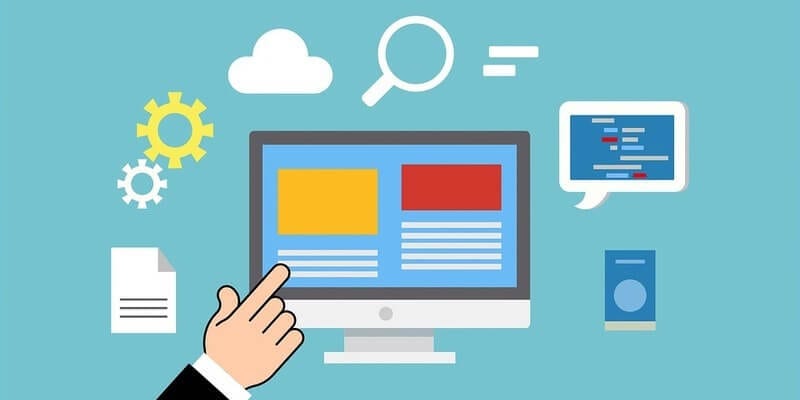 Intelligent information management solutions provider, M-Files, recently announced the general availability of its new information management platform for Salesforce. M-Files for Salesforce integrates M-Files content services directly within the Salesforce user interface. This provides access to out-of-the-box document management, compliance, and governance capabilities through the user interface where Salesforce users spend most of their time during the day.
M-Files for Salesforce delivers a set of purpose-built, AI-powered information management features to Salesforce, including cloud and on-prem content repositories, security, version history, collaboration, workflows, eSignatures, and compliance support.  Additionally, IT administrators will not need to migrate any data by providing direct access to a broad set of external repositories and other line of business applications, such as on-prem file shares, OneDrive for Business, SharePoint, Google Drive, Dropbox, Box, legacy ECM systems, and ERP applications.
In a press statement, VP of Product Marketing at M-Files, Mika Javanainen said, "it is all about being able to discern the relevance of information to the task at hand, and then quickly and intuitively surface it to the user when they need it. Relevance is driven by context, which in this case is established by the relationship to the customer of interest. M-Files has been speaking about and offering a 360-degree view of information based on essentially any relationship or property important to the organization to establish context and relevance, for instance, customers, contacts, projects, cases, and so on. This couldn't be more perfectly aligned with Salesforce Customer 360."
M-Files for Salesforce employs AI to automatically extract information insights and important relationships to establish context so documents and other critical data automatically and dynamically appear where and when they're needed. Modern AI-powered capabilities, including auto-tagging and auto-classification, create insights into the value and sensitivity of information. This increases productivity while automating processes to maintain compliance and governance.
Troy Adams, head of technology at VDA, also added. "The Salesforce platform serves as a critical anchor for our sales and customer service operations. With its new, seamless integration into salesforce, M-Files helps us streamline our sales processes by enabling teams to access and manage all related documents and structured data from any system or repository without ever leaving the familiar Salesforce UI."
To read M-Files' full press release, click here.
Looking for more information on enterprise content management and content services solutions? Consider downloading our Content Management Buyer's Guide! This free resource gives you the ability to compare the top 20 products available on the market with full page vendor profiles. The guide also offers five questions to ask yourself and five questions to ask your software provider before purchasing. It's the best resource for anyone looking to find the right content management or content services solution for their organization.
Latest posts by Tess Hanna
(see all)