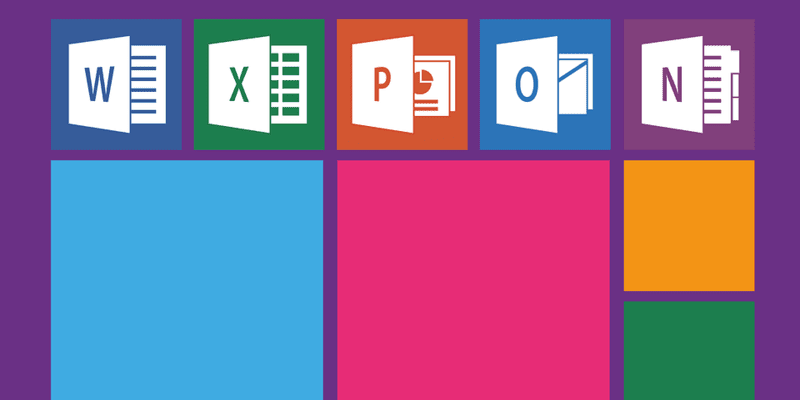 Information management solution provider, M-Files, recently announced the general availability of significant enhancements to its Microsoft Office 365 solutions. M-Files now integrates within the user interfaces of Microsoft SharePoint Online, Outlook, and Teams, thereby providing easy access to out-of-the-box document management, compliance, and governance features through the user interface.
From directly within Microsoft SharePoint Online, Outlook, and Teams, M-Files offers direct access to enterprise data stored in a range of external repositories and line of business applications, including on-premises file shares, OneDrive for Business, SharePoint, DropBox, Google Drive, Box, legacy ECM systems, and CRM and ERP applications without needing to migrate any data. Users now have the ability to access this data directly via the Microsoft SharePoint Online, Outlook, and Teams user interfaces instead of toggling between these Office 365 apps and other applications. Additionally, the vendor offers a full set of purpose-built content services, including cloud and on-premises repositories, version history, security, workflows, electronic signatures, and compliance support.
In a press statement, vice president of product marketing at M-Files, Mika Javanainen said, "we're making Microsoft Office 365 the lens through which one can see and access essentially any information across the enterprise, in context. According to Gartner, the full value of Office 365 is often not realized until data is migrated, so we focused on addressing that by breaking down silos to enable enterprises to maximize their investment in Office 365 on day one. This eliminates a major barrier to adoption while also helping identify what content needs to be migrated into Office 365 based on how and if it's being used day to day."
M-Files also utilizes artificial intelligence to automatically analyze documents to classify them, extract information insights, and ensure proper handling of sensitive information, such as personally identifiable information, as required by regulations including GDPR and CCPA. Modern AI-powered features, including auto-tagging and auto-classification, create insights into the meaning, value, and sensitivity of documents and other information, guiding users and automating processes to maintain governance and compliance.
To read M-Files' full press release, click here.
Latest posts by Tess Hanna
(see all)