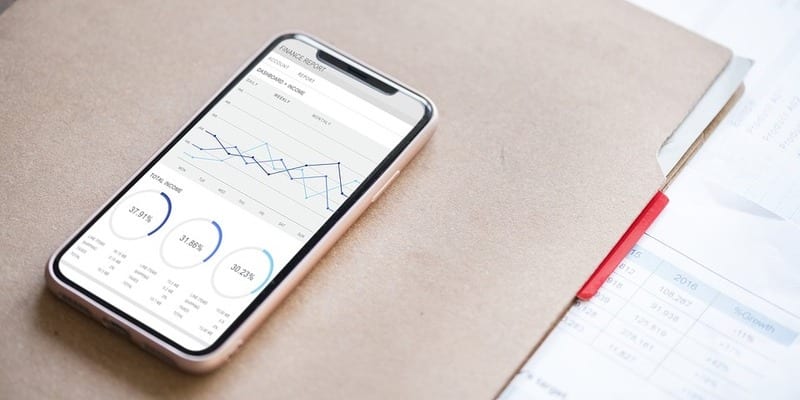 According to research released by the information management company, M-Files Corporation, eighty-one percent of today's employees around the world need access to corporate documents and information on their mobile device, but forty-three percent of the workforce does not have the access they require. The results of the M-Files 2019 Global Intelligent Information Management Benchmark Report, which surveyed 1,500 office workers across many regions, provide insights into document management challenges that affect the mobile workforce.
Only thirty-nine percent of respondents from the United States stated that it is easy to find corporate information when using a mobile device. Additionally, fifty-four percent of global workers said that they do not have the ability to use their mobile device to share or collaborate on documents.
In a press statement, senior vice president of marketing at M-Files, Greg Milliken said, "the digital workplace demands anytime, anywhere access to documents from any device, yet new research confirms the document management needs of today's growing mobile workforce and unmet. Without efficient, remote access to information, employees may resort to Shadow IT – accessing technology outside of and without the knowledge of a company's IT department – which increases security risks such as data breaches."
The report also includes findings that address the lack of advanced mobile document functions. Of those surveyed who need the ability to share, collaborate, or edit documents via mobile device, only half stated that they have the ability to do so. Only thirty-seven percent of respondents are able to approve documents, while only twenty-six percent of them have the ability to sign documents. Of the users unable to sign documents on the move, thirty-nine percent reported that this would be their top wish.
Milliken continued, stating, "while users are already demanding more advanced features such as editing, approving, or signing documents with a mobile device, many organizations still struggle just to provide basic off-site access. Rather than tacking on a file sharing service, like Dropbox or Box, organizations should consider reevaluating the way they manage and process information. Modern intelligent information management platforms, such as M-Files, not only provide mobile access, but also dramatically improve the ability to leverage information to drive better business performance."
To download a copy of the 2019 Global Intelligent Information Management Benchmark Report, click here.
To read M-Files' full press release, click here.
Latest posts by Tess Hanna
(see all)