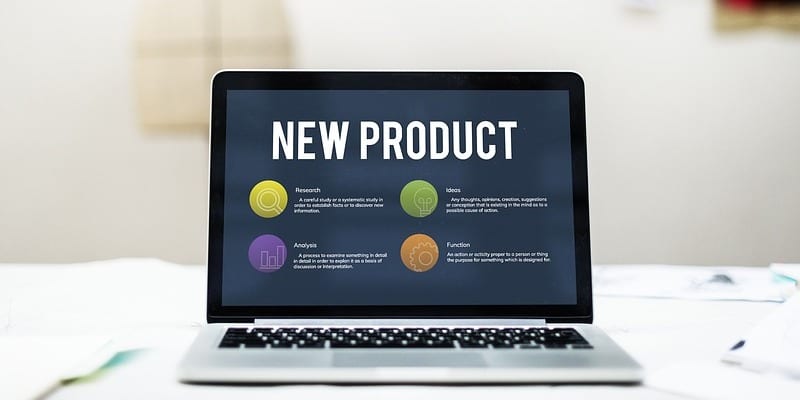 Business Process Management (BPM), Enterprise Content Management (ECM), and Customer Communication Management (CCM) solution provider, Newgen Software, recently announced the issuance of two patents. Patent Number 308375 is entitled, "A Method and System for Automatic Data Extraction" and Patent Number 305015 is entitled, "Automated Identification of Nature of a User in a Network Based System."
When discussing the grant of these patents, Chairman and Managing Director at Newgen Software, Diwakar Nigam said, "we are extremely pleased with the issuance of these patents. We have always believed in exploring new possibilities and providing our customers with state-of-the-art products and solutions, equipped with advanced features and functionalities. These patents will help us expand the reach of our products while maintaining exclusivity."
These patents recognize Newgen Software's efforts and inventions. The invention entitled "A Method and System for Automatic Data Extraction," (Patent No. 308375) enables businesses to extract handwritten information from documents. This has the potential to assist financial institutions in easily verifying signatures on an image of a check, thereby facilitating the process of clearing checks.
The second invention, titled "Automated Identification of Nature of a User in a Network Based System," (Patent No. 305015) eliminated the existing challenges that come as a result of current captcha systems. This technology allows businesses to automatically identify whether a user visiting their website is a human or a robot, with the help of an animated captcha or a video captcha.
To date, Newgen Software has filed for 44 patents, out of which 10 have been granted. In addition to this, there are three patents currently under examination in the United States.
To read Newgen Software's full press release, click here.
Looking for more? Download our Content Management Buyer's Guide for free and compare the top-20 products available on the market with full page vendor profiles. The guide includes five questions to ask yourself and five questions to ask the software before purchasing. It's the perfect resource for anyone looking to find the right content management solution for their organization.
Latest posts by Tess Hanna
(see all)