Nuxeo Announces New Content Services Platform Updates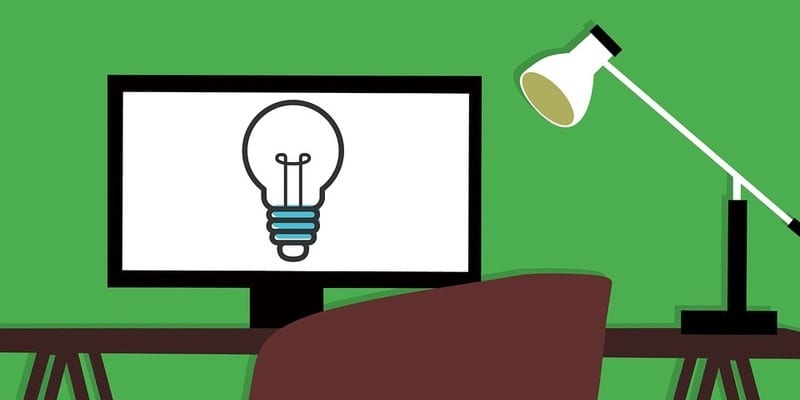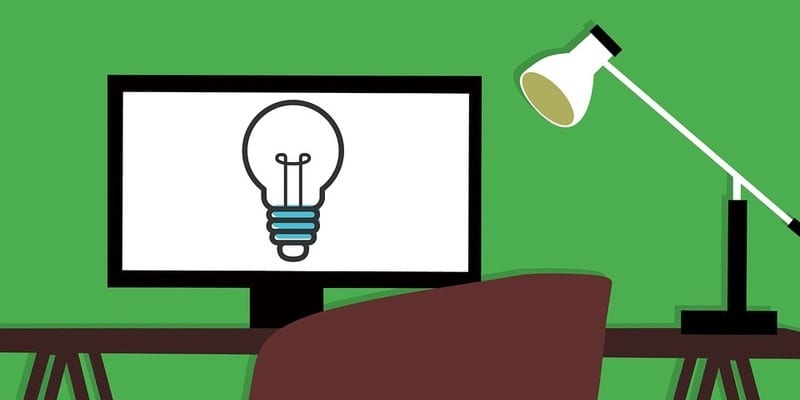 Cloud-native content services provider, Nuxeo, recently announced the release of Fast Track 10.2, a tool that includes updates and additional features to the vendor's core Nuxeo Platform. Nuxeo 10.2 brings improved annotation capabilities, which include enabling users to annotate, images, office documents, PDFs, videos, and AutoCAD documents. This allows for review and validation processes, as well as media enrichment. The Nuxeo Platform update also offers Adobe Creative Cloud connector, which has been rebuilt in order to better the user experience.
New updates in Nuxeo 10.2 include:
Metadata Comparison: The vendor's Web UI now provides the ability to compare metadata values across multiple documents. Users are able to review a complete document or simply compare differing metadata values.

Federation Blob Provider: Nuxeo 10.2 can manage binary content stored in external ECM and EFSS systems. This extends the Nuxeo content federation strategy and allows users to reap the benefits of a modern content services solution without dealing with forced migrations.

Bulk Actions Framework: Updating metadata across the repository can be time-consuming and impact the performance of the overall platform when managing large volumes of data. These bulk operations have been streamlined with a Bulk Action Framework. This enables users to perform custom actions on a large number of content items, which can be useful for businesses that have high-availability solution requirements.

Avro: Using Nuxeo Stream, Asynchronous Processing Messages can be sent with Avro, which is a standardized approach to allowing modern systems to communicate with each other. With this feature, any service can consume Nuxeo messages in a standardized way.
Chief product and marketing officer at Nuxeo, Chris McLaughlin stated, "the latest release of the Nuxeo Platform further strengthens our foundation for building intelligent solutions that connect information across the enterprise, improving business performance and delivering competitive advantage. Nuxeo 10.2 is an intelligent information management platform that enables enterprises to build personalized business solutions to deliver the right information to the right people at the right time on any device."
To read Nuxeo's full press release, click here.

Widget not in any sidebars