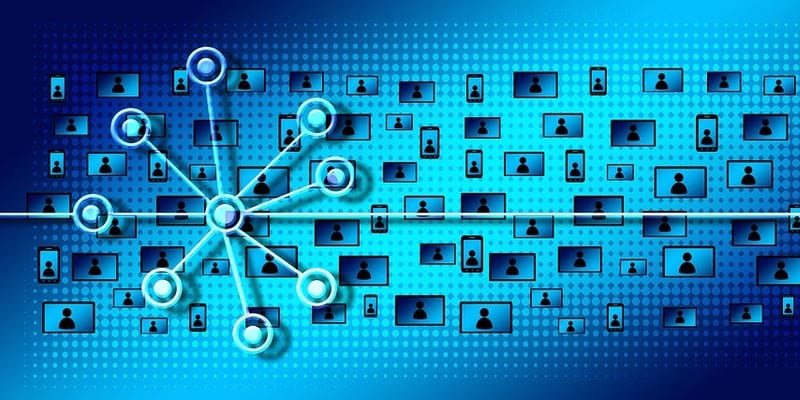 Cloud-native Content Services Platform (CSP), Nuxeo, recently announced the immediate availability of its LTS 2019 solution, which delivers new features and functionality to the low-code Nuxeo Platform. The solution offers enhancements in areas including artificial intelligence (AI), integration to productivity and creative applications, and extended content connectivity options in order to assist enterprises with transforming their businesses with data and content.
In a press statement, chief product and marketing officer at Nuxeo, Chris McLaughlin said, "Nuxeo has long been a widespread exponent of artificial intelligence and LTS 2019 delivers cutting-edge capabilities that raise the stakes in the AI game for CSP vendors. The improvements we've made in AI and other areas enable us to deliver the industry's most modern and extensible Content Services Platform, but they're only the beginning. With a move to a continuous delivery mechanism in 2019, we're striving to ensure that new features will be rolled out even faster than before."
Updates featured in LTS 2019 include:
Strengthened AI Framework:

Users have the ability to employ custom data models as well as train 3rd party AI engines, (such as Google Vision, Amazon Rekognition, and Amazon Comprehend) on their own data sets in order to deliver business insights.
Federation Blob Provider:

The platform can now manage binary content "in place." This enables users to reap the benefits of a modern CSP without the cost of forced migrations.
Office365 Integration:

Users are able to take advantage of metadata management capabilities, deep AI functionality, and permissions management while editing files from within the Office365 suite.
Annotation Capabilities:

LTS 2019 offers the ability to annotate office documents, images, videos, and PDFs for review and validation processes or for media enrichment.
Pluggable Accelerated Transfer for Upload Services:

The platform can now be plugged into any direct upload service that provides file or object transfer acceleration. Transfer acceleration is available for AWS S3, and connections to additional services can be created.
To read Nuxeo's full press release, click here.
Latest posts by Tess Hanna
(see all)