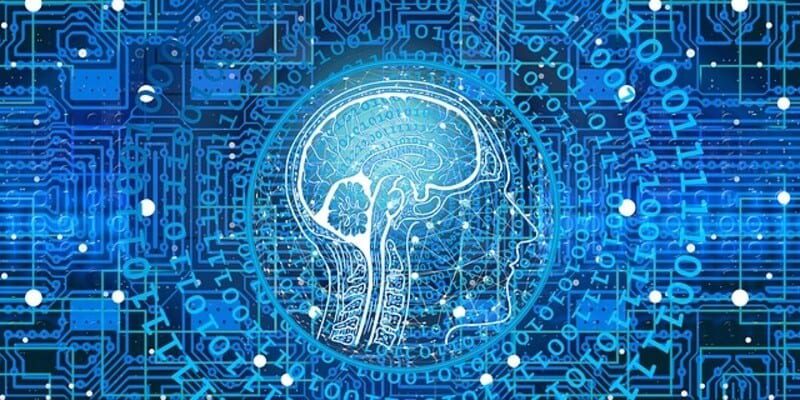 Cloud-native Content Services Platform (CSP) provider, Nuxeo, recently announced the immediate availability of Nuxeo Insight Cloud. The solution is an Artificial Intelligence (AI) offering that allows enterprises to employ machine learning models that non-technical users can use and train with their own specific data sets. It also automates and delivers greater intelligence to content-driven processes.
Nuxeo Insight Cloud is the first content enrichment AI service designed for business users that enterprises can train with their own data, and because of that, leverage AI models that are inherently more relevant and accurate. It automatically generates (meta)data values in order to enrich content, increase intelligence about information, and drive workflows.
In a press statement, chief product and marketing officer at Nuxeo, Chris McLaughlin said, "Nuxeo has long been on the leading edge of AI for content and we have offered integration with public cloud offerings like Google Vision and Amazon Comprehend for several years now. But, Nuxeo Insight Cloud sets an entirely new standard for our industry. Customers can now easily create their own, custom AI models using content and data that they already have. And, with these custom models, they will be able to extract more insight and much greater value from their information."
Because Nuxeo Insight Cloud is powered by the Nuxeo Platform, it provides two additional AI capabilities that are new to the market. First, Nuxeo Insight Cloud offers a microservice to intelligently describe content in disparate systems such as Dropbox, Box, and legacy Enterprise Content Management (ECM) repositories. And second, all machine learning models are versioned and provide a comprehensive audit trail for machine-generated (meta)data values.
Founder and CEO at Aragon Research, Jim Lundy, also added, "we're leaving the era of content management as more enterprises are looking to put content in motion to achieve key business outcomes. Companies want to leverage AI to simplify their content-based processes while also creating a more connected and intelligent information management ecosystem. As the need to automate and manage all forms of enterprise data and content intensifies, vendors like Nuxeo that we've identified as 'Leaders' are well-positioned to deliver on this market demand."
To read Nuxeo's full press release, click here.
Latest posts by Tess Hanna
(see all)