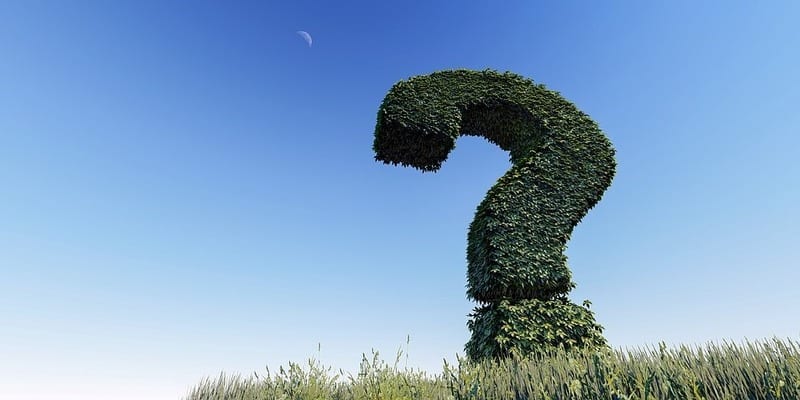 It's been over a year since research analyst firm, Gartner declared that Enterprise Content Management (ECM) was dead and succeeded by Content Services. At the time, some IT professionals felt that Content Services was just a subset of ECM, but where does ECM stand now?
In his initial blog post last year, Gartner analyst, Michael Woodbridge stated that, "the most common realization of the strategy formerly known as ECM was to provide a centralized enterprise (the E in ECM) wide platform that could meet one or all of the following primary goals associated with the utilization of 'content':
Regulatory compliance and risk management

Retention and dissemination of business knowledge

Cost and process efficiencies

Innovation and new ways of working"
However, according to Gartner, most ECM platforms do not meet all four of those goals. This means that Content Services, a strategy-focused, rather than technological approach is a more viable option for enterprises. But one year later, what does the landscape look like?
According to digital news company, CMSWire's David Jones, Gartner was right in their prediction, as "traditional enterprise content management (ECM) solutions could not address the complex information management challenges faced by companies in today's fast-changing digital economy." ECM failed for a myriad of reasons. To name one, many businesses needed to use multiple ECM solutions, often from different vendors. Because the solutions came from different vendors, the separate solutions had little to no connectivity or structure. In addition to this, each solution had conflicting levels of functionality, which was difficult for IT teams to manage.
Content Services' cloud-based platforms, however, offer the ability to leverage scalability, databases, and pricing in an easily configurable way. A large number of legacy ECM solutions are not cloud-native, so they do not have these capabilities. In addition to this, Content Services solutions can provide a centralized solution because modern Content Services Platforms (CSPs) are repository-neutral, allowing connections to pre-existing business systems and content repositories, such as ECM solutions, and file share apps, among other business applications.
It appears that Gartner was correct about ECM to an extent; even though it is still in use, it has not easily adapted to the needs of today's businesses. The introduction of Content Services, as a wider, more strategic approach, into enterprises has modernized the content management space, leaving the technology-focused ECM behind in its wake.
Latest posts by Tess Hanna
(see all)