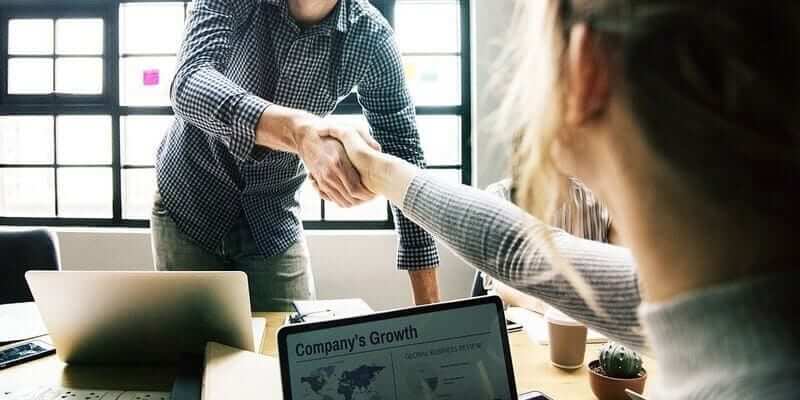 OpenText recently announced that it has acquired XMedius. The acquired company is a secure information exchange and unified communications solution provider. XMedius offers decades of experience, as well as patented technologies to improve secure and collaborative communication, enabling businesses to move more workloads to the cloud.
Our
Buyer's Guide for Content Management
helps you evaluate the best solution for your use case and features profiles of the leading providers, as well as a category overview of the marketplace.
This announcement comes on the heels of OpenText entering a definitive agreement to acquire Carbonite. The Enterprise Information Management software and solution provider will acquire Carbonite for $23.00 per share in cash. The transaction values Carbonite at an enterprise value of approximately $1.42 billion and represents a 78 percent premium to Carbonite's unaffected closing stock price on September 5, 2019, the final training day before a media report was published speculating about a possible sale process.
In addition to unified communication solutions, XMedius also provides technologies designed to optimize the omnichannel customer experience and the connected business. These tools will complement OpenText's Customer Experience Management (CEM) and Business Network (BN) platforms.
In a press statement, CEO and CTO of OpenText, Mark J. Barrenchea said, "with more than 50,000 installations worldwide, the acquisition of XMedius further strengthens OpenText's leadership in secure information exchange, unified communications, and digital fax. We welcome XMedius' customers, strong partner network, and employees to OpenText. The acquisition reaffirms our commitment to Montreal, already a strategic hub for our Analytics and AI development teams. Together, we will bring leading cloud and hybrid solutions to enterprises and small to mid-sized businesses."
The purchase price of this acquisition is approximately $75 million in an all-cash transaction. Currently, XMedius generates about $40 million annually in revenue. Additionally, OpenText projects first year revenues to be down up to 20 percent due to customary purchase price accounting adjustments and typical integration activities.
Learn more about OpenText.
Latest posts by Tess Hanna
(see all)