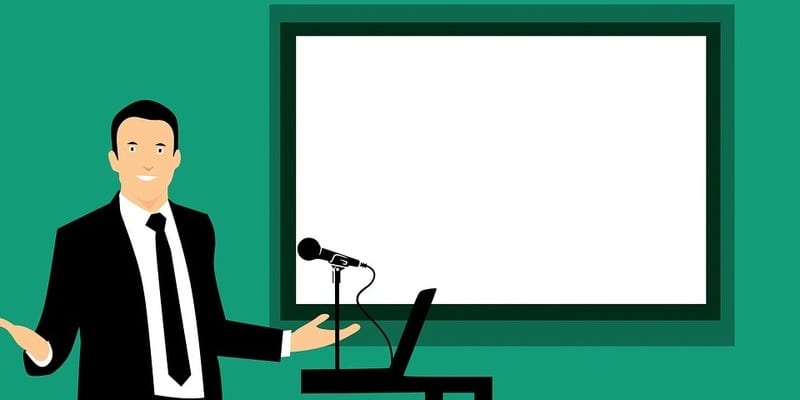 Enterprise Information Management (EIM) solution provider, OpenText, is bringing together a range of thought leaders, customers, OpenText executives, and keynotes for its EIM conference, OpenText Enterprise World. The conference is taking place July 9-11 in Toronto.
In a press statement, CEO and CTO of OpenText, Mark J. Barrenechea said, "we have designed OpenText Enterprise World this year to showcase our leading technologies that help businesses transform into Industry 4.0. This is the best time to reimagine business as a massive wave of new technologies are here. OpenText Enterprise World will provide an amazing opportunity to collaborate with industry experts, peers, and OpenText leaders on a wide-ranging set of topics that include content services, business networks, AI, Cloud, and Security."
Enterprise World offers attendees a range of learning opportunities, such as community-centric networking, insights from thought leaders and business practitioners, educational experiences, and access to on-site experts.
New technologies unveiled: EVP of Engineering at OpenText, Muhi Majzoub will demonstrate how cloud, security, and AI are powering the evolution of EIM technologies.

Focused tracks and training: Attendees are able to improve their skills via four curated tracks covering content, customer experience management, business network, and AI and analytics. This year, attendees can also complete industry-relevant certifications onsite, included in registration.

Leader's Event: A new program provides C-suite leaders with insights and tools to navigate digital transformations, while also offering opportunities for networking with peers.

Engaging with OpenText customers: Global brands network and share best practices on how they are using information and technology to transform their businesses.
Barrenechea continued, stating, "this year's special guests provide us an opportunity to step back and consider the broader impacts of information and technology, and the shared responsibility we all have in creating a better tomorrow.
The conference will feature a discussion with Sir Tim Berners-Lee, the inventor of the World Wide Web. Additionally, Enterprise World will close with a conversation with musician and humanitarian, Peter Gabriel.
To read OpenText's full press release, click here.
Latest posts by Tess Hanna
(see all)