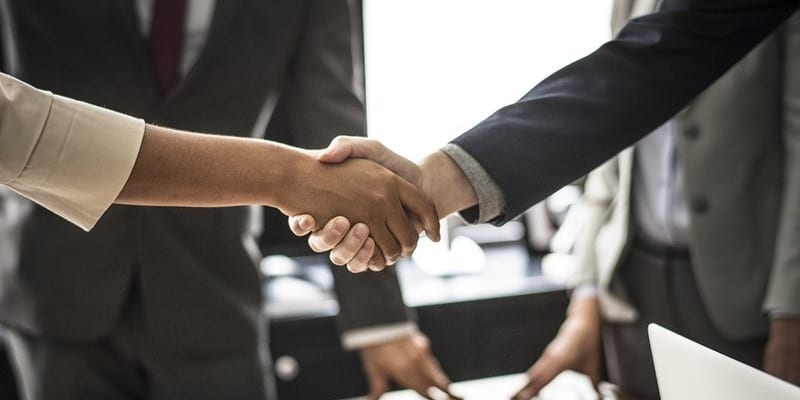 Enterprise information management solution provider, OpenText, recently announced that OpenText Exstream for Salesforce is available now on Salesforce AppExchange. The vendor is offering organizations a solution aimed to provide users with personalized, reliable customer communications management.
In a press statement, senior vice president and CMO of OpenText, Patricia E. Nagle said, "customers demand personalized, authentic, and creative interactions with the brands they love. Delivering engaging experiences is a key competitive differentiator, helping to build trust and reduce churn. Built on the Salesforce platform, OpenText Exstream for Salesforce enables companies to create rich, engaging, and responsive customer communications."
OpenText Exstream is a platform for managing multi-channel, global customer communications. The platform enables business users to manage their customer communications campaigns and programs without any interventions from IT administrators through workflow automation, design and branding features, and personalization options.
Nagle continued, stating, "OpenText continues to create powerful collaborations with the companies driving digital business today, enabling customers to solve their most pressing business challenges and drive meaningful interactions with their customers."
The extended collaboration furthers the success of OpenText Extended ECM for Salesforce, which delivers secure content services to users. OpenText Extended ECM for Salesforce is now available on Salesforce AppExchange and OpenText Exstream for Salesforce is available on Salesforce AppExchange immediately.
OpenText offers solutions that assist organizations in securing and managing their unstructured data in order to improve business operations. At this point, the vendor provides users with 5 solution suites used to identify the sources of unstructured digital data within an organization. The provider's solutions can be deployed both in the cloud and on-prem. Additionally, in the early days of the company, OpenText developed the Internet's first search engine technology as the result of a research project which digitized every word in the Oxford English Dictionary and made them searchable.
To read OpenText's full press release, click here.
Latest posts by Tess Hanna
(see all)