OpenText Chosen by Prime Healthcare for Hybrid On-Demand Messaging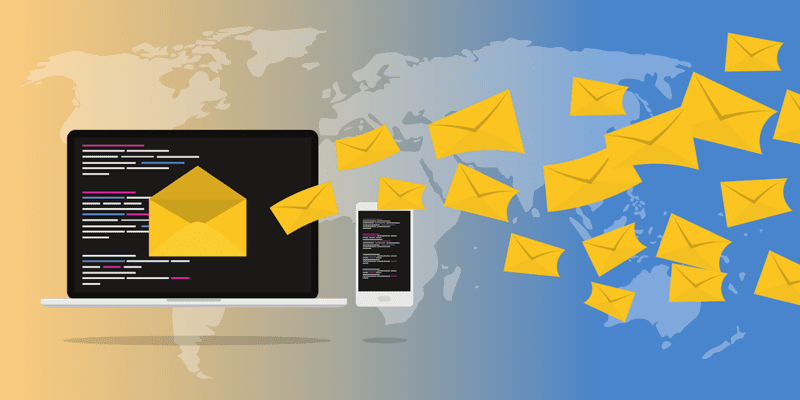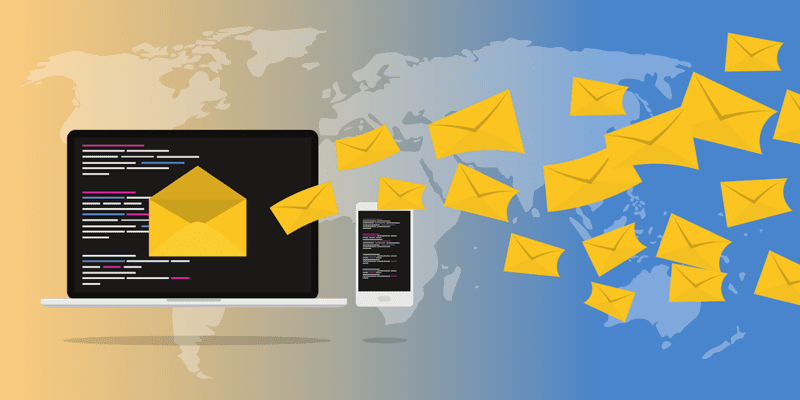 Enterprise information management provider, OpenText, recently announced that national hospital system, Prime Healthcare, has added OpenText RightFax Connect to their already existing OpenText RightFax deployment. In doing so, OpenText is offering a fully on-cloud and off-cloud hybrid fax solution.
Prime Healthcare is headquartered in Ontario, California and employs approximately 40,000 people at the non-profit Prime Healthcare Foundation. Additionally, the organization operates and owns 45 acute care hospitals across 14 states.
Chief Information Officer at Prime Healthcare, Will Conaway, stated, "a fast and secure patient information exchange is fundamental to generating successful outcomes for our hospitals, doctors, and patients. We have extensive fax traffic per month, and OpenText has proven that it can operate on our larger scale. RightFax Connect has simplified our existing RightFax deployment, and it has allowed Prime Healthcare to take advantage of the flexibility and scalability of the cloud, which has addressed the time and costs associated with fax telephony."
By getting rid of telephony, which is the most complicated portion of a typical fax deployment, RightFax Connect simplifies the process of implementing a RightFax fax server. Through RightFax Connect, OpenText has developed hybrid fax solutions that offer cloud-based fax delivery and automatic scaling for large volumes. With this solution, users also avoid the time-consuming process of managing telephony and capacity planning.
Stephen Ludlow, the Vice President of product marketing at OpenText said, "as the leading fax solution provider in healthcare, we are excited to expand our working relationship with Prime Healthcare. RightFax Connect provides the only end-to-end, hybrid solution for RightFax. Customers like Prime HealthCare who require the simplicity, security, and scalability of hybrid faxing solutions turn to RightFax Connect, the proven cloud-based communication for RightFax fax servers."
Today, fax is still a popular form of secure communication between payers and providers. With a hybrid fax deployment, providers are able to keep their RightFax servers onsite, while leveraging the cloud for fax transmissions. Providers continue to control their fax data and can benefit from RightFax integrations with email and back-end systems in order to maintain the user experience.
To read OpenText's full press release, click here.
Latest posts by Tess Hanna
(see all)