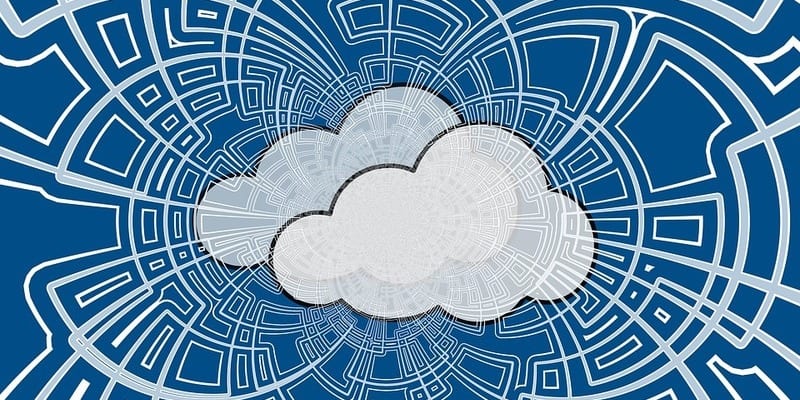 Enterprise Information Management solution provider, OpenText, has announced new OpenText content services will be offered through SAP Cloud Platform and other SAP solutions. The new services will aim to address the need to manage structured data and unstructured content across applications and intelligent business processes is planned to be available in Q4 2019 and was developed on OpenText OT2. Through SAP Cloud Platform, OpenText content services are planned to become available for applications including SAP C/4HANA Cloud, SAP S/4HANA, and SAP SuccessFactors.
In a press statement, CEO and CTO of OpenText, Mark J. Barrenechea said, "OpenText and SAP share a vision of an integrated information management platform for the intelligent connected enterprise. We bring together structured and unstructured information to deliver content in context of key business processes. With the new generation of cloud-based content services, we are expanding our successful partnership and providing a harmonized information service offering for businesses that use SAP solutions."
Content services manage unstructured digital content in order to build an intelligent and connected enterprise. OpenText content services for SAP Cloud Platform will create a centralized content repository and advanced content capabilities across SAP applications, allowing it to reduce information sprawl and content management costs. OpenText content services for SAP solutions will also include both standard and premium services.
Tom Roberts, Global Vice President of Third Party Solutions at SAP, added, "SAP and OpenText are strengthening our partnership to extend SAP's unified business data platform with unstructured content for the Intelligent Enterprise on SAP Cloud Platform. These services and automatic document processing capabilities will help customers improve information flow and aid collaboration along the entire business process. Additionally, it will help them meet compliance requirements and increase productivity."
To read OpenText's full press release, click here.
Looking for more information on enterprise content management and content services solutions? Consider downloading our Content Management Buyer's Guide! This free resource gives you the ability to compare the top 20 products available on the market with full page vendor profiles. The guide also offers five questions to ask yourself and five questions to ask your software provider before purchasing. It's the best resource for anyone looking to find the right content management or content services solution for their organization.
Latest posts by Tess Hanna
(see all)