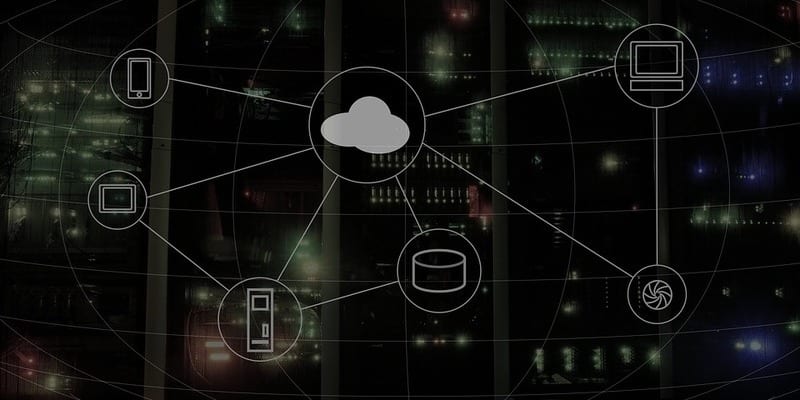 Enterprise information management provider, OpenText, has announced that OpenText Qfiniti for Amazon Connect is now available. The tool is a self-service, cloud-based contact center solution, which allows organizations to provide improved customer service at a reduced price. OpenText Qfiniti is available on AWS Marketplace, now.
In a press statement, vice chair, CEO, and CTO of OpenText, Mark J. Barrenechea said, "for the intelligent and connected enterprise, delivering premium customer service is a powerful competitive differentiator. Customers, who are increasingly engaging contact centers on multiple channels, still expect to receive exceptional service. The integration of Qfiniti with Amazon Connect signals a new standard in cloud-based customer support and workforce optimization and enables all organizations using Amazon Connect to deliver world-class customer support, while ensuring deep and meaningful insight into the data and information that these interactions produce."
With OpenText Qfiniti, businesses using Amazon Connect are provided with a Software as a Service (SaaS) workforce optimization solution, which includes advanced analytics and full call playback. Qfiniti also offers capabilities such as custom quality monitoring forms, contact center recording playback, desktop screen capture, user configurable muting and masking of voice and screen activity for payment card industry compliance, and advanced analytics.
Joe Eisner, Global Segment Lead for Amazon Connect, also made a statement: "workforce optimization applications are necessary to enable the successful operation of contact centers with significant agent populations. OpenText Qfiniti delivers an effective and compelling contact center employee engagement platform."
Executive vice president of engineering and cloud services at OpenText, Muhi Majzoub, stated, "the modular and easy-to-use interface of Qfiniti is the perfect solution for contact centers looking for a cloud-ready, digital-first solution for workforce optimization. This new, unified approach to workforce optimization allows contact centers to seamlessly transition existing coaching programs to the cloud, cut total cost of ownership by moving to a Software as a Service (SaaS) model, and reduce business interruption caused by costly, vendor-mandated upgrades."
To read OpenText's full press release, click here.
Latest posts by Tess Hanna
(see all)