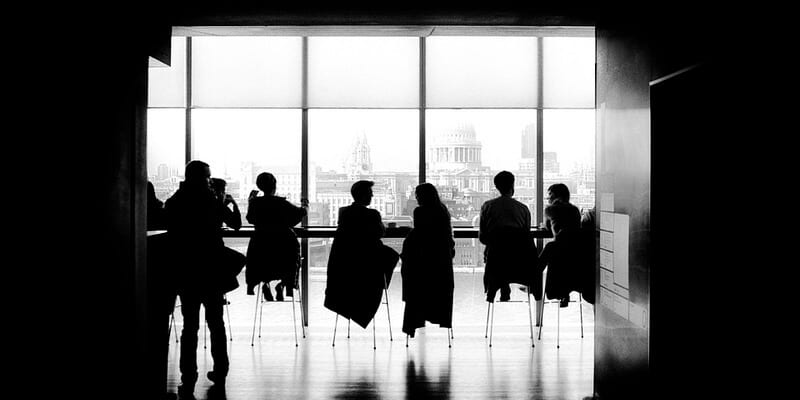 Leader in Enterprise Information Management (EIM), OpenText, recently announced the lineup for OpenText Enfuse 2019, including keynote presentations from OpenText CEO and CTO, Mark J. Barrenechea, and Former U.S. Director of National Intelligence (DNI), James Clapper. OpenText Enfuse 2019 will bring leaders in digital investigations, cybersecurity, AI, and eDiscovery together from November 11-14 at the Venetian Resort in Las Vegas.
In a press statement, CEO and CTO of OpenText, Mark J. Barrenechea said, "OpenText Enfuse is unparalleled. No other event brings together the latest technology, best practices, and leading minds from cybersecurity, law enforcement, and corporate investigations, legal discovery, and emerging technology. As the nation's top intelligence official for seven years, James Clapper witnessed first-hand the impact of technology, cybercrime, and the digital revolution. His perspective will help attendees think differently about how they secure and manage their information."
Attendees will have access to the newest OpenText updates in information security, artificial intelligence, eDiscovery, and forensic investigations. Each year, Enfuse provides hands-on training and labs to ensure that participants can continue to update their skills, in addition to opportunities to hear and engage with industry professionals about the latest trends, best practices, and techniques.
OpenText Enfuse will offer:
Over 100 breakout sessions and hands-on technical labs regarding a range of issues such as IoT, mobility, forensics, information governance, eDiscovery, threat hunting, and legal document management.

Sessions on best-practices and scenarios addressing the concerns of professionals in the public sector, manufacturing, financial services, healthcare, and legal industry.

Training and certification opportunities, such as EnCE, EnCEP, and CFSR certifications, at no additional cost.
OpenText is an enterprise information management solution provider, which assists organizations in managing and securing their unstructured digital data. The vendor's comprehensive ECM solution was designed to help organizations complete a digital transformation. OpenText offers five different solution suites to target sources of unstructured digital data found within the enterprise. The vendor's solutions are also offered both on-prem and in the cloud.
To read OpenText's full press release, click here.
Looking for more information on enterprise content management and content services solutions? Consider downloading our Content Management Buyer's Guide! This free resource gives you the ability to compare the top 20 products available on the market with full page vendor profiles. The guide also offers five questions to ask yourself and five questions to ask your software provider before purchasing. It's the best resource for anyone looking to find the right content management or content services solution for their organization.
Latest posts by Tess Hanna
(see all)