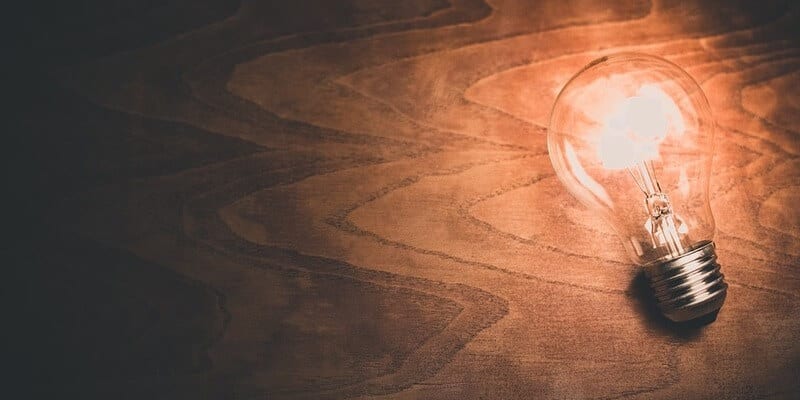 Enterprise Information Management (EIM) solution provider, OpenText, recently began the third day of Enterprise World Europe with a keynote speech from OpenText Executive Vice President of Engineering, Muhi Majzoub. Majzoub presented the newest information on the OpenText innovation updates made to its EIM platform to an audience of partners, customers, and senior executives from across the region.
Majzoub stated, "OpenText is driven by an unwavering commitment to helping our customers seize the opportunity offered by digital transformation. We are continually evolving our EIM portfolio to respond to the needs of the world's largest and most complex businesses and as such, we are delivering highly secure cloud solutions and services, elevating the role of information in organizations, and building innovative new ways to collaborate."
OpenText Release 16 EP5 delivered an expanded set of capabilities, services, and integrations to improve productivity and governance, while driving digital transformation deeper into enterprises. New features offer the opportunity to improve work via automation, thereby helping to ensure adoption and ROI. At Enterprise World Europe, users are able to engage with the latest features of OpenText technology, such as:
OpenText Content Suite and Documentum, which are platforms for integrating information with the digital business;

Expanded integrations with SAP business processes putting content in context, with OpenText Core to assist with securely collaborating on content within and outside of the enterprise;

Augmented web-based document authoring and design for OpenText Exstream, and newly integrated AI-based analytics for OpenText Digital Asset Management;

Enhanced flexibility for the low code developer tools in OpenText AppWorks;

Machine learning capabilities in OpenText Discovery that can change how corporate legal departments and law firms service their clients;

Data discovery and provisioning for business users is currently available for OpenText Magellan, in addition to new monitoring and control of data quality preventing algorithm degradation for governance purposes, and

Continuous monitoring of endpoints with OpenText Encase, which ensures secure data and device management.
Majzoub expanded on the new releases, adding, "Release 16 EP6 and Cloud 19.2 will be the largest, most feature-rich EIM release in the history of OpenText. Our predictable and consistent release schedule provides customers with a clear view of how their investments in OpenText technology can evolve. Release 16 EP6 will be available in the second quarter of 2019 for upgrade and 19.2 will be immediately available to all customers in the OpenText Cloud."
To read OpenText's full press release, click here.
Latest posts by Tess Hanna
(see all)