Pandora Chooses OpenText's DAM Platform for Streaming Advertising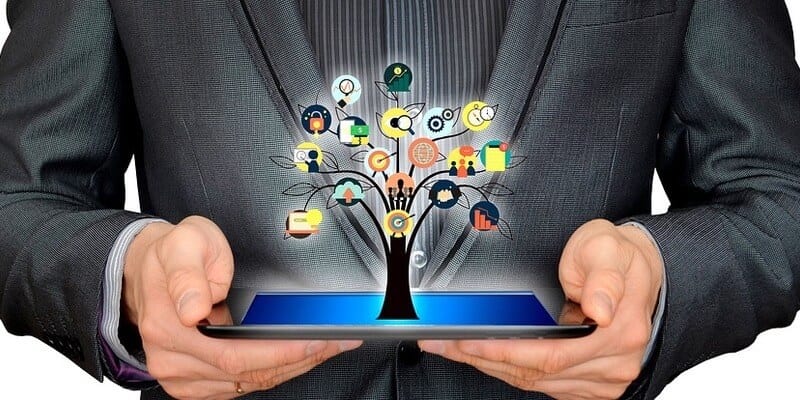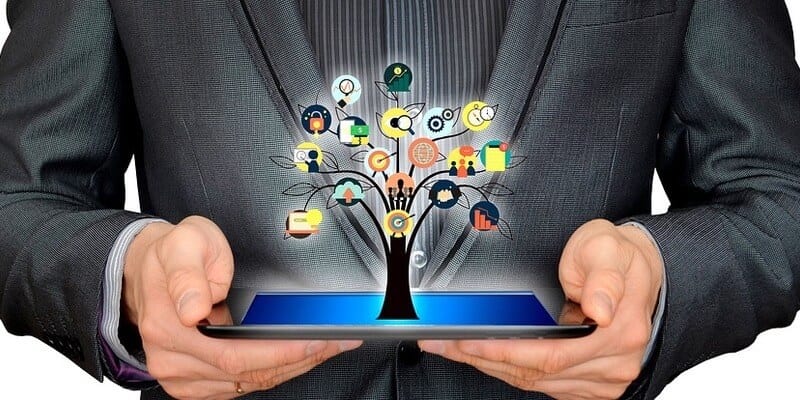 Enterprise Information Management (EIM) solution provider, OpenText, recently announced that Pandora, the U.S. streaming audio provider, has selected OpenText Media Management as the asset storage and management application for its audio and display advertising.
Powered by the Music Genome Project, Pandora provides its users with personalized music that continually evolves with their tastes. Offering advertisers an engaging, scalable, targeted platform is an essential part of Pandora's business strategy. Hosted on AWS via Risetime managed services, and partnering with Cyangate on implementation services, OpenText Media Management will support the production and management of more than 35,000 advertisements per year. Pandora is available on mobile, web, and over 2,000+ CE devices.
In a press statement, Pandora's Director of Advertising Creative Operations, Casey Baker said, "Pandora's creative team helps thousands of advertisers bring their brands to life on our unique platform and maintaining the quality and accessibility of our digital assets in a streamlined fashion is key to scaling our success. When evaluating our options, OpenText Media Management stood out as a solution to manage creative assets through the entire lifecycle. Its robust customization capabilities and seamless systems integrations were critical in our selection process."
OpenText SVP and CMO, Patricia Nagle, added, "every customer touch point is critically important, including brand engagements and advertising. OpenText Media Management solutions enable efficient creation, review, and distribution of assets, which Pandora has done a great job leveraging to uplift its advertising operations. It's a best-in-class solution for this demanding industry."
OpenText Media Management serves the enterprise by assisting users with extending business processes with digital media workflows and digital asset management (DAM) services for controlled access to digital media assets, both inside and outside the firewall.
To read OpenText's full press release, click here.
Looking for more information on enterprise content management and content services solutions? Consider downloading our Content Management Buyer's Guide! This free resource gives you the ability to compare the top 20 products available on the market with full page vendor profiles. The guide also offers five questions to ask yourself and five questions to ask your software provider before purchasing. It's the best resource for anyone looking to find the right content management or content services solution for their organization.

Widget not in any sidebars