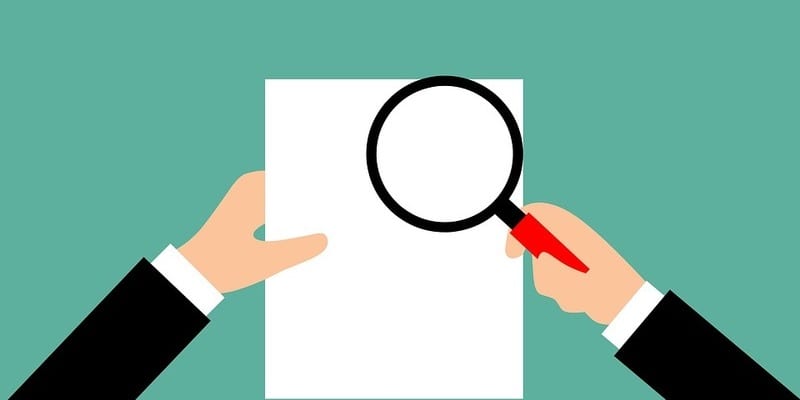 According to the 2019 Global Intelligent Information Management (IIM) Benchmark Report recently released by M-Files Corporation, over 8 in 10 employees must recreate lost documents that already exist. The report is based on the results of a survey of over 1,500 office employees from public and private-sector organizations around the world.
From the report, it is clear that businesses and users alike continue to have trouble with the essential steps of managing files or documents:
83 percent of organizational employees must recreate pre-existing documents that have been lost.
About half (45 percent) of survey respondents find the process of searching for information and documents time consuming and difficult.
96 percent of all workers have problems finding the most recent version of a file or document.
The 2019 Global IIM Benchmark Report confirms the consistent frustrations workers have towards information handling. If businesses do not address this issue, there could be significant consequences, including hampered staff retention and productivity, and the inability to be compliant with GDPR and other similar regulations when protecting and handling company information.
In a press statement, senior vice president of marketing at M-Files, Greg Milliken said, "information and the speed at which it flows through an organization is a key determinant of business success. The faster your staff can find and leverage information, the better your chances will be for achieving a competitive advantage."
Milliken continued, stating, "looking at the results, it's clear that all organizations – regardless of sector or geographical position – are united in the challenges they face with information management practices. It must become a priority for organizations to address this. By implementing a flexible, powerful, and simple-to-use information management solution, employees will no longer need to waste precious time searching and recreating documents, enabling them to work far more productively, and add much more value to their organization."
To read M-Files' full press release, click here.
To access the 2019 Global IIM Benchmark Report, click here.
Latest posts by Tess Hanna
(see all)