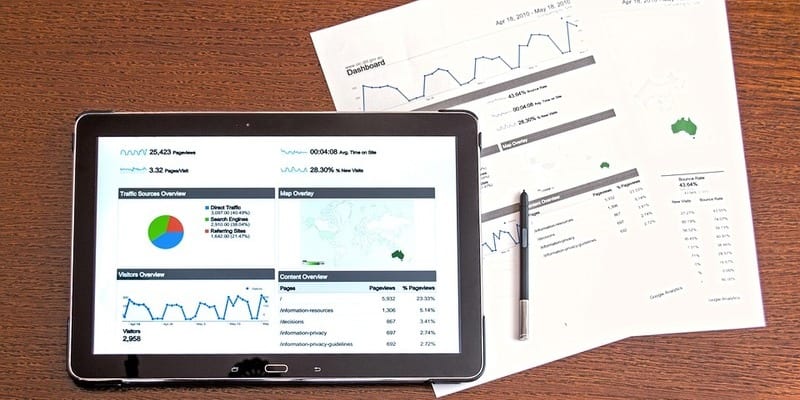 Business process management and content services provider, Shamrock Solutions, recently announced the release of a solution with touch-free automatic process capabilities, which automatically categorizes documents and transfers them into the correct workflows. This solution enables employees to dedicate their time to other tasks, and also reduces the amount of time it takes to process documents.
Shamrock Solutions aims to assist organizations with simplifying each stage of their daily processes. Specifically, the provider focuses on a subject that tends to be overlooked: capture, which starts every document-centric workflow. Businesses receive documents in many different formats, such as hard copies or electronic formats, which can include EDI feeds, email attachments, and eForms.
All of these formats can be difficult to manage. As employees are handling the myriad of different documents, they don't have the time to perform other tasks that could better their organization. Additionally, there can be delays in classification, image processing, extraction, delivery, and validation. These delays can negatively impact productivity, compromise customer satisfaction, and increase operating costs.
To combat those issues, Shamrock's solution offers benefits such as:
Elimination of tasks such as sorting, labeling, and recording;

Automation of document classification so work is distributed to the correct people, based on the type of document;

Quickly getting documents to those who need them;

Standardized capture across every document type to assure consistency in processing;

Eliminating the need to insert patch code pages;

Simplifying content management by centralizing your documents in one place; and

Tracking, reviewing, and modifying your incoming data through the use of reporting features.
Shamrock CEO and founder, Robert Albright stated, "the faster a company can get its incoming information into a workflow, the quicker their turnaround time will be. That's why switching to a smart mailroom capture solution is a huge win for any organization. It eliminates manual steps, reduces document loss, and delivers productivity and cost savings."
To read Shamrock's full press release, click here.
Latest posts by Tess Hanna
(see all)