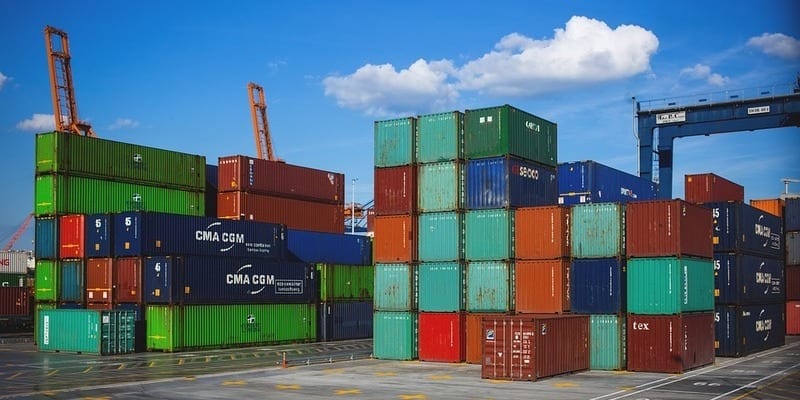 Website content management system (CMS) built for Amazon Web Services (AWS), Solodev, recently announced the release of the new Solodev CMS Enterprise for Docker and Amazon Elastic Container Service (Amazon ECS). The launch of this product comes after AWS introduced the new AWS Marketplace for Containers, which was announced in Las Vegas at AWS re:Invent 2018.
AWS users have the ability to use the Amazon Elastic Container console and AWS Marketplace for Containers in order to identify, produce, and deploy container solutions. This includes Solodev CMS Enterprise for Docker. Through this release, AWS Marketplace has brought its already existing benefits and capabilities to container products, providing access to a catalog of software from trustworthy vendors. AWS users can immediately find and deploy Solodev CMS Enterprise for Docker through AWS Marketplace for Containers.
In a press statement, Director of AWS Marketplace at Amazon Web Services, Inc., Garth Fort said, "we are happy to welcome Solodev and their new CMS Enterprise for Docker to the new AWS Marketplace for Containers, which will help over 200,000 AWS customers find, buy, and deploy solutions specific to their container environment."
Solodev's new tool changes how CMS is purchased and provisioned, enabling users and businesses to implement, manage, and scale applications and websites quickly. The containers from Solodev can be set up and launched via AWS Marketplace for Containers with no long-term contracts. With Solodev containers, users can build custom apps and continuously deploy; leveraging a full set of container-ready technologies, such as Mongo, Apache, Redis, PHP, and SQL.
Chief Technology Officer at Solodev, Shawn Moore stated, "there's no question; containers are the future, and CMS has been the missing piece. At a time when advanced web solutions can cost millions, Solodev's pioneering use of container technology can significantly reduce costs and eliminate the friction in building websites, setting up servers and everything in between. Just like the cloud before it, containers are changing the way enterprise organizations create and build IT infrastructures, and we're excited to be on the ground floor of container transformation with AWS."
To read Solodev's full press release, click here.
Latest posts by Tess Hanna
(see all)