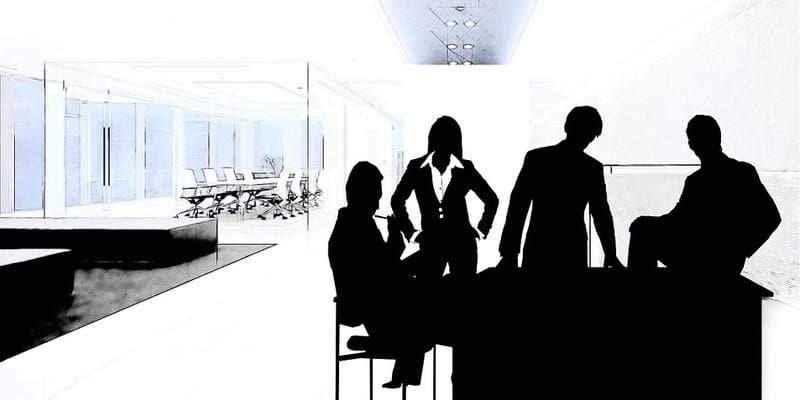 The chief executive officer (CEO) is at the top of the food chain within a company. The CEO undertakes many responsibilities, such as conceiving a strategy and direction and setting the precedent for their business' principles, conduct, and culture. The chief executive is also responsible for building an executive leadership team and allocating funds to match the company's goals and priorities. Some CEOs have even more on their plate, especially those at the head of content services startups. Usually, they are responsible for more than just the traditional duties, and can do anything from brewing coffee to marketing their product.
Solutions Review has compiled this list of the 10 coolest content services CEOs based on a number of factors, including the company's market share, growth trajectory, and the impact each individual has had on its presence in what is becoming the most competitive global software market. Some of the top data and analytics CEOs have been with their respective companies since day one while others are serial entrepreneurs. But no matter their background, each CEO brings a diversity of skills and a unique perspective to the table that allows their company to thrive.
Shoei Yamana, Konica Minolta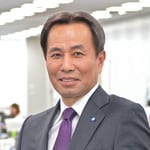 Shoei Yamana is the President, Director, and CEO of Konica Minolta. He has held these titles since April 2014. Additionally, he has served as the President of Konica Minolta Business Technologies since April 2011. Prior to this, Yamana was the GM of the Corporate Strategy Division of Minolta Co. Ltd., from July 1996 to August 1999 and also served as its Executive Officer. Yamana joined the company in 1977 and served in various roles, including Manager of the Asia Division, Manager of the China Division, and Manager of the Camera Sales Department.
Stephen Murdoch, Micro Focus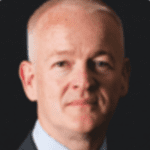 Stephen Murdoch is the CEO of Micro Focus. Murdoch has been in the IT industry for 25 years. He has experience in a variety of topics, including hardware, software, and services with an emphasis on driving strategic, transformational change. Murdoch joined Micro Focus in 2012 and held critical leadership positions with responsibilities which included sales, marketing and product management, and holding the Chief Operating Officer role. Before joining Micro Focus, Murdoch held senior executive positions in sales, general management, and strategy with Dell and IBM.
Diwakar Nigam, Newgen Software
Diwakar Nigam is the Chairman, Managing Director, co-founder, and CEO of Newgen Software. Nigam co-founded the company in 1992 and has 35 years of experience in the information technology industry. In addition to this, he is also a founding member of NASSCOM, which is India's top Information Technology industry association. At NASSCOM, Nigam was a member of its Anti-Piracy Task Group. Before Newgen Software, Nigam founded Softek and was connected to it for 12 years. He has been on Newgen's Board since April 1993. He is also an alumnus of the University of Allahbad, IIT Delhi, and IIT Madras.
Mark J. Barrenechea, OpenText
Mark J. Barrenechea is Vice Chair, CTO, and CEO of OpenText. Barrenechea joined the company as President and CEO in January 2012 and serves as a member of the Board as well. He took on the role of CTO four years later. He oversees the strategic direction of OpenText, and under his direction, the company has grown organically and through acquisitions. Prior to joining OpenText, Barrenechea was President and CEO of Silicon Graphics International Corporation (SGI), where also he served as a member of the Board. While at SGI, Barrenechea led the company's execution and strategy. Prior to that, he was Senior Vice President of Applications Development at Oracle Corporation.
Safra A. Catz, Oracle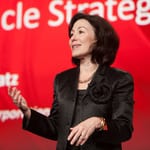 Safra A. Catz is the CEO of Oracle Corporation and also a member of the company's board of directors. Prior to this, she served as president of Oracle and has also previously as the company's CFO. Katz was CFO of Oracle from 2005 to 2008, executive vice president from 1999 to 2004 and senior vice president from April to October 1999. She was also on the board of directors for HSBC Holdings from 2008 to 2015. In addition to this, Catz currently is a director of the Walt Disney Company.
Latest posts by Tess Hanna
(see all)