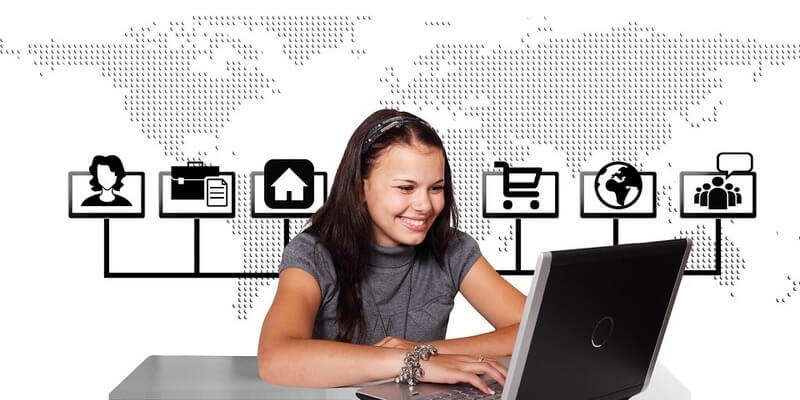 For organizations that depend on websites to perform digital marketing, keeping up with technological developments is a necessity. Both Digital Access Management (DAM) and Content Management System (CMS) solutions can assist such businesses with this task. However, though both DAM systems and CMS are solutions that deal with digital content, they are designed for different purposes. So, what is the difference between CMS and DAM?
Because CMS and DAM are both forms of content management systems, identifying differences between the two can be difficult. The ability to integrate and unify the two platforms also makes understanding their differences more confusing. However, an in-depth look at both solutions will assist you in determining the nuances in each platform's capabilities.
The first area in which DAM and CMS differ is functionality. A CMS enables users to fully manage their content. In this instance, content refers to anything on the user's website. A DAM, however, creates a link between the designer and marketer. This allows the two groups to operate together without issue.
A CMS and DAM also manage different content. A CMS solution gives users the ability to put media in context in order to publish it on a website or blog. A user can use the CMS to arrange content such as images, videos, and pictures with words in any manner they choose. A DAM, on the other hand, organizes its content in a media file format. In this context, content refers to images, documents, and videos. Because of the difference in content managed, it could benefit you to integrate the two systems together.
Finally, CMS and DAM systems are designed differently. A DAM is not built to generate content, but it is built to manage it. DAM systems can be used to organize media files, whether that be sorting media libraries, recomposing images and videos, downloading files, or distributing them. However, DAMs lack the repository capabilities that CMS solutions have. These allow a CMS to develop content on your blog or website, meaning that there is no need to download content from a separate source.
Though a CMS does not offer the same level of content organization and manipulation as a DAM, the two platforms complement each other. Because of this, the two systems can easily integrate with each other. To reap the benefits of content creation and management, consider integrating a CMS and DAM system in your website in order to best improve your digital marketing.
Looking for more information on enterprise content management and content services solutions? Consider downloading our Content Management Buyer's Guide! This free resource gives you the ability to compare the top 20 products available on the market with full page vendor profiles. The guide also offers five questions to ask yourself and five questions to ask your software provider before purchasing. It's the best resource for anyone looking to find the right content management or content services solution for their organization.
Latest posts by Tess Hanna
(see all)