Pegasystems Announces New AI-Powered Customer Journey Capabilities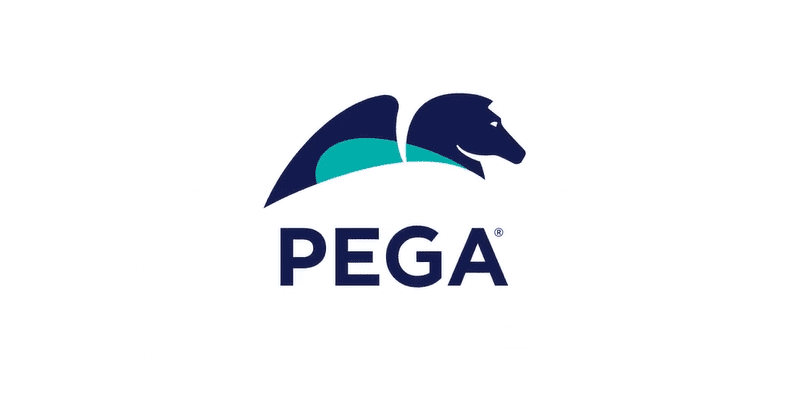 Pegasystems recently announced a new AI-powered capability for modernizing traditional customer journeys. Titled Next-Best-Action Customer Journeys, the new solution uses intelligent decisioning and propensity modeling to develop optimal customer interactions. Marketers can use the capability to sense the context of a customer and use that information to adjust and change their outreach strategy in real-time. The new Next-Best-Action Customer Journey is part of the Pega Customer Decision Hub and is available now.
Our
Free CRM Buyer's Guide
 helps you evaluate the best solution for your use case and features profiles of the leading providers, as well as a category overview of the marketplace.
Pega's Customer Decision Hub is designed to predict customer needs, personalize interactions, and create unified experiences across your inbound, outbound, owned, and paid channels. With features like AI-guided selling and AI sales coaches, companies can eliminate blind spots in the sales journey while simultaneously driving customer engagement. The company primarily works with financial services, insurance, healthcare, government, manufacturing, high-tech, automotive, energy, retail, and transportation markets.
With the new Next-Best-Action Customer Journeys, marketers can orchestrate their customer's journeys with real-time propensity scoring, integrate customer data into decisioning models, generate visual representations of end-to-end customer experiences, and more. These features are designed to help organizations move past siloed, product-centric experiences and embrace streamlined, optimized experiences that stay consistent across use cases, lines of businesses, and channels.
Dr. Rob Walker, the vice president of decisioning and analytics at Pegasystems, says, "While the opportunity to attract customers' attention is more elusive than ever, most traditional marketing tools still can't meet customers exactly where they are on their journeys. Instead of creating static experiences based on deterministic logic, organizations need to optimize and humanize the customer experience. Next-Best-Action Customer Journeys provides businesses a propensity-driven solution that adapts to customers' context in real-time, bringing true value and relevance to customers and driving results in a way that's never been done before."
Learn more about Pegasystems.
---