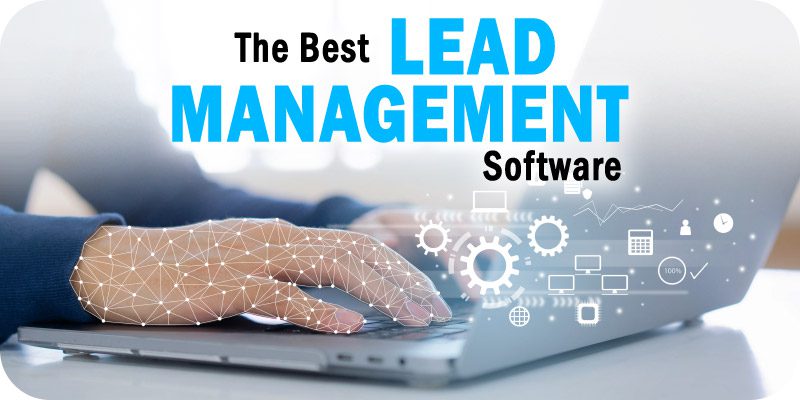 The editors at Solutions Review have compiled a list to spotlight some of the top lead management software solutions that can help marketers convert prospects and close deals.
While there is plenty of crossover between a Customer Relationship Management (CRM) solution and a lead management software, the two are not interchangeable. CRM often includes lead management functionalities alongside other tools for managing customer data and relationships. Meanwhile, lead management software solutions are more sales-centric and store data regarding leads, their history with a brand, and all the touchpoints they've had with a company from capture to conversion.
However, deciding what kind of lead management solution your company needs can be challenging. A CRM solution will likely fit the bill if your marketing and sales team would benefit from broader functionalities. Still, depending on your company's needs and size, a more focused lead management platform might work better. To help, the editors at Solutions Review have compiled a list of the best lead management software solutions and CRM providers that specialize in lead management.
The Solutions Review editors selected these lead management software solutions based on each provider's Authority Score, a meta-analysis of user sentiment through the web's most trusted business software review sites, and our proprietary five-point inclusion criteria.
The Best Lead Management Software Solutions
---

Description: monday.com is a cloud-based, scalable, and flexible project management software for companies. With the company's CRM solution, users can create a custom platform with ready-made templates and tailored sales pipelines, workflows, and processes to meet business needs and drive growth. Its lead management features empower sales teams to collect leads from any source, score them based on customized criteria, centralize and qualify leads in one place, and automatically repetitive work to help sales reps focus their efforts on high-priority tasks.
---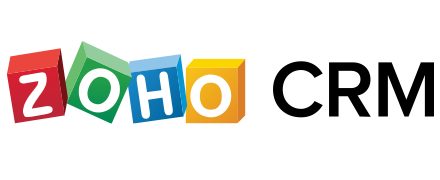 Description: Zoho is a multinational company specializing in software development, cloud computing, and web-based business tools. It offers a collection of products and applications across major business categories. Zoho CRM's lead management software can help users identify quality leads, engage with leads across multiple touchpoints, nurture leads to conversion, measure ROI from online ad spending, and analyze critical information about incoming leads. Additional features include smart web forms, business card scanning tools, Facebook advertising, lead scoring, automated lead distribution to sales reps, targeted email campaigns, and more.
---

Description: Pipedrive provides a clean, intuitive, and interactive CRM tool to help sales professionals manage leads, track communications, automate tasks, measure performance with detailed metrics, and improve sales processes. With Pipedrive's lead management features, sales representatives have access to web forms, chatbots, leads inbox, pipeline management, timelines, lead qualification, live chat functionality, customization tools, smart contact data, lead prospecting, and other capabilities for increasing sales successes. 
---
Description: Keap is a CRM and marketing automation solutions provider for growth-oriented companies. While the company focuses on small-and-medium-sized businesses, it does offer a solution for established, larger firms. As part of its CRM, Keap provides a lead management solution for companies. Users can access customer and lead information from multiple devices, track sales processes with dashboards, automate client correspondence, send quotes and invoices, automate their marketing efforts, and integrate with an extensive collection of applications.
---
Description: Zendesk provides customers with a CRM experience focused on customer service and sales needs. With Zendesk Sell, its sales CRM platform, users can access sales automation software, pipeline visualization and management tools, mobile access, lead management, reporting capabilities, and more. Zendesk Sell's lead management capabilities include sales analytics tools, pipeline management, performance metrics, third-party integrations, mobile access, email tracking, collaboration tools, task automation, and reporting functionalities.
---
Description: HubSpot is frequently brought up in discussions on CRM integration, as most of the providers in the marketing world offer integrations with the company's software. HubSpot is one of the most popular small business CRM since its core capabilities are free. HubSpot's lead management and tracking software can help companies score leads, create segmented lists, streamline outreach efforts, and manage leads from a centralized database. HubSpot's CRM is an affordable option for small businesses and organizations looking for a way to manage their leads on a budget.
---
Description: LeadSquared is a provider of marketing automation and sales execution solutions designed to help marketers and sales teams capture lead and activity data across channels to make each engagement meaningful and targeted. The platform uses machine learning to forge a deeper understanding of conversion attributes. The company also offers a lead management CRM capable of capturing online and offline leads, automatically qualifying leads based on customizable criteria, lead engagement scoring, lead distribution, reporting dashboards, landing pages, and more.
---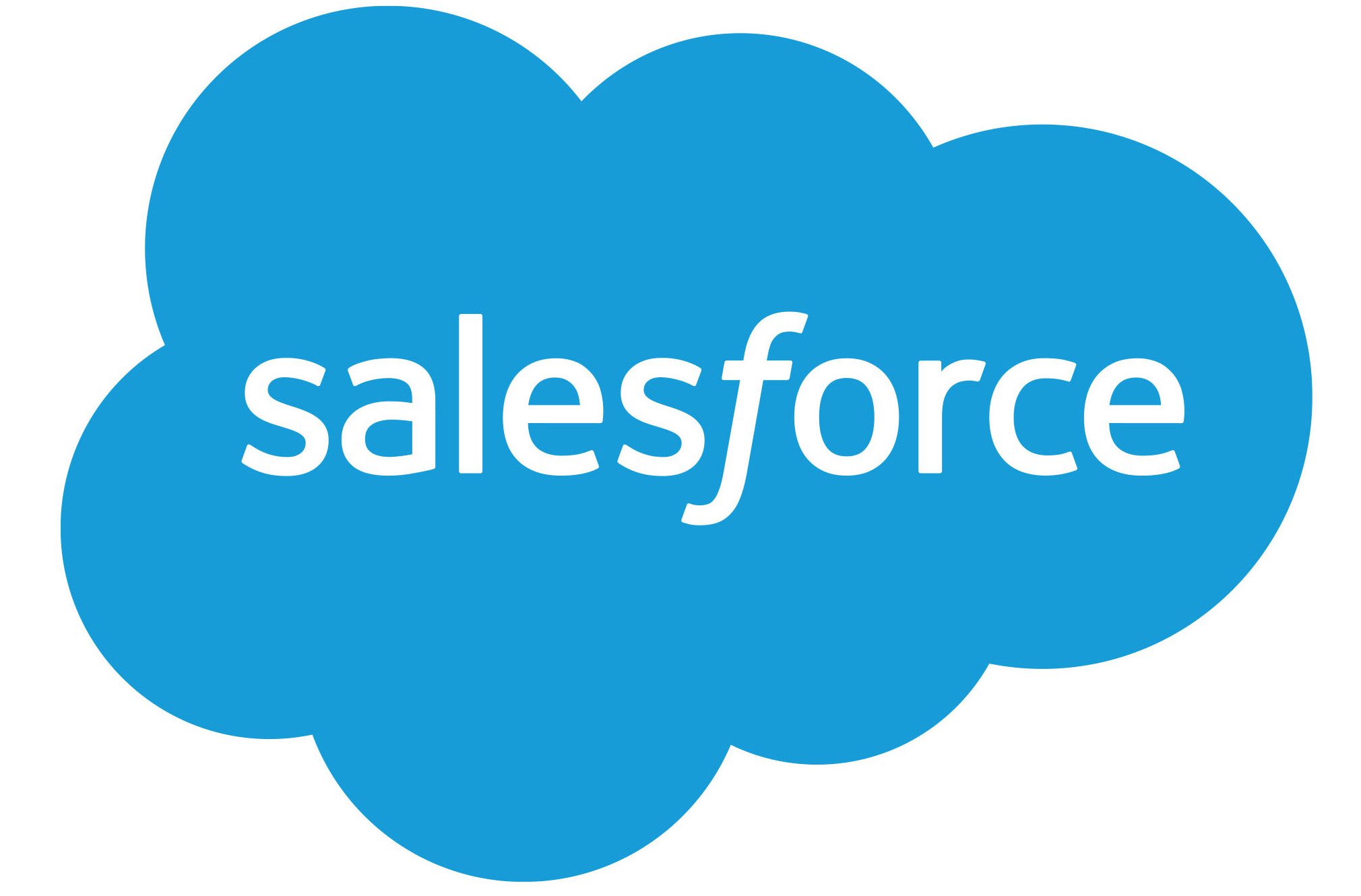 Description: Salesforce offers one of the most expansive and complete CRM products. The platform includes all of the company's sales and marketing applications, most notably the Sales and Marketing Clouds, Service Cloud, Analytics Cloud, App Cloud, and IoT service. With the company's Sales Cloud solution, users can illustrate the impact of their marketing activities on the sales pipeline and use that data to prioritize their time on the most valuable leads. Additional lead management features can set up automatic lead scoring and routing processes, identify where a lead originated, and track campaign performance.
---

Description: Freshworks provides business software solutions designed to be ready to go right "out of the box." For example, the company's CRM platform, Freshsales, comes equipped with the tools businesses need to identify loyal customers, improve engagement, personalize the shopping experience, and unify customer data. Freshsales' capabilities include built-in lead management offerings to help users automatically capture leads, track lead activities, qualify them with AI-powered scoring tools, segment them, nurture them into customers, and store all relevant data in the CRM database.
---
Description: Microsoft Dynamics 365 spans multiple technology categories and offers more than traditional customer relationship management capabilities. The solution is more focused on customer support than its competitors. Dynamics 365 provides users with a complete customer view, agile support models, predictive analysis, and integrated AI functionality, and it easily integrates with other Microsoft products. With Dynamics 365's sales and lead management tools, sales teams can use customer, marketing, and sales data insights to prioritize the most valuable leads and improve customer relationships.
---
Description: ClickPoint Software is an "all-in-one" lead management, communication, and sales platform designed to help sales and marketing managers reach more prospects and improve digital sales. The company's lead management solution uses sales automation technology to offer users a suite of capabilities. These include lead prioritization to help companies get the most ROI from each lead, customizable sales channel segmentation, guided selling tools, automated sales marketing, inbound call management, scoreboards, and more. ClickPoint primarily works with mortgage, education, travel, and home services companies.
---
Description: Agile CRM offers an "all-in-one" CRM product suite that includes functionalities for sales, marketing, and customer service teams across the real estate, e-commerce, SaaS, and other small-to-midsize business markets. Agile CRM's lead generation and management capabilities can help companies use landing pages to convert inbound leads, use pop-ups to optimize their website, monitor lead activity on Twitter, utilize sales telephone prospecting, personalize lead generation efforts, qualify leads automatically, and manage all their leads from a single location.
---
Description: Creatio is a global software company providing low-code process management and CRM platforms for companies operating in the public sector, financial services, telecommunications, advertising, manufacturing, pharma, transportation, and other industries. Its CRM solution is divided into three products: Marketing, Sales, and Service. The company also offers a suite of services for software implementation alongside support and training for its sales, marketing, and customer service users. With its Sales platform, companies have access to a suite of features for lead management, including qualification, generation, distribution, and analytics.
---

Description: Bitrix24 is a low-cost CRM software with marketing automation, customer support, and client management features. In addition to being available in the cloud and on-premise, Bitrix24 is accessible on both desktop and mobile devices. Its lead management system provides teams with lead capture, lead scoring, lead nurturing, and lead automation functionalities that can be accessed on cloud, iOS, and Android devices. Whether your organization is looking for a multichannel, marketing-oriented solution, or a heavily sales-oriented CRM, Bitrix24 provides one of the best CRM tools for smaller businesses. 
---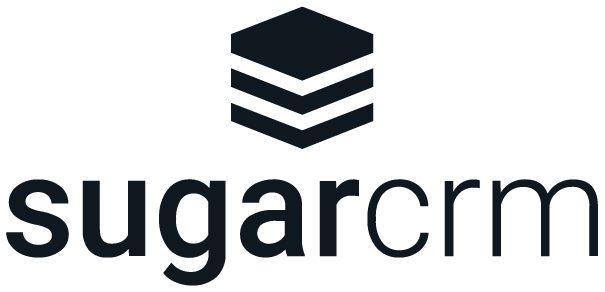 Description: SugarCRM is designed to provide users with a simple UI and a breadth of customization options. The platform's key features include sales automation and forecasting, sales campaigns, quote configurations, 24/7 technical support services, 250GB of data storage, and marketing automation. For lead management, SugarCRM can help its customers automatically capture leads across many channels, quickly convert qualified leads, develop businesses rules that optimize the sales funnel, and close the loop between marketing and sales teams with an automated hand-off process.
---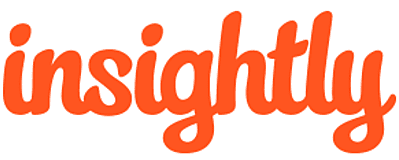 Description: Insightly is a unified CRM platform designed to align sales, marketing, and project teams around a single view of their customer base. The CRM includes workflow automation, lead routing, segmentation, campaigns, reporting, and email integration services to help marketers build meaningful relationships with present and future customers. Insightly's lead management features mobile business card scanning, web-to-lead forms, advanced and straightforward permissions for users, lead assignment rules, lead routing tools, and other functionalities for converting leads to contacts.
---
Description: Apptivo's Customer Relationship Management solution enables its users to attract, engage, and retain more customers. It offers a highly customizable experience, allowing users to manage each aspect of CRM through a network of connected applications. The company also provides a Leads App designed to help users gather and create leads from various sources, create manual leads, and collect leads from web forms, APIs, and email. Other lead management features include lead scoring, customizable views to help users sort their database, unlimited custom fields, report generation, integration opportunities, and tools to resolve and prevent duplicate lead data.
---
Description: Copper provides a tool for sales teams that rely on Google Workspaces. The company's CRM platform is equipped with contact management, actionable reports, visual pipelines, deal tracking, custom reports, and more. Copper can also integrate with popular tools like Google, HubSpot, MailChimp, Dropbox, LinkedIn, Slack, and more. The company's CRM platform can help businesses improve their lead generation and management efforts by allowing them to see all their lead interactions in one place. Other uses involve keeping high-value leads engaged throughout the pipeline, tracking campaign effectiveness, working leads from a mobile app, and measuring successes with real-time reporting tools.
---
Solutions Review participates in affiliate programs. We may make a small commission from products purchased through this resource.