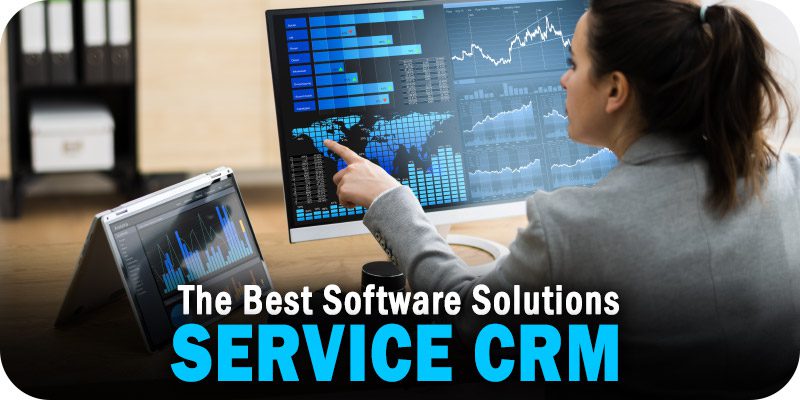 The editors at Solutions Review have compiled a list to spotlight some of the top service CRM software solutions that can help marketers meet and exceed customer service and support expectations. Solutions Review participates in affiliate programs. We may make a small commission from products purchased through this resource.
A company's interactions with its customers are a driving force behind its continued success. A customer relationship management (CRM) solution can help many companies turn those interactions into ongoing, mutually beneficial relationships. However, for some businesses, a more specialized platform might be needed, which is where solutions like Service CRM software can help. With these platforms, customer support and service teams can automate tasks, analyze customer experience data, personalize the point-of-service, predict needs, and improve service.
However, finding the best CRM solution for your company isn't always easy. There's no such thing as a one-size-fits-all solution, as different products will have pros and cons. With that in mind, Solutions Review has developed this list of top-rated service CRM software providers to help connect buyers with some of the leading software providers in the marketplace.
The Best Service CRM Software Solutions
---
Description: Zendesk provides customers with a CRM experience focused on customer service and sales needs. With Zendesk Sell, its sales CRM platform, users can access sales automation software, pipeline visualization and management tools, mobile access, lead management, reporting capabilities, and more. With the Zendesk Service functionalities, companies can meet customers where they're at, develop an integrated help center that enables customers to help themselves, create personalized experiences, boost agent efficiency, provide agents with a unified workspace, calculate ROI, and more.
---

Description: Freshworks provides business software solutions designed to be ready to go right "out of the box." With Freshdesk, service teams have access to an omnichannel suite of features for engaging customers across channels. The Freshdesk product suite includes a support desk, messaging tools, a contact center, field service management, and customer success capabilities to help teams provide memorable experiences for their customers. Freshdesk can also integrate with Freshworks' sales and marketing CRM to offer a holistic experience to buyers.
---
Description: Maximizer is a feature-rich CRM product highlighted by sales function capabilities alongside marketing automation, contact management, business intelligence, cloud-based data storage, deployment tools, customer service features, and a companion mobile application. The company also offers a customer service CRM software outfitted with case management, mobile CRM, email integrations, email automations, task management, customer service dashboards, call logging, and other functionalities for providing service that exceeds customer expectations.
---
Description: Zoho is a multinational company specializing in software development, cloud computing, and web-based business tools. It offers products and applications across major business categories, including marketing, sales, customer service, email, human resources, financial, management, business intelligence, and other back-office operations. As part of the Zoho CRM product suite, the Zoho Desk platform offers users a collection of omnichannel help desk tools for workflow automation, artificial intelligence, integrations, and more.
---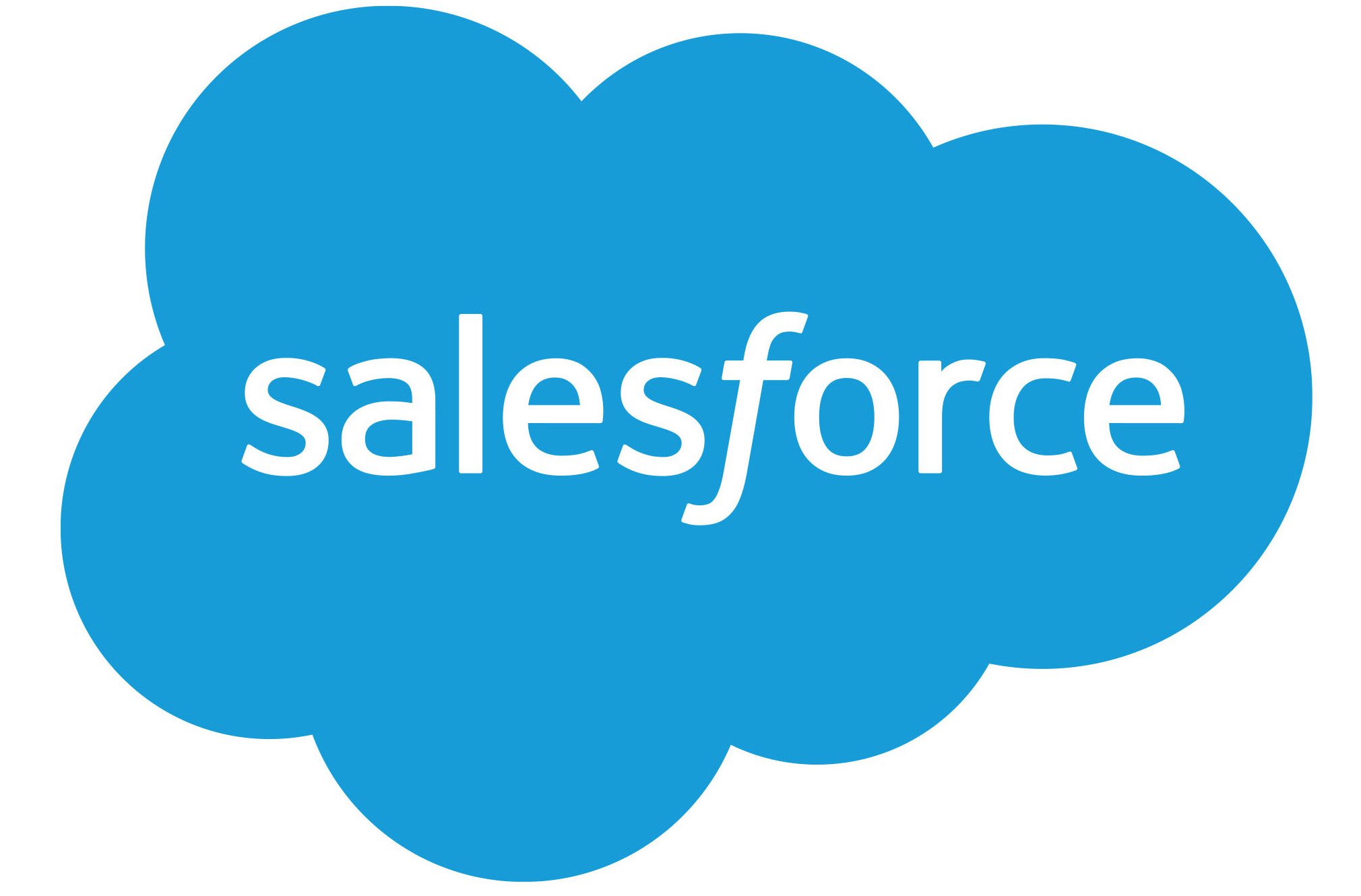 Description: Salesforce offers one of the most expansive and complete CRM products. The platform includes all of the company's sales and marketing applications, most notably the Sales and Marketing Clouds, Service Cloud, Analytics Cloud, App Cloud, and IoT service. Salesforce is fully mobile, and its Complete Customer Management Solution is best-in-class. The capabilities available via Salesforce Service Cloud include AI-powered workflows, omnichannel customer support, a centralized database for customer interactions, chatbots, and native integration with Slack.
---
Description: Creatio is a global software company providing low-code process management and CRM platforms for companies operating in the public sector, financial services, telecommunications, advertising, manufacturing, pharma, transportation, and other industries. Creatio's Service solution, included as part of its CRM product suite, is a full-cycle service management platform for teams of all sizes. Features include omnichannel communication tools, a contact center, embedded AI technologies, case management, chatbots, productivity management, and a knowledge base.
---
Description: NetSuite, a property of Oracle, specializes in cloud-based solutions, including CRM, ERP, and e-commerce. NetSuite's cloud-based CRM updates in real-time. Its CRM portfolio includes a unified, cloud-based customer service management (CSM) platform that provides sales, support, service, and fulfillment teams with a comprehensive view of their customer information. Features include case management capabilities, an online customer portal, and a searchable knowledge center that compiles best practices, help topics, training videos, and support articles for customers and employees to utilize.
---
Description: HubSpot is frequently brought up in discussions on CRM integration, as most of the providers in the marketing world offer integrations with the company's software. HubSpot is perhaps the most popular small business CRM since its core capabilities are available for free. Additional features, like enterprise licensing, can be purchased as an add-on to the commercially free options. HubSpot Service Hub, the company's customer service software, integrates with HubSpot CRM and offers conversational tools, help desk automation, customer feedback tracking, reporting tools, playbooks, a customer portal, knowledge base functionalities, custom surveys, and more.
---
Description: Microsoft Dynamics 365 spans multiple technology categories and offers more than traditional customer relationship management capabilities. The solution is more focused on customer support than its competitors. Dynamics 365 provides users with a complete customer view, agile support models, predictive analysis, and integrated AI functionality, and it easily integrates with other Microsoft products. With deployment options for small, medium, and enterprise-level businesses, this product is a viable choice for almost any business, regardless of size or need. 
---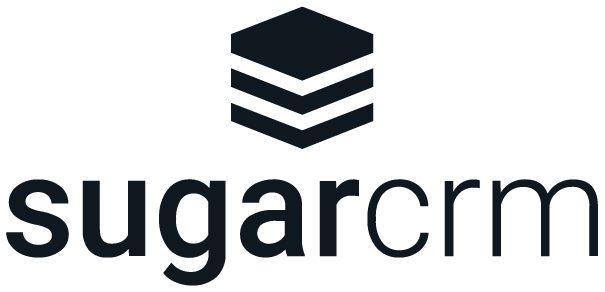 Description: SugarCRM is designed to provide users with a simple UI and a breadth of customization options. The platform's key features include sales automation and forecasting, lead management, sales campaigns, quote configurations, 24/7 technical support services, 250GB of data storage, and marketing automation. There's also a relationship intelligence add-on available to companies interested. Its customer service solution, Sugar Service, comes equipped with SLA management, sentiment analysis, omnichannel communication, document merging, and service console features.
---

Description: Intercom is a customer communications platform provider. Engagement OS helps businesses worldwide build better customer relationships, drive growth, convert prospects into customers, provide outstanding support services, engage customers throughout the buying journey, and align their sales, support, and marketing teams. Features include customizable chatbots, account-based marketing, customer data management, transactional messaging, live chat, a business messenger platform, automated answers, customer surveys, and mobile functionalities.
---

Description: Bitrix24 is a low-cost CRM software with marketing automation, customer support, and client management features. In addition to being available in the cloud and on-premise, Bitrix24 is accessible on both desktop and mobile devices. Bitrix24's Customer Contact Center can help service teams meet and exceed customer expectations. Its functionalities include chatbots, AI technologies, knowledge management, live chat, telephony, instant messaging, workflow automation, mobile access, file sharing, social media integrations, and automated contact center tools.
---

Description: The Oracle Advertising and Customer Experience (CX) application suite goes beyond traditional CRM capabilities and helps users connect their business data across marketing, advertising, sales, commerce, and service departments. For example, Oracle Service can help teams predict customer needs, deliver personalized responses, automate processes, and provide a frictionless experience across channels. The solution suite is best suited for B2B, B2C, field service, and enterprise service management use cases.
---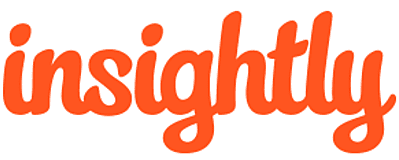 Description: Insightly is a unified CRM platform designed to align sales, marketing, and project teams around a single view of their customer base. The company also offers Insightly Service as a standalone solution built natively on Insightly's platform, making it easy to unify the platforms. Service teams can use Insightly Service to analyze tickets, manage team output, track performance against KPIs in real-time, extract insights from interactions, leverage cross-platform integrations to improve customer management, and streamline experiences. With the Insightly AppConnect platform, users can access hundreds of pre-built app connectors.
---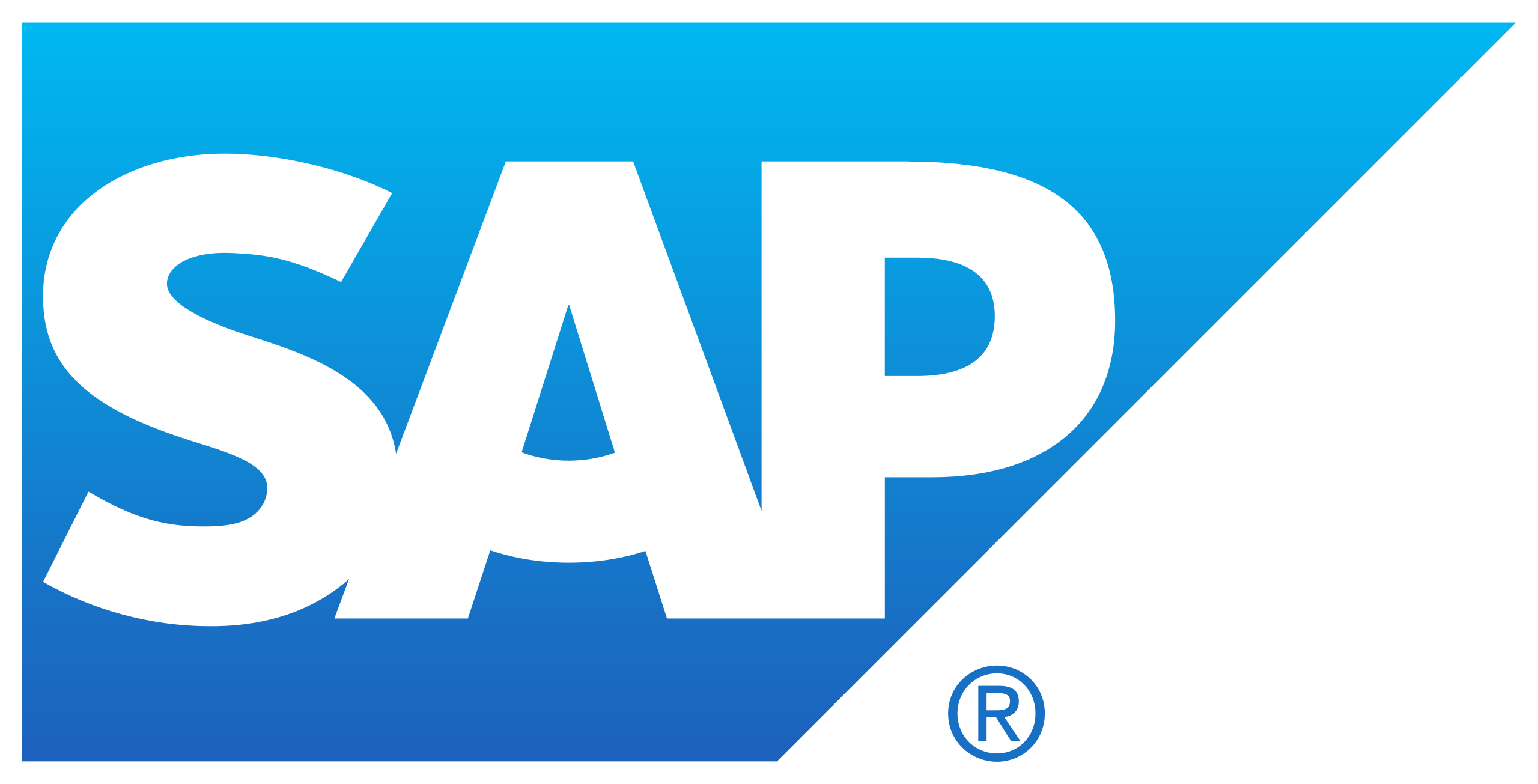 Description: SAP's CRM and Customer Experience solutions can help large companies attract and retain customers across industries. Included amongst those solutions is SAP Service Cloud, a platform that connects a company's customer service operations to the value chain, engages customers at the point of need, offers self-service and agent-assisted support, drives profitability with AI-driven data and streamlines issue resolution. With a wide variety of features and solutions, SAP is a good fit for large enterprises with complex software needs. 
---
Description: Agile CRM offers an "all-in-one" CRM product suite that includes functionalities for sales, marketing, and customer service teams across the real estate, e-commerce, SaaS, and other small-to-midsize business markets. With Agile CRM's Help Desk solution, service teams can provide a personalized customer support experience with ticket labeling, pre-packaged replies, graphical dashboards, automated workflows, and service level agreements. Users can also expand the solution with billing, telephony, social media, and e-commerce management integrations.
---

Description: Qualtrics is the "Experience Management (XM)" service category creator and works with organizations to improve and manage their customer, employee, product, and brand experiences. With Qualtrics CustomerXM, teams have access to predictive intelligence, closed-loop actioning capabilities, and analytics management to help them develop a holistic understanding of their customer experiences. Additional features include drag-and-drop integrations, account management, customer retention software, closed-loop customer follow-ups, online reputation management, location-based analytics, customer experience management (CXM), and more.
---
Description: Pega's Customer Decision Hub is designed to predict customer needs, personalize interactions, and create unified experiences across your inbound, outbound, owned, and paid channels. With features like AI-guided selling and AI sales coaches, companies can eliminate blind spots in the sales journey while simultaneously driving customer engagement. For customer service teams, Pega offers a software solution equipped with conversational AI, workflow automation, AI-powered service, messaging tools, automated case management, digital self-service, and more.
---
Description: Nextiva offers multiple CRM products to align with the needs of organizations in varying industries. The vendor's sales and marketing solution portfolio features tools to tackle traditional sales and customer service challenges. Nextiva can help users manage their customer support efforts with its Customer Service CRM software. These include intelligent case routing tools, multi-channel support, workflow automation, AI, an internal knowledge base, and integrations with Nextiva's VoIP and sales CRM platforms.
---