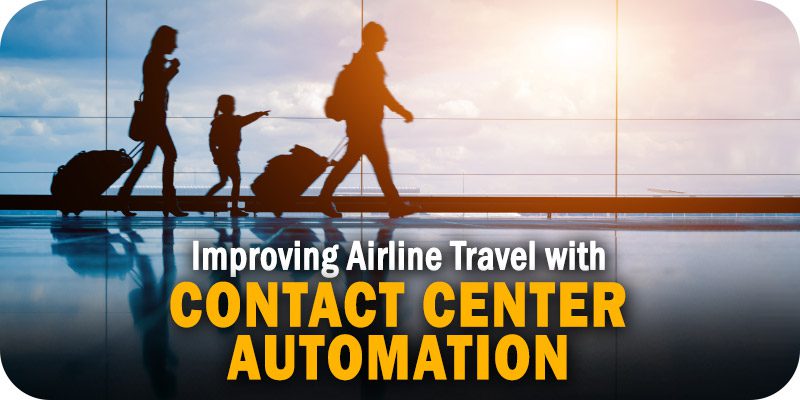 As part of Solutions Review's Expert Insights Series—a collection of contributed articles written by industry experts in enterprise software categories—Matt Edic, the Chief Experience Officer at IntelePeer, explains why airlines would benefit from contact center automation.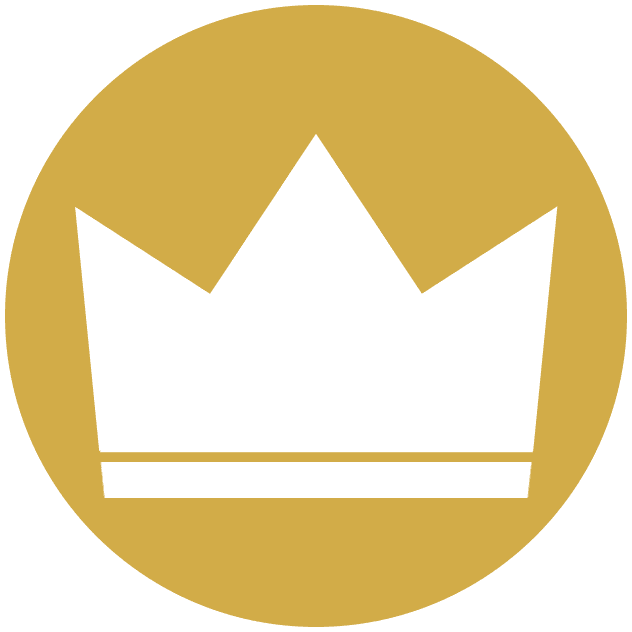 The holiday travel season has come and gone, and things were worse than in pre-pandemic times. Airlines struggled with prolonged staffing shortages and air traffic control issues, resulting in more flight cancellations and delays in 2022 than in 2019, most notably with Southwest Airlines. Moreover, with Americans becoming accustomed to more flexibility in working remotely, people are more comfortable traveling and booking last minute instead of weeks or months in advance, compounding an already difficult situation.
Amid travel busyness, one area airlines should strive to optimize is their contact center. By automating various communication channels and routine use cases, companies can boost productivity, improve customer satisfaction and mitigate the inevitable surges.    
Why Airlines Should Automate their Contact Centers
Automation can solve the airline industry's current and habitual contact center staffing challenges. During last year's holiday season, there was a boost in customer inquiries, flight changes, and status updates, including longer hold times and pauses between messaging interactions, contributing to the need for more call center agents. Traditionally, airlines increase hiring efforts, but in this post-holiday season, they always need to cut back, causing additional work for human resource departments. However, with a communications automation platform, airlines won't need to waste time and resources training new staff only to have them go through the January letdown.  
By integrating automation into their contact centers, airlines can also enhance customer experience. Artificial Intelligence (AI) powered self-service features such as chatbots, messaging apps, and virtual assistants reduce the time it takes a customer to schedule a flight or answer important questions. Rapidly resolving issues will increase retention and loyalty while providing a hassle-free and convenient customer journey. Also, automating routine and often tedious tasks will allow human agents to focus on more critical and complicated customer inquiries.  
Additionally, because virtual assistants are available 24 hours a day, seven days a week, a robust communications automation platform will empower airlines to reduce costs and increase productivity. Nevertheless, automation cannot totally replace humans—airlines must continually evaluate what can and should get automated without hurting the customer experience.  
Automate with Caution
Frontier Airlines recently announced that it is discontinuing its service helpline and will go totally digital. Travelers cannot call and speak with an agent. Instead, they will have to chat with a representative online or via email. While Frontier Airlines believes this transition is in step with its customer desire for more digital channels, the company does run the risk of removing empathy from the customer experience. Empathy goes a long way, especially during the holiday season, as people are usually more negative and easily irritated. By removing the live agent from the list of options customers can use to solve their challenges, Frontier might hinder its ability to connect meaningfully with flyers. 
Sometimes, automation isn't the best choice for every customer call. A digital or automated interaction can only take the customer so far before there is a need to transition them to a live agent. And although automating many use cases within the contact center may boost productivity, quickly moving from one issue to the next isn't necessarily the best indicator of customer satisfaction. Moreover, switching to a totally digital or heavily automated experience can alienate a substantial portion of the customer base, typically Gen Xers and Baby Boomers. Indeed, older travelers might not be comfortable navigating online chats or social media apps; international travelers will also struggle with weak internet service.   
Best Practices for Implementing Automation 
When determining where to implement communication automation, consider the complexity of each use case. If a customer needs to resolve a simple question, such as checking their flight status, they will likely get an answer no matter who they talk to, whether it is an automated bot or human. Chances are low that they will be picky with who or what assists them—as long as their question gets handled quickly and successfully. Airlines should automate these routine and simple interactions, like scheduling a flight and checking travel points. And, where possible, give customers every opportunity to use an automated channel; research shows that 40 percent of consumers prefer self-service over human contact. 
However, there are plenty of instances where automation would be detrimental to the customer experience. For example, if the customer's multi-location flight just got canceled, they won't trust a bot to get them safely through all the cities on their journey—especially if they have a specific request for one city over another. In these stressful situations, people want the reassurance that the person they are speaking with is on their side, and a chatbot can't always provide that same empathy.   
A Solution for All Four Seasons  
While airlines reflect on holiday travel, they should search for long-term solutions to the industry's communication challenges. The Great Resignation and pandemic levels of burnout among employees—especially contact center agents—continue to cause consternation, wrecking staff morale and the customer experience. The reality is that these problems will remain long after people have taken down their Christmas decorations. Whatever the season, by leveraging a communications automation platform, airlines can ease the call load on their live agents while providing customers with the most optimal path to resolving their flight-related queries.
---