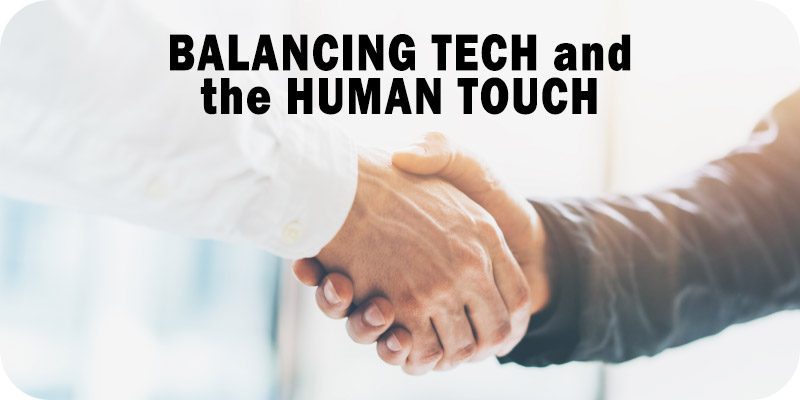 As part of Solutions Review's Expert Insights Series—a collection of contributed articles written by industry experts in enterprise software categories—Marina Rayman, the Head of Customer Success at Templum, outlines some key strategies companies can use to balance technology with a human touch to improve overall customer success.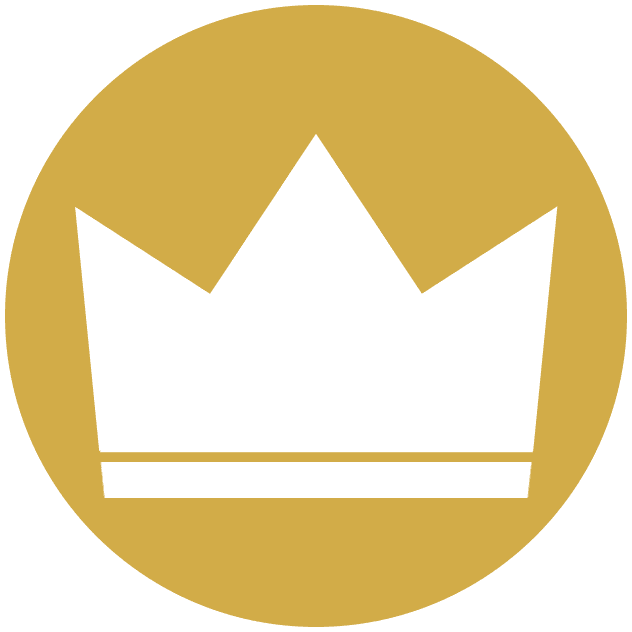 It's no secret that clients are one of the most important things to a business because, without them, success is impossible. Nearly two-thirds of businesses say improved customer success is a priority. However, almost all these companies rely on AI in at least one function—up from only 50 percent in 2020. Of course, AI is an essential tool for businesses as they scale and grow. But to have a top-of-the-line CX team, there must still be a human touch. Below are a few ways to incorporate tech into a CX department while remaining personal.  
Create Touchpoints That Go Beyond the Go-Live
To ensure long-term client happiness, you need to get off on the right foot. That means maintaining consistent touchpoints beyond the initial go-live period. Keeping in touch with clients regularly through platforms like Slack or Teams by discussing new developments on both the client and company side, reminding clients of existing workflows and best practices, and providing training on upcoming capabilities not only ensure clients know you're still thinking of them but can also lead to upsell and cross-sell opportunities.  
Use Client Segmentation to Achieve Scale
As your business grows, it can become challenging to maintain consistent touchpoints with every single client. However, client segmentation techniques can allow customer success teams to scale their business while keeping touchpoints active with designated clients. For example, clients that fall into a high touch category, like those with a high contract value, will continue to have a frequent and regular cadence of touchpoints with their customer success manager. Clients that fall into a low-touch category, like those with a lower contract value or running a streamlined business that seamlessly integrates the platform with their business, will have regular but less frequent touchpoints.
Be Proactive in Identifying Potential Problems
Another key to keeping clients happy is proactively identifying and addressing potential problems before they become more significant. Developing a customer satisfaction framework that includes triage options for dissatisfaction reasons can help a company stay ahead of issues and ensure clients stay happy. 
Engage with API Clients
For clients with their own front ends, engagement has historically been automated or low touch. However, this can be a missed opportunity to understand a client's evolving business that can provide a chance to create upsell opportunities. By proactively engaging with API clients, you can gain valuable insights into their needs and preferences, which can help to improve your product and identify new business opportunities.  
Gather Feedback Beyond the NPS
A net promoter score (NPS) is traditionally derived from a survey given to clients once a particular milestone has been achieved. However, relying solely on the NPS, companies miss opportunities to get feedback sooner. The feedback received from an NPS survey should never be a surprise. By creating concise pulse surveys specific to each client's journey, feedback can be gauged in a timely way and provide an opportunity to course correct before launching an official NPS survey. 
Keeping clients happy is critical to the success of any business. By maintaining consistent touchpoints beyond a go-live period, using client segmentation to scale, identifying and finding solutions to potential problems before they happen, proactively engaging with API clients, and seeking feedback from clients outside of the traditional NPS, customer success teams can build strong relationships with clients with technology while still having a human touch.
---