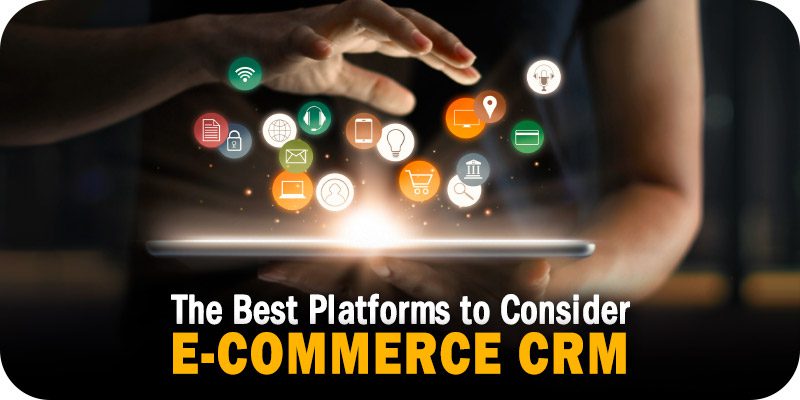 The editors at Solutions Review have compiled a list collecting some of the best e-commerce CRM software solutions for companies looking to improve how they convert, retain, and delight their customers. Solutions Review participates in affiliate programs. We may make a small commission from products purchased through this resource.
With the right e-commerce CRM software, businesses can improve how they manage their customers, respond to queries, develop brand loyalty, encourage return customers, generate marketing campaigns, and maximize customer satisfaction. However, selecting a CRM software solution can be complicated and time-consuming, especially since e-commerce businesses continuously adapt to changing market trends and customer demands.
To help, the Solutions Review editors have compiled the following list of top-rated e-commerce CRM solutions to consider. Our editors selected these based on each provider's Authority Score, a meta-analysis of user sentiment through the web's most trusted business software review sites, and our proprietary five-point inclusion criteria.
The Best E-Commerce CRM Solutions
---

Description: ActiveCampaign provides email marketing, marketing automation, CRM, and Sales Automation solutions to clients across industries. With its e-commerce solution offering, ActiveCampaign users can start generating more sales, automating revenue-driving activities, building brand loyalists, and more. Its industry-specific capabilities include customer experience automation (CXA), e-commerce automation recipes, email templates, abandoned cart reminders, transactional emails, personalization tools, and omnichannel communication features to keep customers engaged across email, text, and social platforms.
---
Description: Agile CRM offers an "all-in-one" CRM product suite that includes functionalities for sales, marketing, and customer service teams across the real estate, e-commerce, SaaS, and other small-to-midsize business markets. Its e-commerce CRM solution comes equipped with marketing automation, online engagement, smart campaigns, shopping metrics, exit intent, automated user engagement, web analytics, and integration capabilities to help businesses improve engagement and close more deals.
---
Description: Blueshift offers an AI-driven platform for cross-channel marketing solutions for email marketing, marketing automation, mobile marketing, audience targeting, predictive intelligence, and audience segmentation. The company's solution suite also includes retail and e-commerce marketing capabilities to help companies develop personalized, cross-channel campaigns. These capabilities equip e-commerce marketers with the features they need to increase cross-sell opportunities, reduce cart abandonment, automate customer outreach, create cross-channel customer journeys, and more.
---

Description: Freshworks provides business software solutions designed to be ready to go right "out of the box." With Freshmarketer, the company offers a purpose-built marketing CRM for e-commerce businesses. The platform includes capabilities for marketing automation, personalized multichannel engagement, customizable email templates, customer segmentation, personalized messaging, chatbot templates, ready-to-use cross-channel campaigns, e-commerce journey templates, and more.

---
Description: HubSpot is frequently brought up in discussions on CRM integration, as most of the providers in the marketing world offer integrations with the company's software. HubSpot is perhaps the most popular small business CRM since its core capabilities are free. Alongside its marketing capabilities, HubSpot offers an e-commerce hub to help brands track revenue, attribute deals to the right sources, create optimized product pages, personalize their marketing with customer website behavior data, and integrate with online stores like WooCommerce and Shopify.
---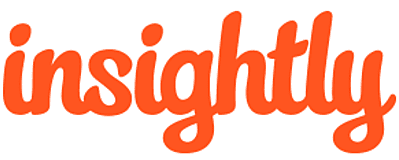 Description: Insightly is a unified CRM platform designed to align sales, marketing, and project teams around a single view of their customer base. With its e-commerce CRM, Insightly can help businesses improve profitability, streamline sales processes, track behavior to enhance the customer experience, create targeted upsell campaigns, personalize interactions, and build long-term customer relationships. Businesses can even use Insightly App Connect to link their CRM to other e-commerce solutions, including Shopify, Magento, Shopware, WooCommerce, and others.
---
Description: Microsoft Dynamics 365 spans multiple technology categories and offers more than traditional customer relationship management capabilities. The Dynamics 365 suite includes a unified digital commerce solution to help brands create and deliver unified, personalized, and seamless buying experiences for customers and partners. Dynamics 365 Commerce has cross-channel engagement tools, comprehensive customer views, order management capabilities, AI-powered functionalities to optimize business practices, and other features for creating friction-free retail commerce experiences.
---
Description: The Nutshell CRM platform provides a user-friendly experience tailored to the needs of small and mid-size businesses across industries. The company also offered a version of its CRM tailored to the needs of retail and e-commerce brands. Its capabilities include content management, email automation, cross-selling tools, customer support, personalized email sequences, data imports, sales automation, customer segmentation, sales drip campaigns, and other functionalities to help users attract, convert, and retain customers.
---
Description: Pipedrive provides a clean, intuitive, and interactive CRM tool to help sales professionals manage leads, track communications, automate tasks, measure performance with detailed metrics, and improve sales processes. For example, its retail CRM software can help brands improve their sales operations, increase customer retention by giving them memorable buying experiences, and optimize sales processes with automated workflows. Other capabilities include automated order management, customizable reports, customer segmentation, workflow automation, performance tracking, and integrations with other relevant platforms.
---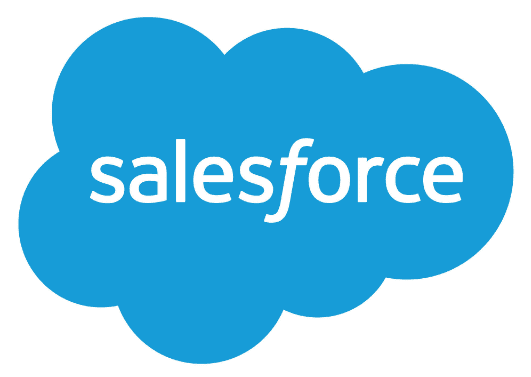 Description: Salesforce offers one of the most expansive and complete CRM products. The platform includes the company's sales and marketing applications, most notably the Sales and Marketing Clouds, Service Cloud, Analytics Cloud, App Cloud, and IoT service. Additionally, the Salesforce Commerce Cloud suite provides businesses with B2C, B2B, order management, digital transformation, artificial intelligence, and payment solutions to help them reduce costs, boost sales, optimize customer journeys, scale globally, personalize engagement, and adapt to trends. 
---
Description: Zendesk provides customers with a CRM focused on customer service and sales needs. With Zendesk Sell, a sales CRM platform, users can access sales automation software, pipeline visualization and management tools, mobile access, lead management, reporting capabilities, and more. Its retail and e-commerce-specific functionalities can empower businesses to deliver personalized shopping experiences, provide omnichannel support services, manage vendors, and gather customer data from all parts of their business, including inventory, billing, shopping history, and preferences.
---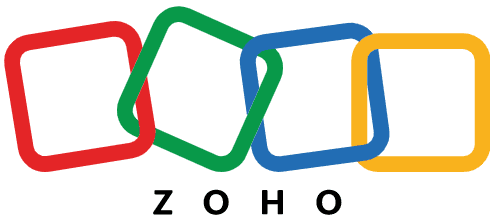 Description: Zoho is a multinational company specializing in software development, cloud computing, and web-based business tools. It offers products and applications across major business categories, including marketing, sales, customer service, email, human resources, financial, management, business intelligence, and other back-office operations. Alongside its CRM functionalities, Zoho offers a commerce solution that allows businesses to build a website, accept online orders, track inventory levels, process payments, manage shipping processes, market their brand, and analyze data.
---