The Lineup of Solutions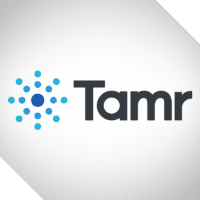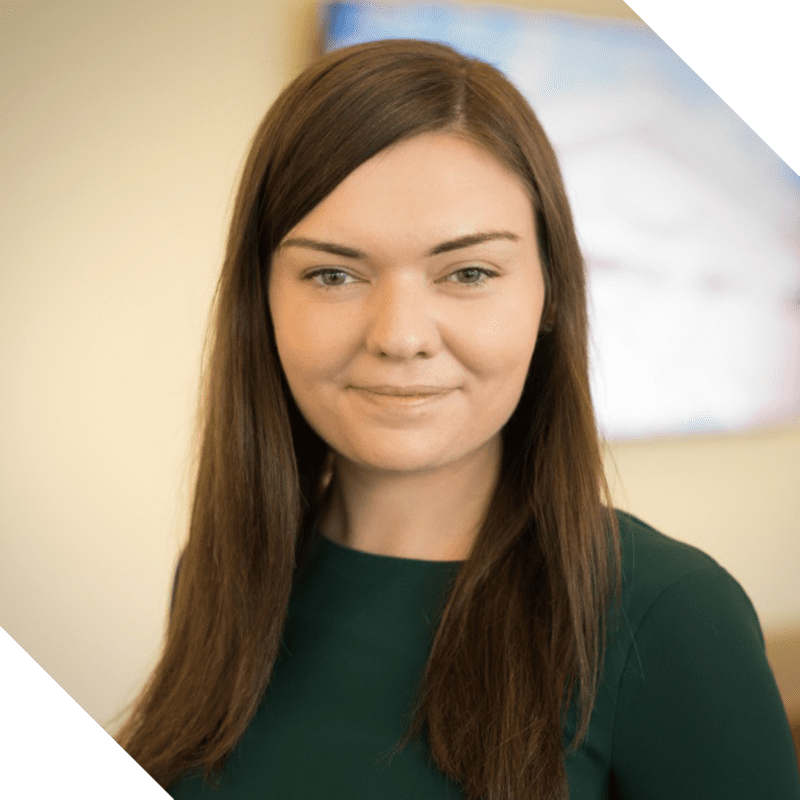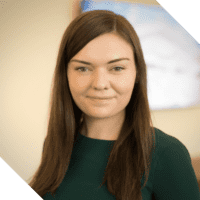 Presenter: Louise Baldwin – Solutions Director @Tamr
Louise Baldwin is a Solutions Direct at Tamr where she focuses on ensuring business impact and value generation for customers through mastered data. Before joining Tamr, she worked as an investment professional at Goldman Sachs and IFC, World Bank Group.
About the Company: Tamr is the enterprise-scale data unification company trusted by industry leaders like GE, Toyota, Thomson Reuters, and GSK. The company's patented software platform uses machine learning supplemented by human expertise to unify and prepare data across myriad silos to deliver previously unavailable business-changing insights.
Specialties: Data curation, Data integration, Automated, scalable data connection, Machine learning, Data preparation, Data unification, big data, data science, IT, AI, data silos, and IT solutions
Founded: 2012
Headquarters: Cambridge, MA
• 1:00 p.m. Eastern Time / 10:00 a.m. Pacific Time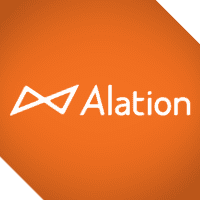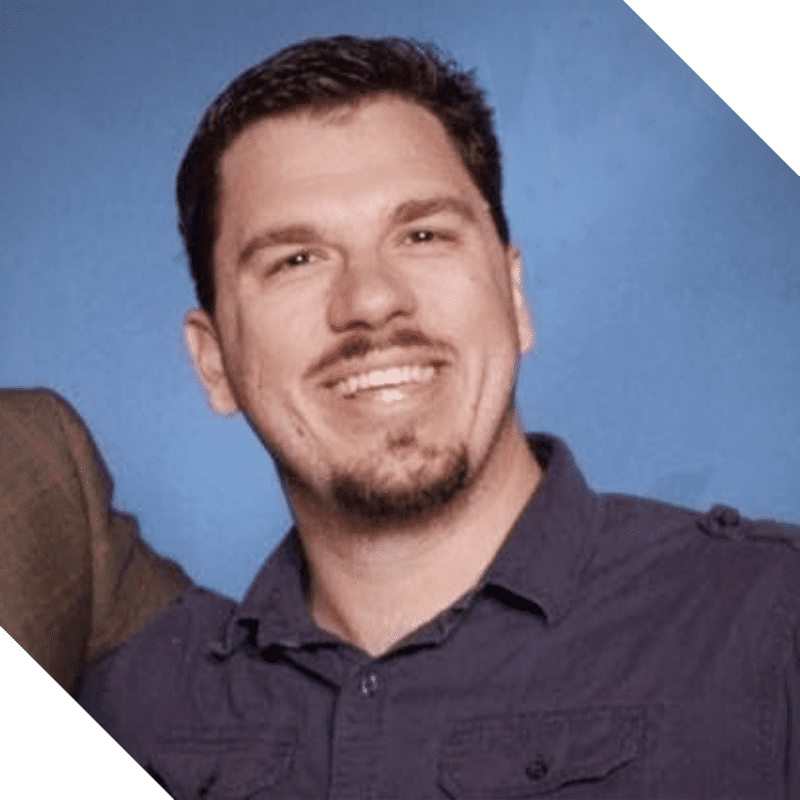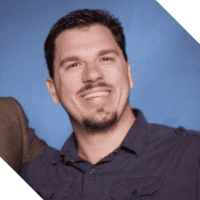 Presenter: Nic Colley, Sales Engineer @ Alation
With a background in computer science, game development, and manufacturing strategy, Nic takes nebulous challenges, breaks them down into obtainable goals, and quickly implements creative solutions that yield results.
About the Company: Alation pioneered the data catalog market and today is leading its evolution into a platform for a broad range of data intelligence solutions including data search & discovery, data governance, and digital transformation. Nearly 200 enterprises drive data culture, improve decision making, and realize business outcomes with Alation.
Specialties: Data, Data Catalog, Machine Learning Data Catalog, Agile Data Governance, Information Stewardship, TrustCheck, Enterprise Data Catalog, Metadata Management, and Data Curation
Founded: 2012
Headquarters: Redwood City, California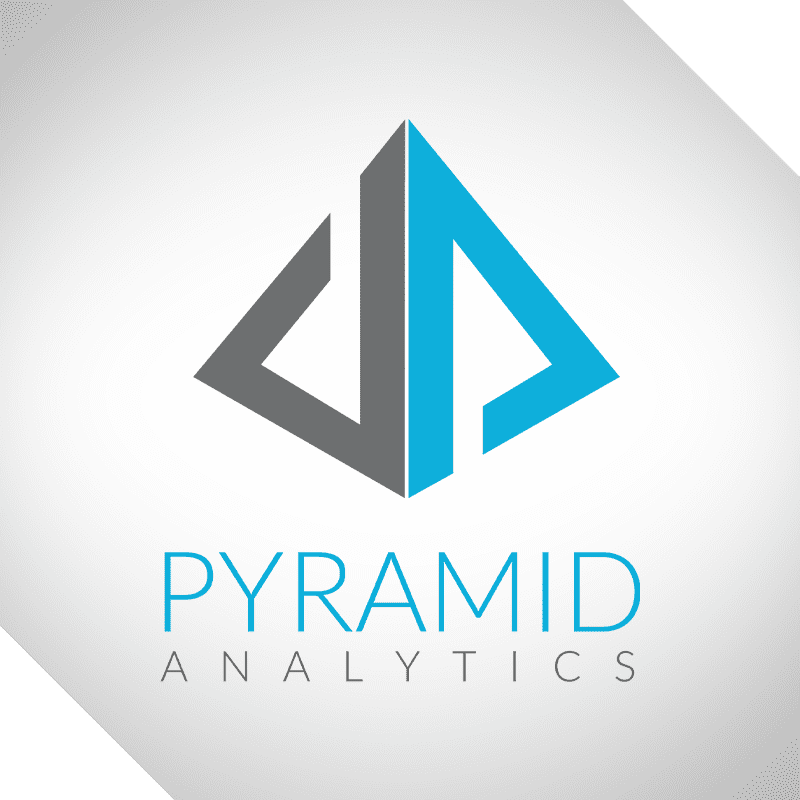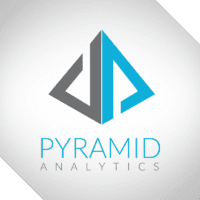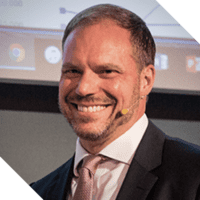 Presenter: Bill Balnave – Director of Global Solutions Engineering @ Pyramid Analytics
Bill is a seasoned leader with more than 20 years in the enterprise software space. He brings significant experience selling, building, and supporting solutions that enable organizations to harness the business value of their existing data and technology investments.
About the Company: Pyramid Analytics is a global BI&A leader offering an enterprise analytics platform that helps companies compete as world-class data-driven organizations. Pyramid Analytics offers Pyramid, a server-based, multi-user Analytics OS that supports the full self-service analytics workflow across six modules.
Specialties: Business Intelligence, OLAP viewer for Microsofts SQL Analysis Services, Analytics Platform, Business Analytics, Extend Microsoft BI Capabilities, Self-Service Data Discovery, Governed Data Discovery, and Interactive dashboards
Founded: 2008
Headquarters: Amsterdam, NL


Fill out this short form to watch this on-demand event!