The Lineup of Solutions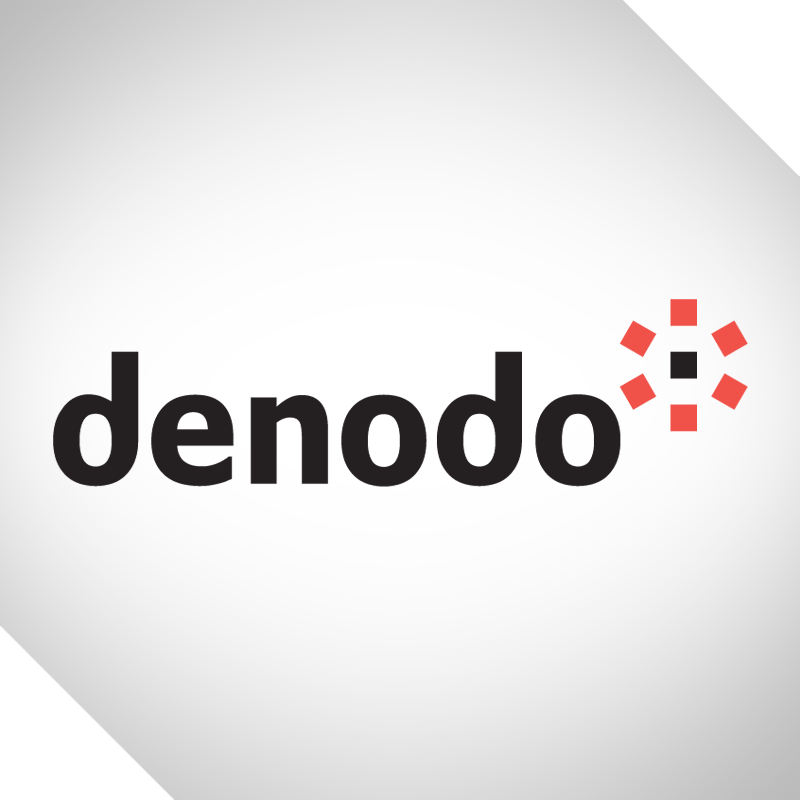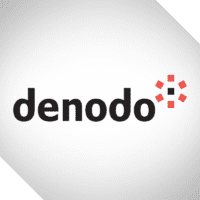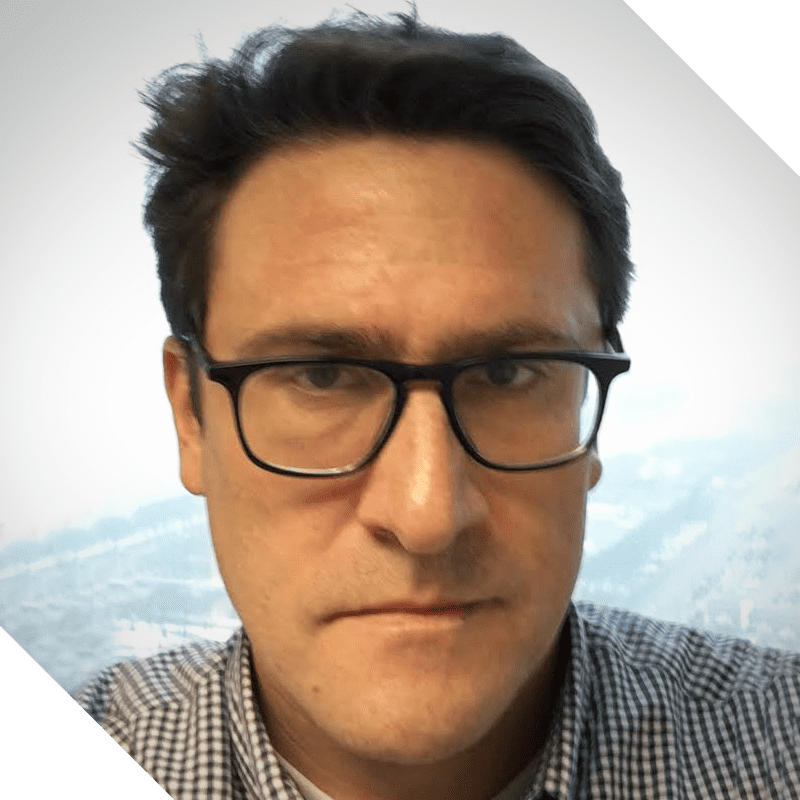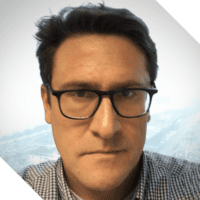 Presenter: Ed Robbins, Sales Engineer @ Denodo
Ed has worked in the IT industry for over 20 years, mainly focused on Oracle Technologies (both Apps and core Tech). His focus has been around designing mission critical architectures for Fortune 500 customers, assisting customers in migrating to the Oracle Public Cloud and designing Business Analytics and Datawarehousing solutions.
About the Company: Denodo is the leader in data virtualization – providing unmatched performance, unified access to the broadest range of enterprise, big data, cloud and unstructured sources, and the most agile data services provisioning and governance – at less than half the cost of traditional data integration. Denodo's customers have gained significant business agility and ROI by creating a unified virtual data layer that serves strategic enterprise-wide information needs for agile BI, big data analytics, web and cloud integration, single-view applications, and SOA data services across every major industry.
Specialties: enterprise data services, enterprise data integration, data virtualization, web integration, web automation, unstructured data, virtual database, real-time data, cloud integration, and Data Governance
Founded: 1999
Headquarters: Palo Alto, CA
• 1:00 p.m. Eastern Time / 10:00 a.m. Pacific Time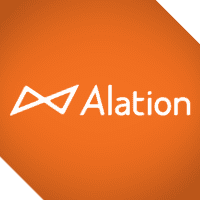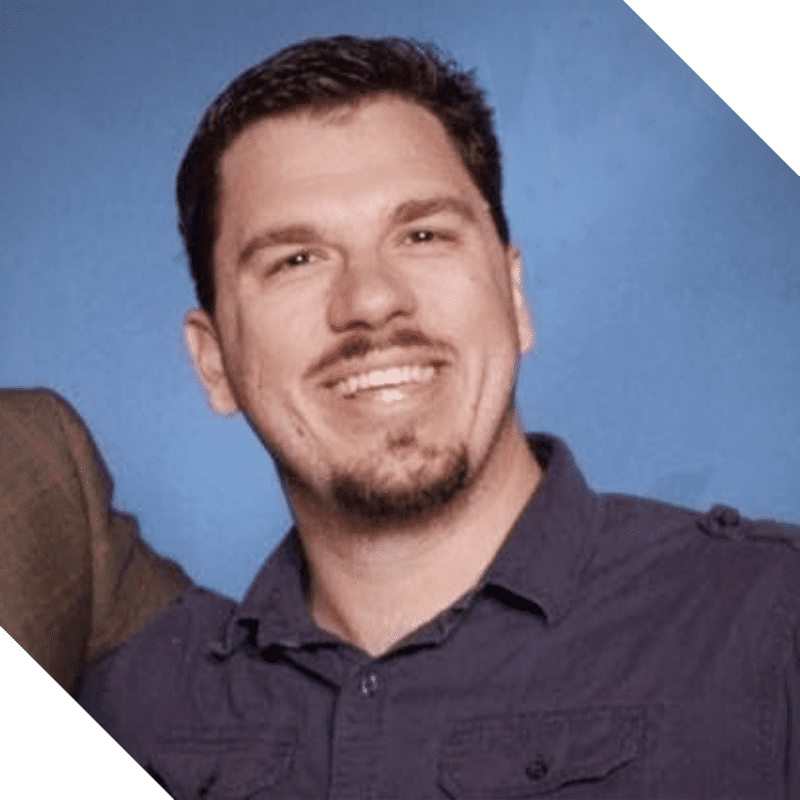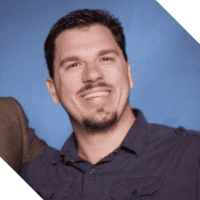 Presenter: Nic Colley, Sales Engineer @ Alation
With a background in computer science, game development, and manufacturing strategy, Nic takes nebulous challenges, breaks them down into obtainable goals, and quickly implements creative solutions that yield results.
About the Company: Alation pioneered the data catalog market and today is leading its evolution into a platform for a broad range of data intelligence solutions including data search & discovery, data governance, and digital transformation. Nearly 200 enterprises drive data culture, improve decision making, and realize business outcomes with Alation.
Specialties: Data, Data Catalog, Machine Learning Data Catalog, Agile Data Governance, Information Stewardship, TrustCheck, Enterprise Data Catalog, Metadata Management, and Data Curation
Founded: 2012
Headquarters: Redwood City, California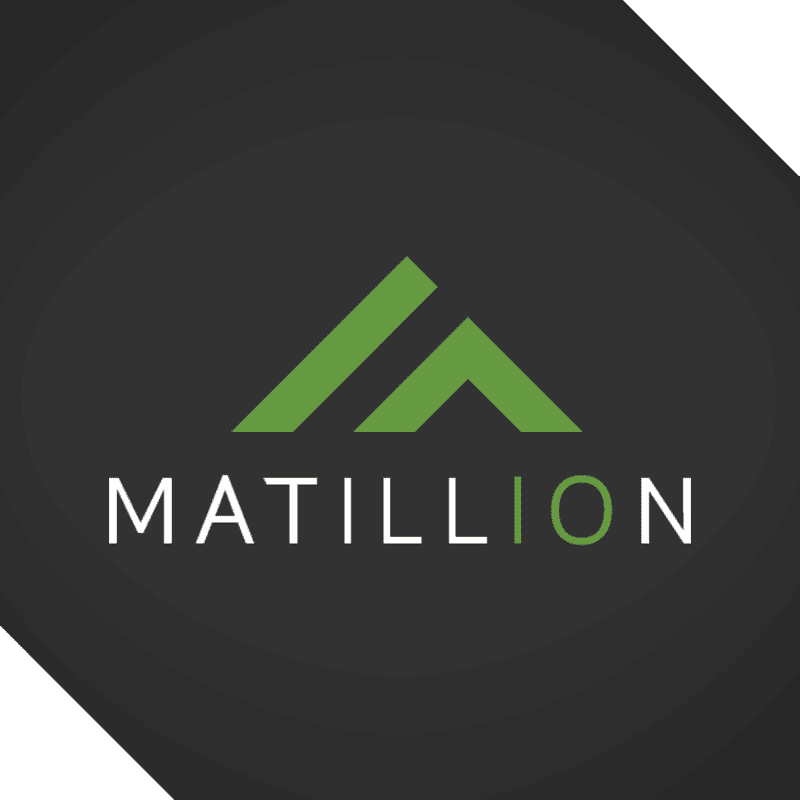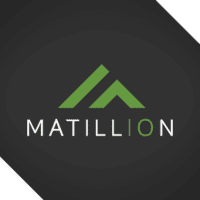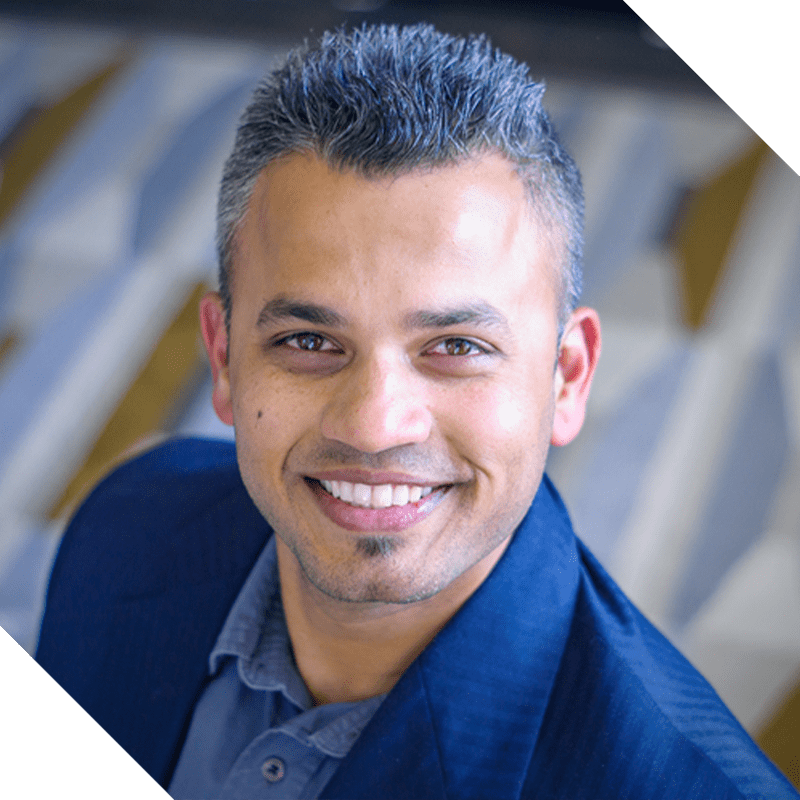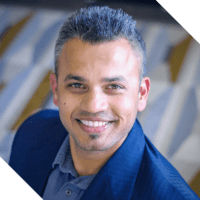 Presenter: Naval Bal, Solution Architect @ Matillion
In his near two decades of experience in the data space, Naval Bal has held roles as a Developer, Lead, and now Solutions Architect at Matillion. He enjoys helping customers at every stage of their cloud data journey and coaches teams on how to create a cohesive tech stack that connect data points and turns them into insights.
About the Company: Matillion is data transformation for cloud data warehouses. Only Matillion is purpose-built for Amazon Redshift, Snowflake, and Google BigQuery enabling businesses to achieve new levels of simplicity, speed, scale, and savings.
Specialties: Business Intelligence, BI, SaaS, Reporting, Dashboards, Analytics, Cloud, Amazon Redshift, Data Warehousing, ETL, Data Integration, Amazon Web Services, and Snowflake
Founded: 2010
Headquarters: Altrincham, Cheshire, UK


Fill out this short form to watch this on-demand event!