The Lineup of Solutions – December 16, 2021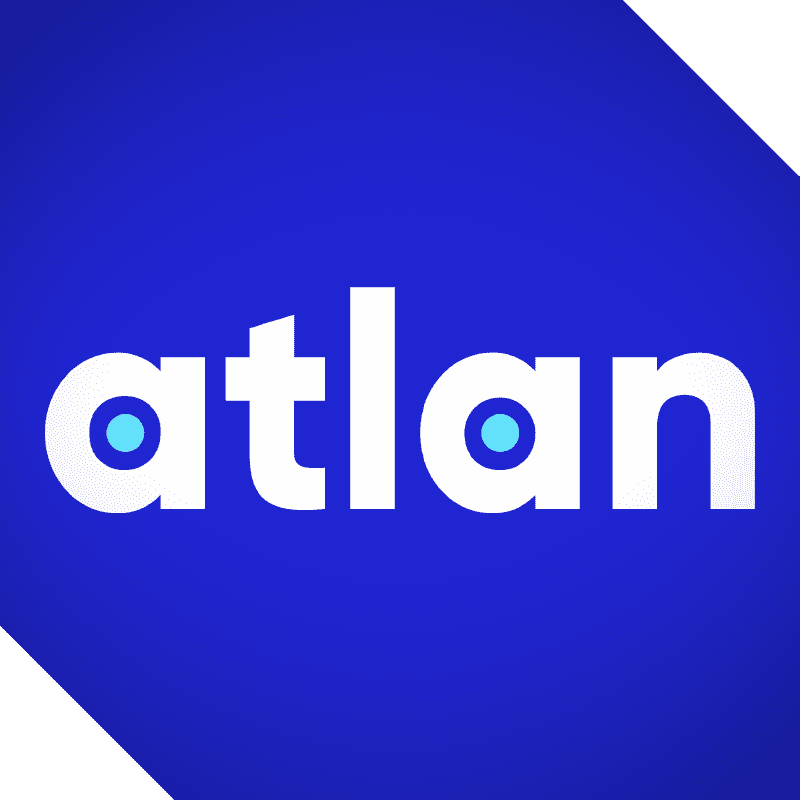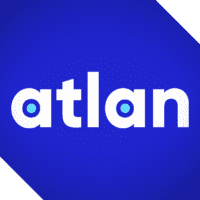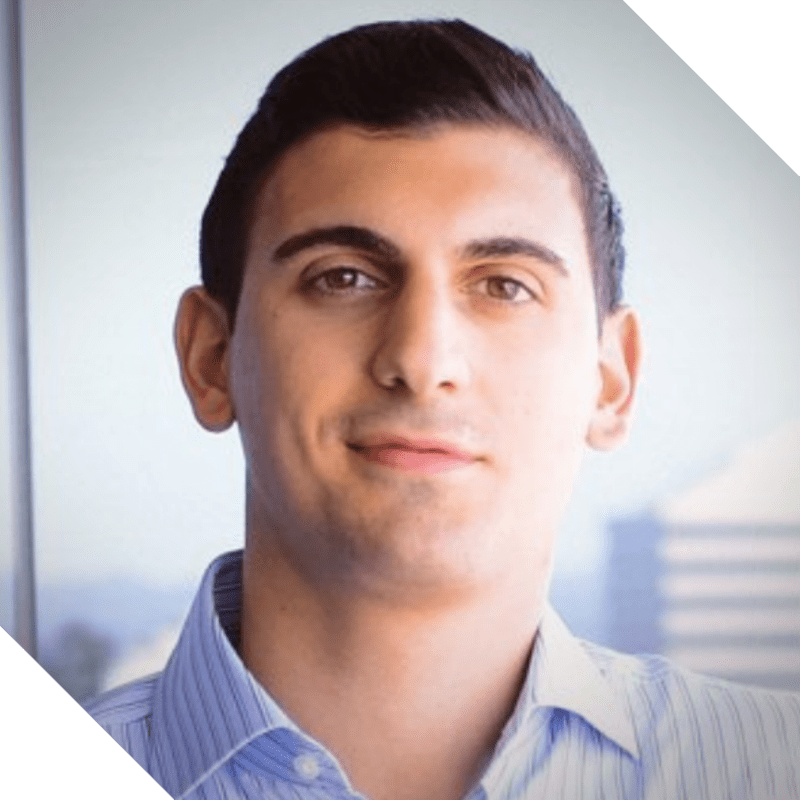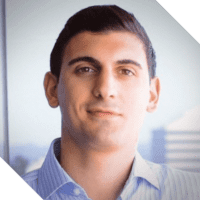 Presenter: Andrew Ermogenous – Head Of North America @ Atlan
Andrew leads Go-to-Market efforts in North America for Atlan, a modern data collaboration workspace for modern data teams. Prior to Atlan, Andrew was co-founder of Real Factors (acquired by 7Park Data), a data analytics platform for commercial real state.
About the Company:  Atlan is a modern data collaboration workspace (like Github for engineering or Figma for design). By acting as a virtual hub for data assets ranging from tables and dashboards to models & code, Atlan enables teams to create a single source of truth for all their data assets, and collaborate across the modern data stack through deep integrations with tools like Slack, BI tools, data science tools and more.
Founded: 2018
Headquarters: New York, NY
• 1:00 p.m. Eastern Time / 10:00 a.m. Pacific Time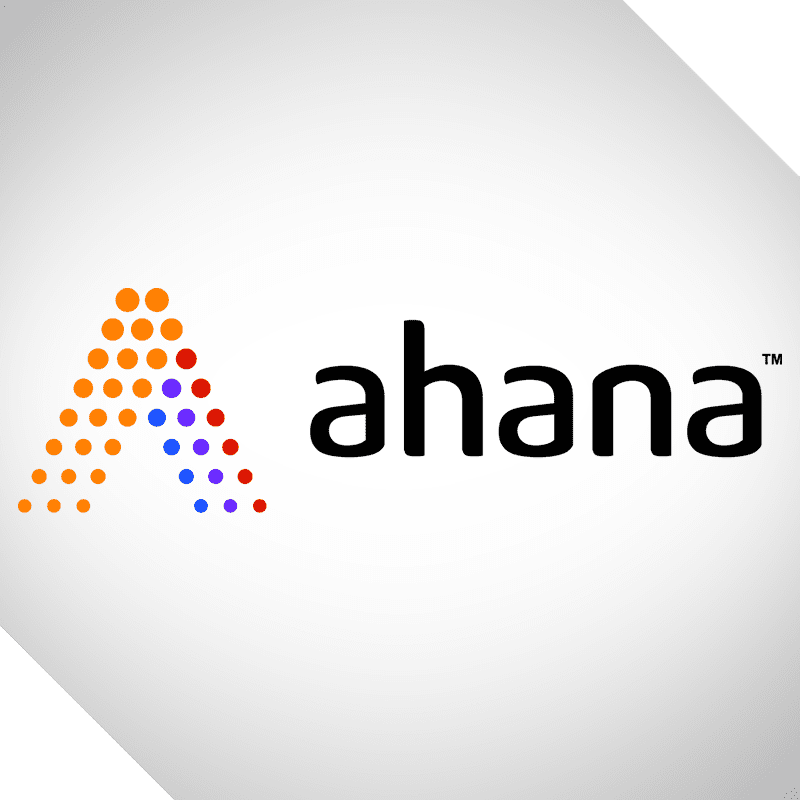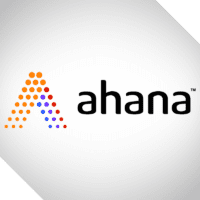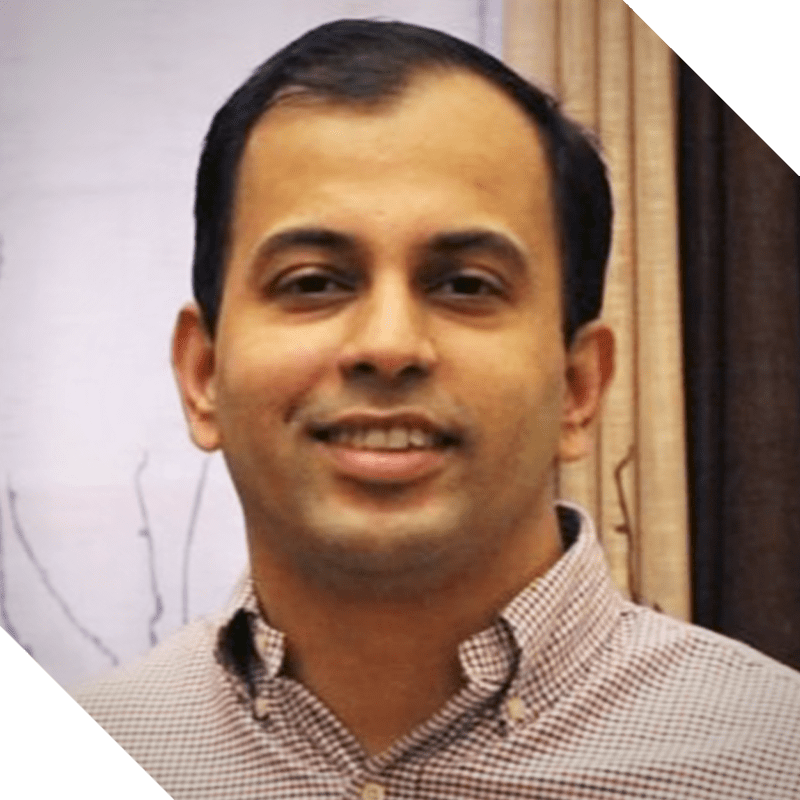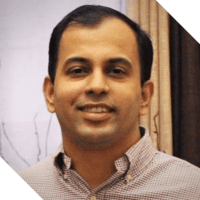 Presenter: Asif Kazi – Head of Solutions Engineering @ Ahana
Asif leads Solutions Engineering at Ahana Cloud. Prior to Ahana, Asif worked at AWS strategic accounts to help customers adopt AWS Technologies. Asif has led Professional and Advisory Consulting teams at StreamSets, Crowd Flower, Couchbase and EMC. Asif holds 11 of 12 AWS certifications.
About the Company: Ahana, the Presto company, offers the only managed service for Presto on AWS with the vision to simplify open data lake analytics. Presto, the open source project created by Facebook and used at Uber, Twitter and thousands more, is the de facto standard for fast SQL processing on data lakes.
Founded: 2020
Headquarters: San Francisco, California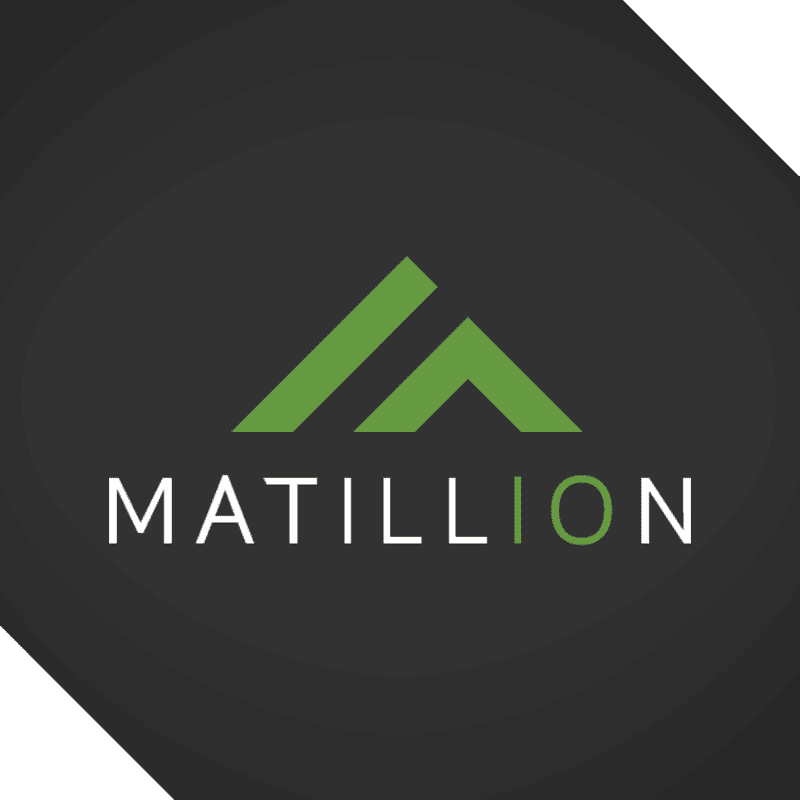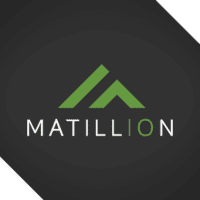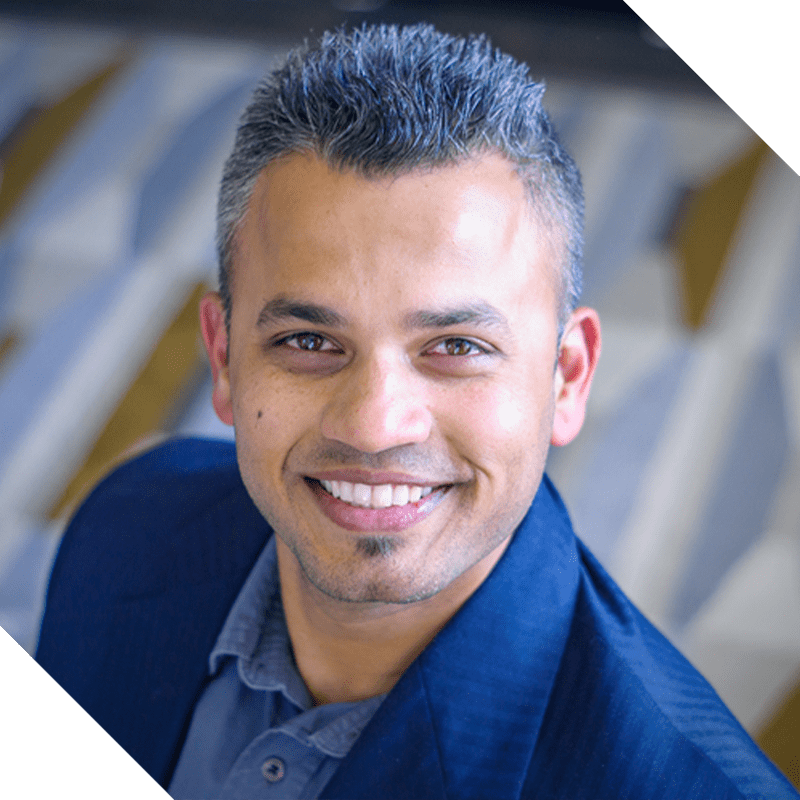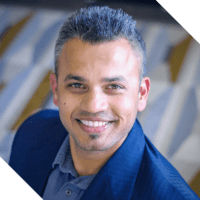 Presenter: Naval Bal – Solution Architect Manager @ Matillion
Naval Bal is a Solution Architect Manager at Matillion. He has hands-on experience with a wide array of technologies and tools in the ETL/ELT, data, and analytics space. At Matillion, he enjoys working with customers to help facilitate modern data mplementations using Matillion with other cloud-native technologies and services.
About the Company: Matillion makes the world's data useful with an easy-to-use, cloud-native data integration and transformation platform. Optimized for modern enterprise data teams, only Matillion is built on native integrations to cloud data platforms such as Snowflake, Delta Lake on Databricks, Amazon Redshift, Google BigQuery, and Microsoft Azure Synapse to enable new levels of efficiency and productivity across any organization. Learn how Matillion delivers rapid returns on cloud investments for global enterprise customers at www.matillion.com.
Founded: 2011
Headquarters: Altrincham, Cheshire


Fill out this short form to watch this on-demand event!