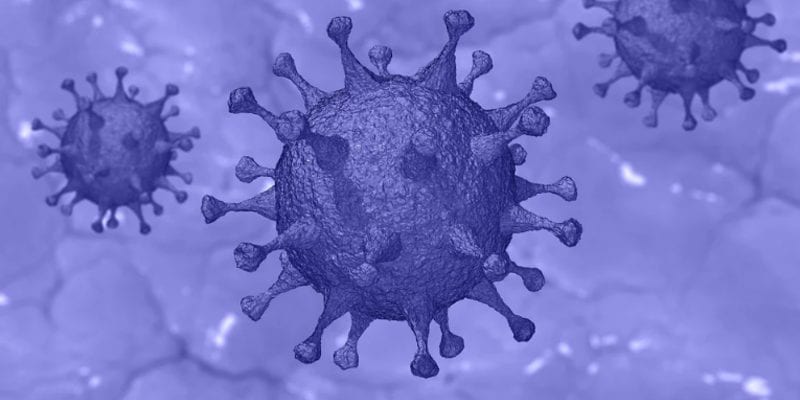 Alation has announced the creation of a public data catalog populated with information to track COVID-19. The COVID-19 data catalog was designed as a collaboration platform where a community of data scientists, researchers and epidemiologists can work to answer key questions about the Coronavirus. The data catalog currently includes data from dozens of sources, including case data from the COVID tracking project, Johns Hopkins University, and the New York Times, as well as contextualizing data from census information, comorbidity trends, weather patterns, and vaccination histories.
Alation offers a platform for a broad range of data intelligence solutions including data search and discovery, data governance, data stewardship, analytics, and digital transformation. The product features a Behavioral Analysis Engine, inbuilt collaboration capabilities, and open interfaces. Alation also profiles data and monitors usage to ensure that users have accurate insight into data accuracy. The platform provides insight into how users are creating and sharing information from raw data as well.
The COVID-19 data catalog was built by a team of volunteer engineers and data scientists within Alation. The tool will enable community members to search for and discover relevant data sets, upload and register new data sets for inclusion, collaborate on answering COVID-19 research questions, post lab notebooks and articles on specific topics, and define and publish queries and business intelligence artifacts (like visualizations) that can be shared and searched.
In a media statement about the news, Alation's co-founder and Chief Data Officer Aaron Kalb said: "I believe that COVID-19 researchers face the same problems with public data that our enterprise customers face with their internal data: not that there's too little data, but that there's too much, it's too hard to find, and when you do find it you're not sure how to use it or if you can trust it. We solve that problem every day for over 180 enterprises, and we want to make that same technology available for the COVID-19 research community to benefit the wider world."
Alation's COVID-19 data catalog features computing and database infrastructure from Amazon Web Services and pipeline automation from Trifacta.
We encourage you to view the COVID-19 data catalog.

Latest posts by Timothy King
(see all)