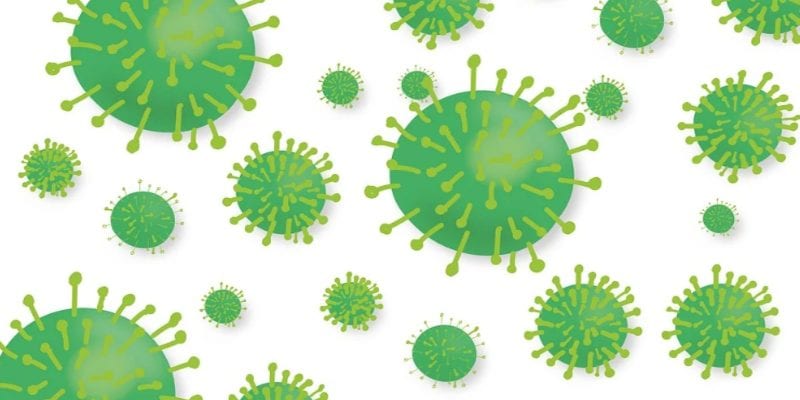 Collibra has announced the release of a free, public COVID-19 Data Catalog, according to a press release on the company's website. The news comes on the heels of the vendor's launch of Collibra Data Intelligence Cloud in June. The new COVID-19 Data Catalog brings together public data sets, business glossaries, reference data and the public workbook provided by Tableau's COVID-19 Data Hub. The catalog also features data from epidemiologists, researchers, data scientists and analysts who work or hospitals, healthcare and pharmaceutical companies, and public agencies.
The new resource from Collibra can be used to track the spread of the virus, help understand where medical supplies should be sent and what hospitals need more staff. There is also the ability to understand how the pandemic has impacted purchasing habits in certain industries. The COVID-19 Data Catalog is based on Collibra's commercial data catalog solution, Collibra Data Catalog. It features public data sets that are hosted on multiple cloud platforms, as well as data from organizations like the World Health Organization and the University of Oxford. It includes repositories like the COVID-19 Data Repository by the Center for Systems Science and Engineering at Johns Hopkins as well.
COVID catalog users can utilize Collibra's business lineage functionality to see where each data set comes from, what they contain and where they are hosted. You can also search for and find public Tableau dashboards that have been cataloged within Collibra. This is possible via a native integration between Collibra and Tableau which enables users to see additional information and context on the data. It also enriches the data and links it to relevant reference data and COVID-19 terminology.
You can access Collibra's COVID-19 Data Catalog here.

Latest posts by Timothy King
(see all)