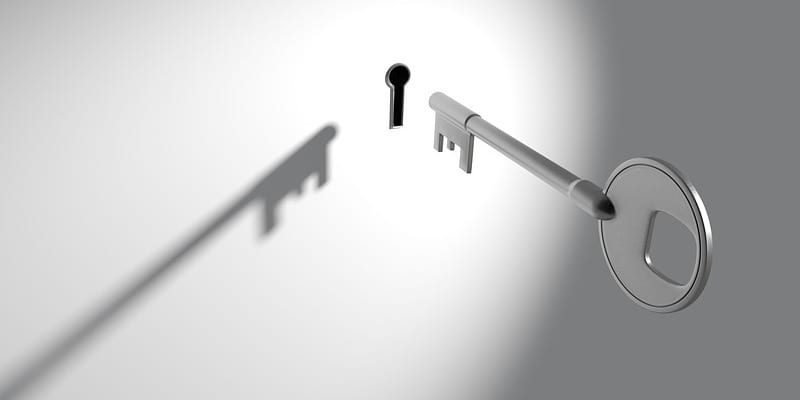 Collibra has announced the release of a new compliance and data privacy solution called Collibra Privacy & Risk. The product allows customers to proactively manage personal data assets by enabling compliance with privacy regulations. Collibra Privacy & Risk includes modules for the California Consumer Privacy Act (CCPA) and the EU General Data Protection Regulation (GDPR). The tool will be available in September 2019.
Collibra's privacy features are aimed at supporting a sustainable compliance approach. Organizations can manage data privacy policies, create and maintain a data process activity register, perform data protection impact assessments, and evidence compliance to regulators and other stakeholders. Users will also be able to complete data inventory and mapping, support the incident response management process, and monitor privacy by design.
The company's Chief Product Officer Jim Cushman spoke to the new product in a press statement. He said: "With privacy regulations accelerating across the globe, Collibra is at the forefront of embracing data privacy not just as a compliance initiative, but serving as a strategic service that helps organizations liberate and democratize data for the purposes of exploring new analytics, developing new products, engaging and training AI and machine learning, and driving forward Data Intelligence."
Collibra has seen considerable growth this year as enterprise data governance comes to the forefront. The company has more than 300 customers across the globe in a variety of industries, including the financial services, healthcare, retail and technology. The provider nabbed $100 million in venture capital funding earlier this year from Alphabet's growth equity and investment arm CapitalG.