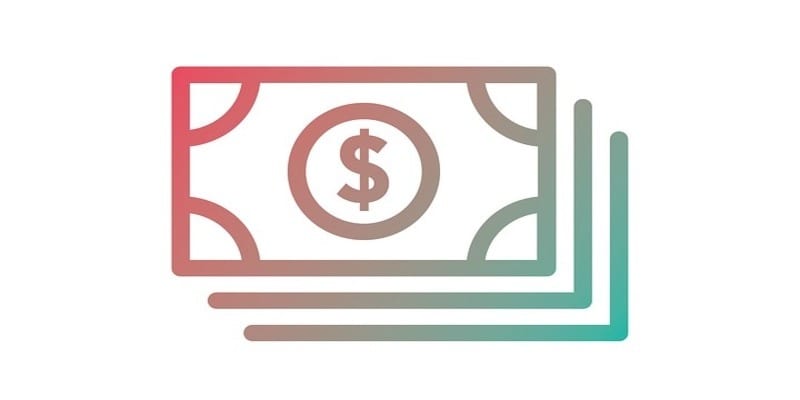 Data management solution provider Collibra has announced a new round of venture capital to the tune of $100 million. The Series E funding round, which was led by Alphabet's growth equity investment arm CapitalG, bring's the company's total funding to more than $230 million. Collibra plans to use the capital to expand its product portfolio by investing in artificial intelligence and machine learning, and building more automation into its data catalog solution.
The Collibra Data Dictionary documents an organization's technical metadata and how it is used. It describes the structure of a piece of data, its relationship to other data, and its origin, format, and use. The solution serves as a searchable repository for users who need to understand how and where data is stored and how it can be used.
Collibra has seen considerable growth this year as enterprise data governance comes to the forefront. The company has more than 300 customers across the globe in a variety of industries, including the financial services, healthcare, retail and technology.
In a statement to the media, the company's co-founder and CEO Felix Van de Maele said of the news: "This investment is a testament to Collibra's leadership and our ability to help customers transform their market proposition through data-driven insight. With this latest round, we are well-positioned to leverage our heritage in understanding data to help our customers utilize the most cutting-edge innovation to power their digital transformation journeys."
Collibra has also received numerous industry accolades and awards from some of the top research and analyst houses this year. In June, the company was included in Gartner's inaugural Market Guide for Information Stewardship Applications. Later in the summer, the researcher named Collibra to its Magic Quadrant for Metadata Management Solutions. Solutions Review included Collibra as one of 7 Metadata Management Solutions to Watch in 2019, in December.