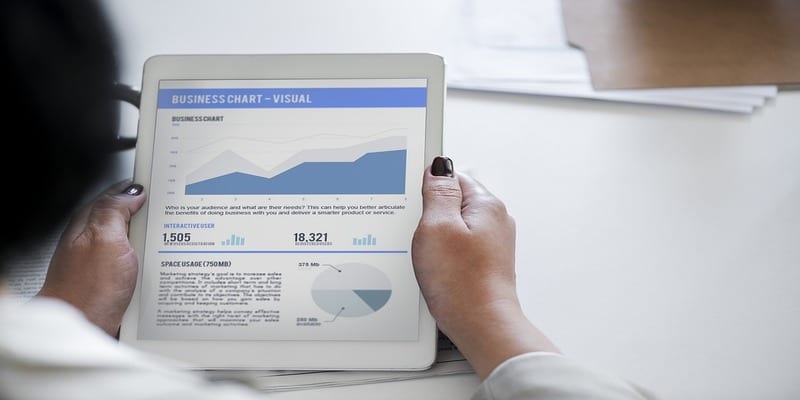 The following is an excerpt from Solutions Review's Data Management Buyer's Guide, a resource offering analysis of the top-28 data management solutions for analytics.
Data Management solutions meet at the intersection of big data and business analytics. An increasing number of enterprise companies now require dedicated data management tools for running complex analysis on disparate data. These demands are being filled with hybrid and cloud platforms that allow for flexible deployment, ingestion, integration, and security. As a result, providers have adopted technologies and techniques from vendors on horizontal markets, such as security and backup and recovery.
Two sub-markets have branched off of the overarching data management space over the last few years. These include tools for metadata management as well as master data management. Although not linear In functional use, the three categories are inter-related in relation to the big data analytics process. Our popular vendor directory covers the top providers from each of these three verticals – and some of them are included in more than one.
Given the recent surge in hacks and data breaches, organizations are looking to secure their data with more thorough governance. Many large retailers and governmental organizations have fallen victim to poor data management techniques in 2017. As regulations grow stricter and compliance frameworks become more common, organizations will grow increasingly interested in dedicated data management tools, ensuring that they are keeping their data in a way that safeguards it from internal and external threats.
Perhaps the most important use case for data management in 2018 will be Europe's upcoming General Data Protection Regulation (GDPR). The directive will change the ways global organizations can collect and share personal information. GDPR will take effect on May 25, 2018 and requires businesses to adopt a strict set of guidelines to maintain compliance. The regulation requires companies to enact a 'reasonable' level of protection for personal data, which, given how broadly it is defined, will be a real challenge for organizations in the months ahead.
The data management market offers a broad spectrum of capabilities used to analyze data from disparate and increasingly diverse sources. Traditional data warehousing techniques are slowly being phased out with the adoption of data lakes, and cloud connectivity has emerged as a differentiating factor in a growing number of deployments.