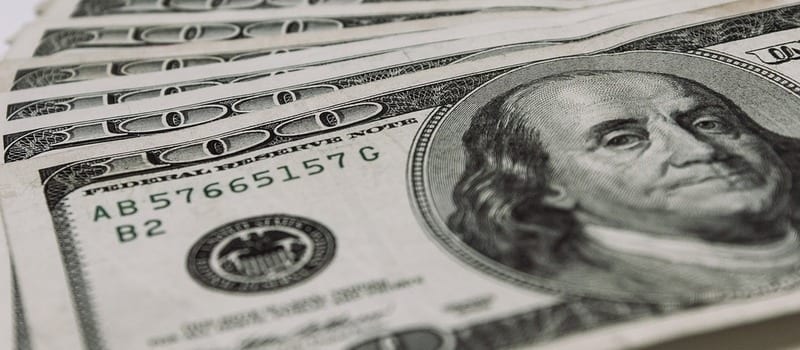 Dataiku announced today that they've raised $28 million in Series B venture funding to help them democratize data science and analytics across the enterprise. Dataiku is the maker of the of the popular Data Science Studio (DSS), and is coming off strong growth so far this year. The company plans to double its team and hasten its marketing efforts while enhancing their platform with new integrations and technologies. The company previously raised a $14M series A round, led by FirstMark Capital and previous investors, in October of 2016.
Dataiku was founded in Europe in 2014 and has become a minstay in data science, machine learning and advanced analytics. Their platform combines these feature capabilities with collaborative functionality to allow any user to contribute to the data science production process. The provider has "hundreds" of customers, including some from the Fortune 500.
Dataiku has also launched its very first conference, EGG2017, which will bring together leaders in analytics, data science, and machine learning for a day-long exploration on the next generation of data science and analytics. The event will take place November 30th in New York City.
Dataiku's CEO Florian Douetteau spoke to the announcement in a statement, saying: "Our driving philosophy at Dataiku is the idea that everyone should be able to contribute or gather insight from data science. We adhere to this because, in today's world, we know that the most competitive data-driven organizations are the ones that make the most of all of their data, and the most effective way to do this is to empower people to use the tools they know best."
Earlier this year, Dataiku was named a visionary in Gartner's 2017 Magic Quadrant for Data Science Platforms. They were also highlighted as the Enterprise Startup of the Year at the Techies 2017 London conference.