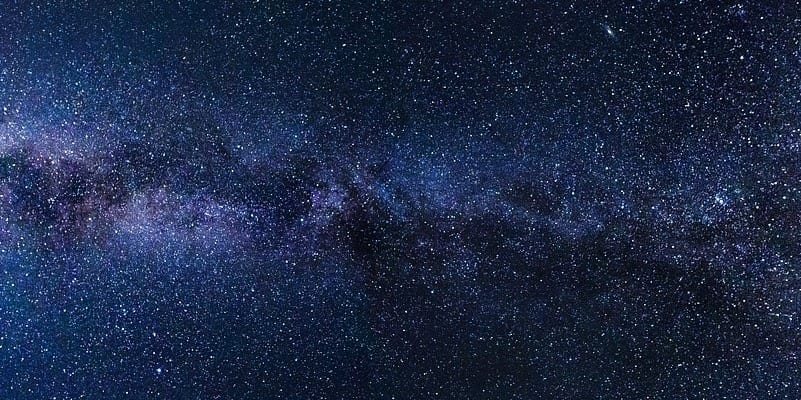 DataStax has announced the release of its new cloud data platform called DataStax Constellation. The company unveiled the new product at its DataStax Accelerate user conference. The solution will enable users to simplify the development and operation of applications. DataStax Constellation will launch later in the year alongside two cloud services that include DataStax Apache Cassandra as a Service and DataStax Insights.
DataStax Constellation is a new engineering cloud service that enables users to access their data from a single cloud console, and provides services for building, deploying and managing applications. The DataStax Apache Cassandra as a Service is a new DataStax product that provides users with a cloud-native experience that includes provisioning, configuration and automated backups of a Cassandra database. Apache Cassandra as a Service is compatible with the entire DataStax and Apache Cassandra ecosystem as well.
DataStax Insights is a performance management and monitoring tool for DataStax Constellation and DataStax Enterprise that optimizes on-prem and cloud deployments so users can tune their clusters. It utilizes artificial intelligence to provide recommendation insights that can help to identify and solve cluster issues. It also helps users to identify performance bottlenecks in a cluster and pinpoints the most problematic data centers, nodes and partitions. Application insights provide a comprehensive view of the customer's Cassandra data models, driver connections, and slow queries as well.
DataStax Insights will initially support DataStax Apache Cassandra as a Service and DataStax Enterprise on-prem and in the cloud. Support for DataStax Distribution of Apache Cassandra on-prem and in the cloud will come at a later date. The company will be running an early access program soon. These products are expected to be available on Google Cloud in Q4 2019, with AWS and Azure to follow.
Solutions Review named DataStax one of 4 Data Management Solutions for Analytics Vendors to Watch in 2019 in February.