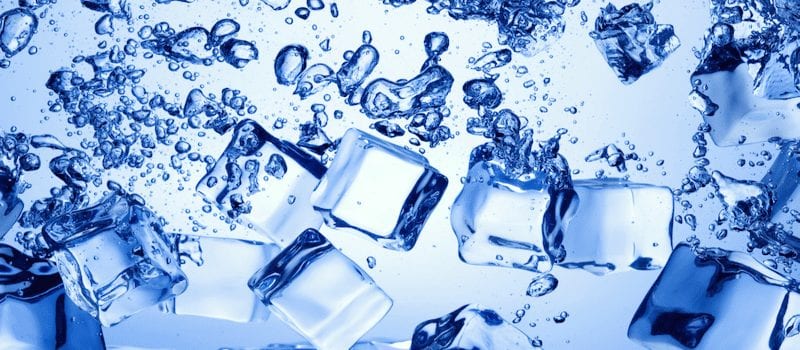 Gartner's newest buyer's resource highlights five new and emerging vendors in the Data Management market that offer innovative alternatives to organizations looking for a complete cloud-based solution with security as their main priority. Gartner's Cool Vendors in DBMS 2016 recommends that data and analytics leaders evaluate solution providers that can help make cloud adoption easier, from both a management and core DBMS perspective. The enterprise technology research giant adds that solution-seekers should also "Address cross-platform and hybrid cloud security and governance concerns early in your analytics and cloud initiatives."
DBMS stands for Database Management System, tools which are designed to manage databases, which are comprised of large sets of structured data. DBMS solutions run operations on the data requested by one to many users. Now on to the vendors:
BlobCity offers a unique set of cloud services which completely revolutionizes the way software is developed. BlobCity also offers a wide variety of customizable solutions for all your business/ application needs. BlobCity aims at providing meaningful back end support to organisations and allow them to work on their businesses as we ensure them performance. Our Big Data offering 'Infinitum' gives the much needed performance back end to your applications so that you derive results at real-time from your data. Why cool?
BlueTalon keeps enterprises in control of their data by allowing them to give users access to all the data they need, but not a byte more. The BlueTalon centralized Policy Engine delivers the most fined-grained data protection, data filtering and data masking capabilities and ensures consistency of controls across multiple platforms, including Hadoop, SQL and Big Data environments — even when deployed in the cloud. Why cool?
Cazena's Big Data as a Service moves and optimizes big data processing in the cloud in just three clicks, automating an otherwise long and difficult process. Workload intelligence provisions and continuously optimizes cloud infrastructure and best-of-breed data technologies such as Hadoop, MPP SQL, and Spark. Enterprises automatically get the best price-performance for any big data workload, freeing resources to support business innovation instead of managing technology. Why cool?
MapD's mission is to not just make queries faster, but to create a fluid and immersive data exploration experience that removes the disconnect between an analyst and their data. Whether harnessed to explore correlations or identify anomalies, we have built the MapD platform from the ground up to make extracting insight from data effortless and lightning fast. Why cool?
Ryft is transforming data analysis both in the data center and at the network edge with the fastest converged high-speed network attached storage (NAS) and compute products. By applying more than a decade of experience delivering hybrid FGPA/x86 products, Ryft has created the world's fastest, easiest-to-use and most energy-efficient appliance purpose-built for processing complex data at lightning-fast speeds. Today, industry heavyweights in retail, finance, defense, and healthcare trust Ryft to power a range of real-time intelligence applications. Why cool?
Click here to read the full report. Be sure to also check out Solutions Review's top Data Management vendors to watch in 2016.

Latest posts by Timothy King
(see all)