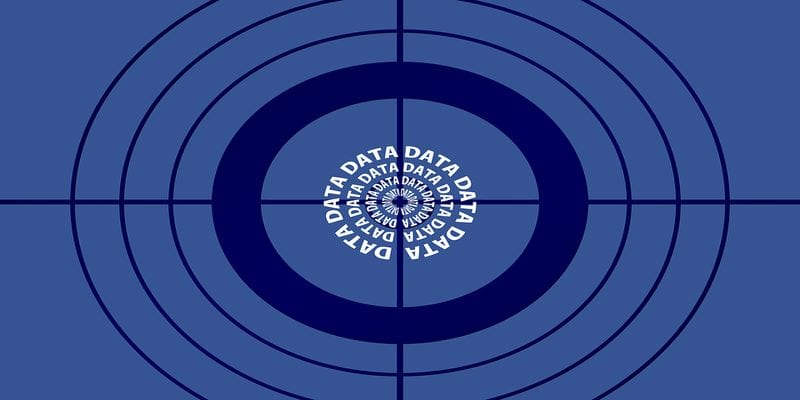 Data management provider Infogix recently announced that it has acquired Lavastorm, effective immediately. Lavastorm Server integrates data with operational ETL and allows users to scale their applications via extensible nodes. The product also touts an immediate start up with pre-configured components that hasten common data preparation work.
Infogix is known for its data quality tools, and has made sizable investments in big data, machine learning, and advanced analytics in recent months. The merger will enable Infogix to integrate its existing capabilities with Lavastorm's advanced analytics. The company's combined product will feature stronger data management capabilities and improved functionality.
Infogix was acquired by private investment firm Thoma Bravo back in 2016. The company acquired both Data3Sixty and Data Clairvoyance Group last year to add to its data governance portfolio. Infogix believes that the acquisition of yet another notable name in the space will help to establish their brand as a major one to know in the immediate future.
In a press statement, the company's Senior Vice President of Product said: "Gaining a competitive advantage isn't just about an ability to leverage analytics; it's about empowering users to easily run analytics and quickly get answers. It is about speed to insights. By integrating capabilities into our platform, we can stay ahead by providing our customers with more intuitive, visual interfaces allowing them to acquire, prepare, design and analyze data in record time."
Lavastorm gained considerable notoriety in the industry this year, and was recently included in analyst house Gartner's new report on the data preparation marketplace. Additionally, Solutions Review included the company as a Data Preparation Vendor to Watch in 2018.
Neither company has disclosed financial details surrounding the merger.