Three Key MANTA Data Lineage Tool Features You Should Know About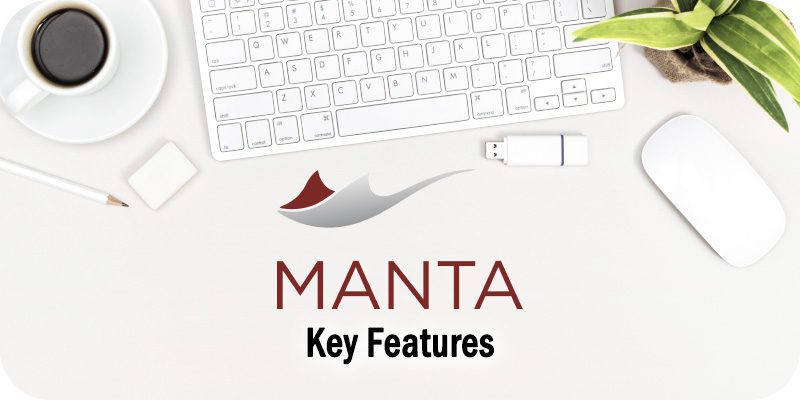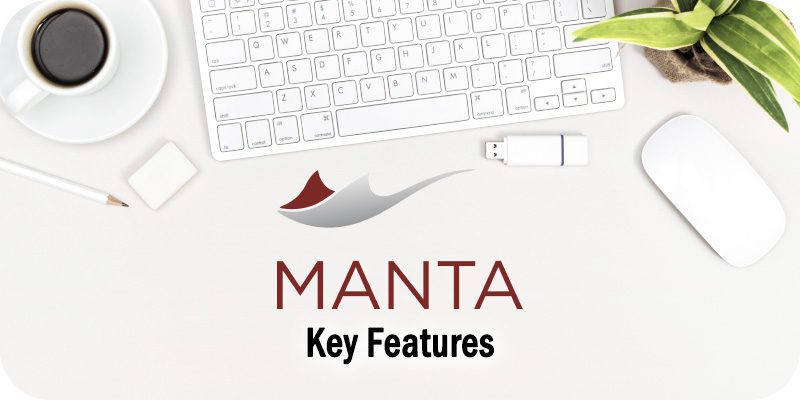 The MANTA Data Linage Tool includes a number of key features you should know about during the vendor evaluation process.
MANTA offers a unified data lineage platform that maps all information flows to provide a complete overview of your data pipeline. The product reveals the data's origins and its journey through all data processing systems to you. MANTA automatically updates lineage whenever necessary and shows data flows in a way that is user-friendly, clear, and understandable. The solution was designed to be integrated into any data management ecosystem as well.
MANTA's extensive lineage capabilities and advanced filtering options make the platform a unique choice. The product enables users to fully understand how their data enters and flows across systems. MANTA's customers use the results delivered by the platform to boost data governance, enable DataOps, and wase cloud migration initiatives. MANTA is targeted at mid-size and enterprise-level organizations in financial and insurance services, healthcare, retail, telecom, entertainment, and education.
With this in mind, we thought it would be helpful to highlight three key features to know about as you conduct your search for the best data lineage software. We also recommend the below MANTA preview video direct from the vendor's YouTube channel.
Key Feature #1: Automation and Accuracy
No matter how large the data environment is, MANTA harvests lineage across multiple sources in an automated fashion that ensures the most accurate and up-to-date results. The detailed lineage with an added semantic layer means more accurate and timely reports as well.
Key Feature #2: Out-of-the-Box Scanners and Integrations
MANTA's natively supported scanners (such as databases, ETL tools, reporting and analysis software, modeling tools, and programming languages) allow the platform to reach various parts of the environment, automatically gather all metadata, and reconstruct complete lineage.
MANTA supports a number of different technologies like modeling, data integration, programming languages, databases, and reporting and analysis. Current integrations include Alation, Collibra, IBM, Informatica, TopQuadrant, Ataccama, data.world, and other data governance solutions.
Key Feature #3: Historical Lineage
MANTA's Time Slicing feature allows users to see how the system looked in the past at the time of a selected scan. Visualizing assets within a selected point in time helps users understand how the data flows looked earlier. Comparing two different time slices shows the user how the lineage has developed, what has changed in the flow, and what may have caused discrepancies or breakage in the flow.
Read MANTA's guides Enhance Data Pipeline Reliability with MANTA's Time Slicing Feature or Improve Data Pipeline Transparency with MANTA's Active Tags to learn more.