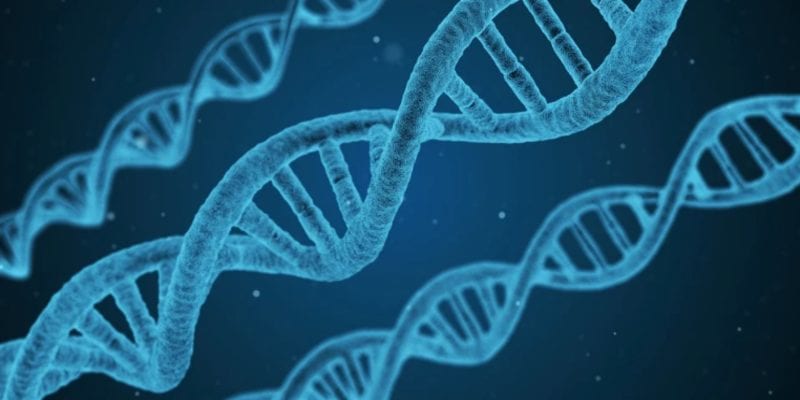 Teradata recently announced the availability of Teradata DataDNA, a new as-a-service cross-platform data lineage offering. According to the vendor, Teradata DataDNA "delivers transparency into an organization's data assets and their utilization across the ecosystem, regardless of platform or technology." The tool provides insight into whether data is used, how it is used, and who is using it. Teradata DataDNA is available direct from Teradata or via one of its strategic integration or consulting partners.
Teradata offers a broad spectrum of data management solutions that include database management, cloud data warehousing, and data warehouse appliances. The company's product portfolio is available on its own managed cloud and on Amazon Web Services or Microsoft Azure. Teradata provides organizations the ability to run diverse queries, in-database analytics, and complex workload management.
Teradata DataDNA is customized for individual Teradata customers and helps them to eliminate data duplication and ensure efficient and fact-based data governance. It also guarantees data quality and provides the capabilities needed to generate automated and accurate change impact analysis. Insights into what systems do with data and who is using that data are derived from metadata. Other key features of Teradata's new service include a data asset catalog, business glossary management, subject area fingerprinting, and PII identification.
In a media statement about the release, Teradata's Vice President of Customer Success and Consulting Niels Brandt said: "By automating data management, our customers will reduce their reliance on IT specialists for repetitive and low impact data management tasks; thereby releasing their productive time for increased collaboration, training and high-value services."
This news comes on the heels of Teradata's September update to its Vantage platform, which was headlined by expanded native support for R and Python, automatic generation of SQL from R and Python code, and added support for JupyterHub for Python, R and SQL.
Learn more about Teradata DataDNA.

Latest posts by Timothy King
(see all)