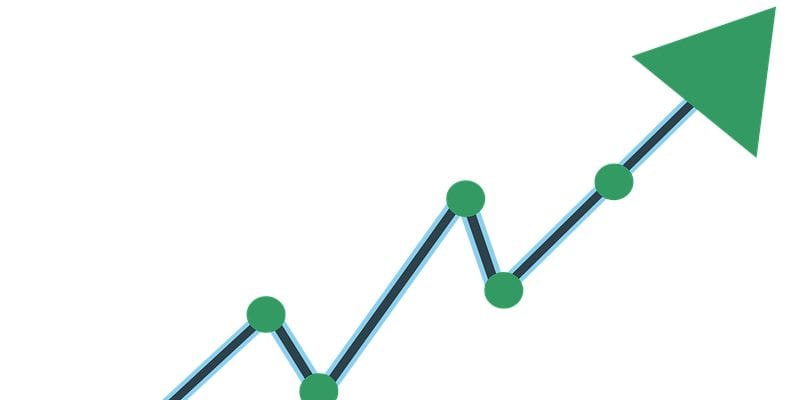 Part of selecting the best big data processing and distribution software tools for your organization is making sure it aligns to business objectives. There a wide variety of great big data processing tools out there that focus on a specific use case or niche in the market. However, just because a specific set of capabilities works for one organization does not necessarily mean it will make do for another. The first step in the vendor selection process is to identify those providers whom offer products for your environment specifically. This ensures the best-fit and an excellent launch point for future deployments.
One place to begin your search for the best big data processing and distribution software is G2 Crowd, a technology research site in the mold of Gartner, Inc. that is backed by more than 400,000 user reviews. G2 provides a handy Crowd Grid that is broken down by deployment size and includes small business and the enterprise. This is an excellent starting point to purchasing the right solution and one we definitely recommend. The standings rotate on a rolling basis so check back often if you are in-market. These are the four cloud migration software tools included in G2's Crowd Grid that we think you should consider first.
Google offers a fully-managed enterprise data warehouse for analytics via its BigQuery product. The solution is serverless, and enables organizations to analyze any data by creating a logical data warehouse over managed, columnar storage, and data from object storage and spreadsheets. BigQuery captures data in real-time using a streaming ingestion feature, and it's built atop the Google Cloud Platform. The product also provides users the ability to share insights via datasets, queries, spreadsheets, and reports.
Amazon Web Services offers Amazon Redshift, a fully managed, petabyte-scale data warehouse that analyzes data using an organization's existing analytic software. Redshift's data warehouse architecture allows users to automate common administrative tasks associated with provisioning, configuring, and monitoring cloud data warehousing. Backups to Amazon S3 are continuous, incremental, and automatic. Redshift also includes Redshift Spectrum, allowing users to directly run SQL queries against large volumes of unstructured data without loading or transforming.
Hortonworks focuses on the development and support of Apache Hadoop. Hortonworks DataFlow (HDF) manages streaming data by securely acquiring and transporting it to the Hortonworks Data Plattform. The solution organizes and oversees all data types. Hortonworks has a partnership with Microsoft for hybrid deployments, but offers a version of HDP on Amazon Web Services as well.
Cloudera offers a data storage and processing platform based on the Apache Hadoop ecosystem, as well as a proprietary system and data management tools for design, deployment, operations and production management. Cloudera differentiates itself from other Hadoop distribution vendors by continuing to invest in specific capabilities, such as improvements to Cloudera Navigator (which provides metadata management, lineage and auditing), while at the same time keeping up with the Hadoop open-source project.

Latest posts by Timothy King
(see all)